Dr. Virginia Beard
Associate Professor of Political Science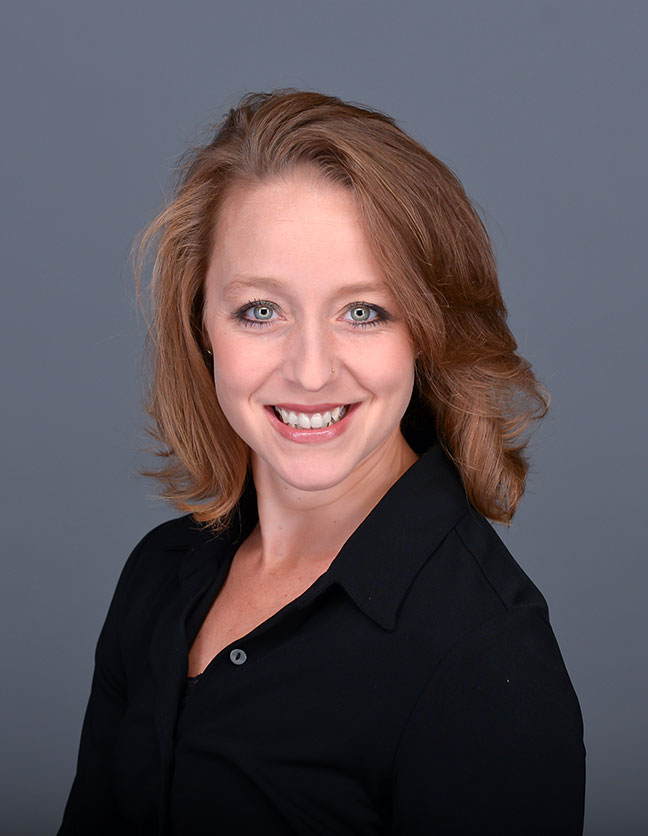 Virginia Beard specializes in comparative politics focused on Africa, and public policy focused on poverty and housing. Her courses include Introduction to Global Politics, African Politics, Public Policy and Administration, and Political Geography. She also teaches senior seminars that explore conflict, peace and reconciliation — both on campus during Hope's regular semesters, and in travel study courses in Scotland and Northern Ireland during May Term. She will co-lead Hope's Hawaii May Term when it begins in 2020.
Dr. Beard also oversees political science majors' state and local internships in Michigan or in students' home cities elsewhere. She advises two student groups: the Hope chapter of the political science honor society Chi Sigma Alpha, and the Hope Running Club, whose members she works to connect with running opportunities in the Holland area.
In nearly every semester since she joined the Hope faculty in 2007, Dr. Beard has done collaborative research with students. In one recent project, she and two student research assistants worked with the City of Holland and a local nongovernmental organization on affordable housing, land use regulations and homelessness.
From 2015 through 2018 Dr. Beard directed Hope's Women's and Gender Studies program.
Areas of expertise
Dr. Beard's research centers on African political development. She has spent much time in Kenya and has language experience in Swahili and German. As a graduate student, she worked on the Afrobarometer Survey Research Project, a nationally recognized and awarded dataset that covers economic and political opinions among citizens across 18 African nations. She continues to conduct research and evaluation work in East Africa, primarily in Kenya but also in Rwanda and Uganda.
Dr. Beard's other research focus is poverty and public policy, specifically access to housing and factors causing homelessness. She works with local community organizations not only for scholarly purposes, but also to make an impact on these issues in the greater Holland area.
Education
Ph.D., political science, Michigan State University, 2006
MPPA, Michigan State University, 2005
B.A., political science, Calvin College, 2000
Honors, Grants and awards
Faculty study tour to Kenya, Great Lakes Colleges Association Portal to the World Grant, 2019
GLCA-funded participant in collaborative teaching initiative with colleagues in Pune, India, Great Lakes Colleges Association, 2018
Convocation speaker, Hope College, 2015
Invited to deliver the "Last Lecture," Hope College Mortar Board honor society, 2013
Library of Congress Digital Humanities Grant, Great Lakes Colleges Association, 2015
Participant in Conflict, Peace and Reconciliation workshop at Corrymeela Peace Community (Northern Ireland), Lilly Endowment fellowship, 2012
Selected publications
"Reexamining Current Breast-Cancer Screening: An Analysis of the 2009 U.S. Preventative Services Task Force Guidelines for Breast Cancer Screening," with C. Beard, Women & Health, 2016
"Research as Pedagogy: Using Experimental Data Collection as a Course Learning Tool," with P. Booke, College Teaching, 2016
Review of Foreclosing the Future: The World Bank and the Politics of Environmental Destruction (by Bruch Rich, 2013), Journal of Poverty & Public Policy, 2014
Outside the College
Dr. Beard is a long-distance runner; her 15 marathons (so far) have included the 2011, 2013 and 2014 Boston Marathons. She also is a certified level 1 CrossFit trainer. She is from Mississippi and Texas, and her family of origin, including her identical twin sister, still live in the Houston area. Her husband is a University of Michigan law graduate and practices law in Grand Rapids.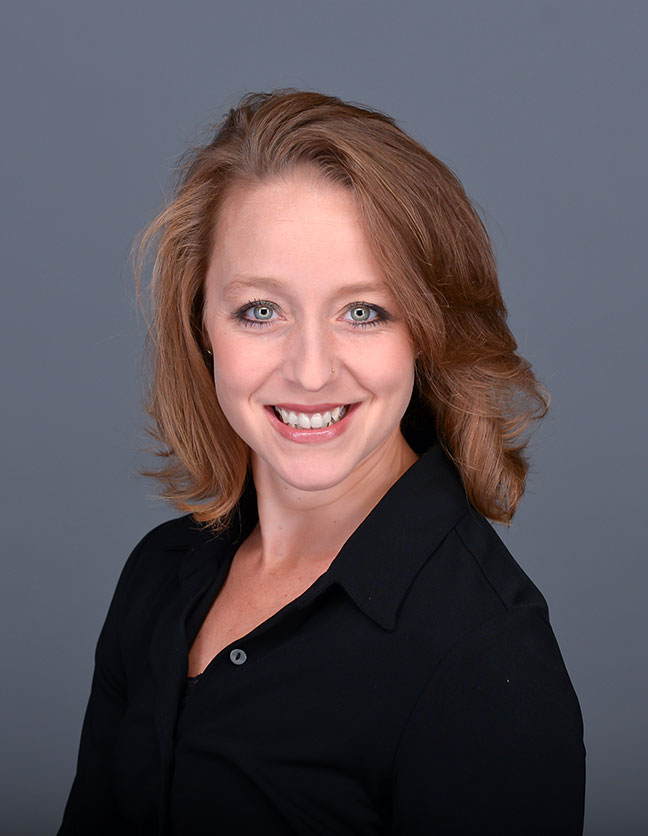 Dr. Virginia Beard
Phone Number616.395.7544
beard@hope.edu
Lubbers Hall-Room 207
126 East 10th Street
Holland
,
MI
49423-3516