Flu Clinics – Free to Full-Time Hope Students
Tuesday, October 3: Bultman Great Room, 4–6 p.m.
Thursday, October 19: DeVos Concourse, 5–7 p.m.
Monday, October 30: Bultman Great Room, 4–6 p.m.
Part-time students will be charged a nominal fee on their Hope account.
Academic Year Information
Appointments
The Health Center is open 8:30 a.m.–12 p.m. and 1–4:30 p.m., Monday through Friday. To make an appointment, please call 616.395.7585.
COVID Vaccine & Booster Shots
Covid-19 vaccines and booster shots are available! Please call the Health Center to make an appointment.
Treatment Services
Rapid on-site testing for common health concerns
Illness
Minor injury including sprains, strains, and minor fractures
Minor lacerations and wound care
Sexually transmitted infections
and more
Wellness Services
Vaccine administration

Routine Hope-required vaccines
Influenza vaccine
COVID-19 vaccine

Annual women's health exams
Physicals for travel, camp, work or sports
TB testing
Consultation with our registered dietician
Athletic training
On-going collaboration for health management with your Primary Health Provider while you are here at Hope
Coordination of mental health services
Travel Services
Customized travel report
Travel vaccines
Malaria prophylaxis
Travel prophylaxis
---
Our providers include medical doctors, physician assistants and registered nurses. We treat most college health concerns. When specialty care is needed, you may be referred to a local provider. All currently enrolled, full- and part-time, degree-seeking students are eligible to use our confidential services for their health care.
Services offered

Confidentiality 

Specific Health Concerns

Patient Rights & Responsibilities

Academic Medical Excuse Policy

Diversity, Equity and Inclusion Policy
Helpful videos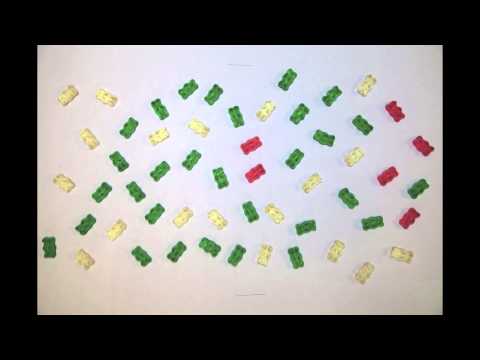 Heard of Herd Immunity?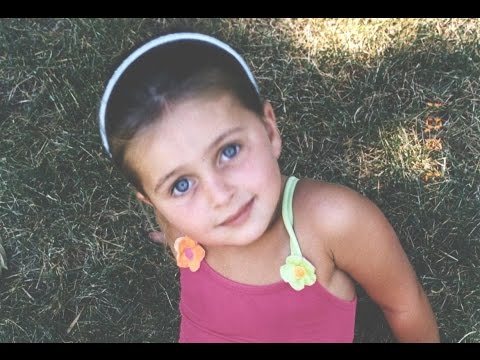 Alana's Story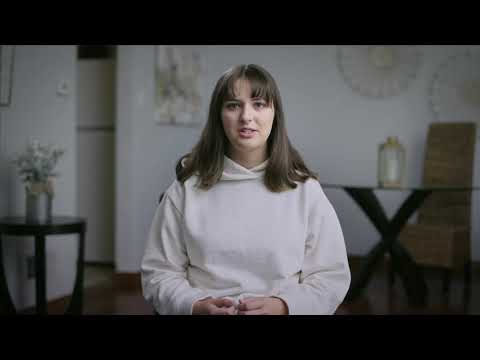 Katelyn – Voices of Long COVID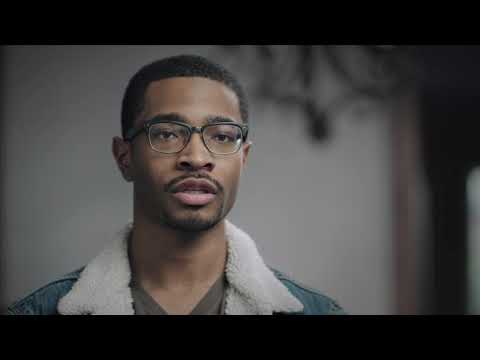 Isaiah – Voices of Long COVID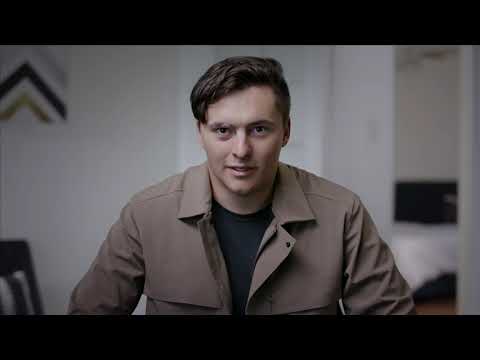 Rob – Voices of Long COVID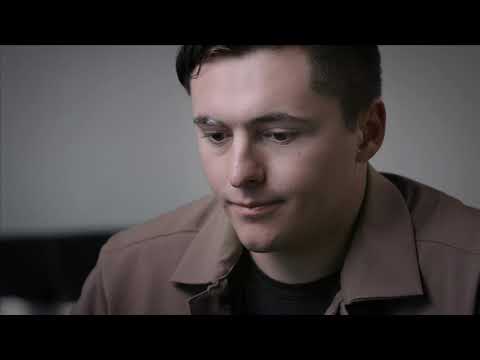 Rob – Las Voces del COVID Persistente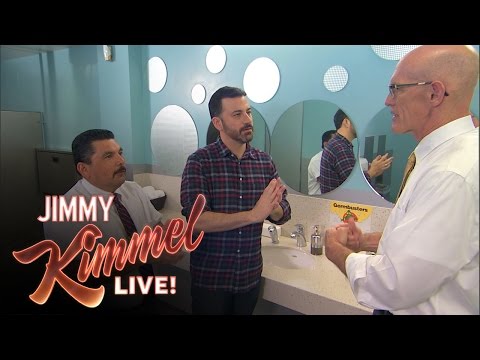 Jimmy Kimmel Says: Wash Your Hands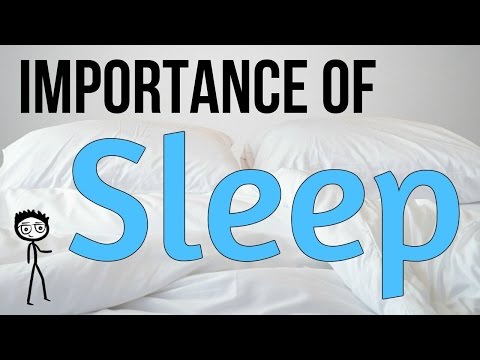 Sleep: Your New Best Friend
Health Center
Dow Center168 East 13th StreetFloor 1Holland, MI 49423
workP. 616.395.7585
faxF. 616.395.7144
healthcenter@hope.edu