We provide individualized medical care and campus-wide education for our students.
Health Center Summer Hours
The Health Center is closed for medical care during the summer.
Students staying in the Holland area may seek care through an area urgent care center (see off-campus resources). The on-call physician number is 888.383.8232 if you are unsure what to do .
Office staff will be in throughout the summer on a limited basis. If you have questions, please email healthcenter@hope.edu. If you are unable to email us, leave a phone message at 616.395.7585. Messages will be returned within a week.
Services offered

Appointment policies

Confidentiality

Specific Health Concerns
Helpful videos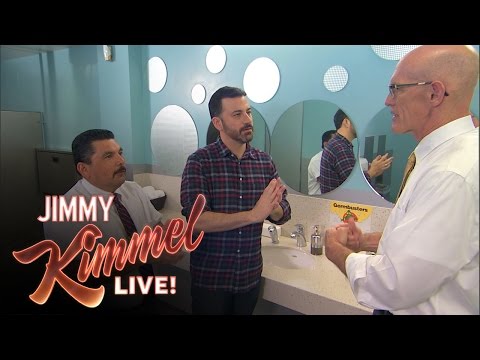 Jimmy Kimmel Says: Wash Your Hands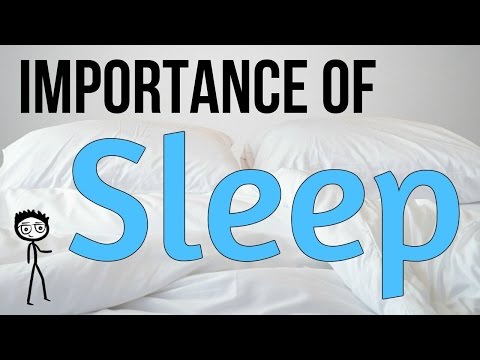 Sleep: Your New Best Friend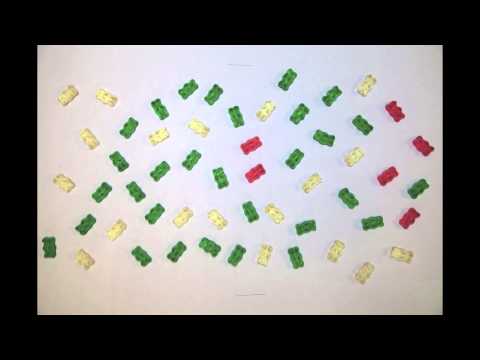 Herd of Herd Immunity?
Health Center
Dow Center168 East 13th StreetFloor 1Holland, MI 49423
workP. 616-395-7585
faxF. 616-395-7144
healthcenter@hope.edu