We provide individualized medical care and campus-wide education for our students.
Health Center Needs During COVID-19
The Health Center is closed for direct medical care during the summer. Students staying within the Holland area may seek medical care at any of the area urgent care centers.

If you are a student staying within the Holland area and are experiencing symptoms or concerns related to COVID-19, please call the COVID hotline at 616.394.2080 before going to a medical care facility. You will be screened and provided with directions based upon your symptoms.
Students
Send us a secure message in your patient portal. Once you have logged in, select the MESSAGE tab and choose compose new message. From here, choose one of the following:
Illness or Injury
Students remaining on campus should notify us of your symptoms or concern. We will arrange advice or an appointment based upon your symptoms. We will be monitoring this site at least three times per day, Monday through Friday. You may not receive an immediate reply, but you will receive a reply. (Students who have returned home should contact their home physician for their medical care needs)
If you are experiencing fever, cough, shortness of breath or other cold-like symptoms, we ask that you first call the Holland Hospital COVID hotline at 616.394.2080. They will determine if you meet the criteria for testing. Do not report to a medical facility with these symptoms unless you have been directed to do so. You will be provided information on where and when to obtain that test. If testing is not required, you will be provided with general care information. The Health Center staff would also like to follow-up with your care! Please send us a message and let us know the results of your screening process.
Prescription refill
Students remaining on campus may continue to pick up refills by appointment only. We will reply back and let you know when your prescription will be ready for pick up. (For students who have returned home, our staff will call your prescription into your home pharmacy. Please leave the name and phone number of the pharmacy you wish to use. We will reply back so you know it was done.)
Administrative message
For anything not related to an illness, injury or medication!
PARENTS/OTHERS
Our email account will be checked at least three times per day. Our address is healthcenter@hope.edu; we will be able to reply to your questions in a timelier manner if this method is used.
You may leave a voicemail message at 616.395.7585. Someone will be in at least once a week to monitor this.
Thank you for your patience. All health care providers are being asked to modify normal practices to mitigate the spread of COVID-19. We are still here for you, just our method has changed!


---
Our providers include medical doctors, physician assistants and registered nurses. We treat most college health concerns. When speciality care is needed, you may be referred to a local provider. All currently enrolled, full- and part-time, degree-seeking students are eligible to use our confidential services for their health care.
Services offered

Acute illness
Chronic illness – co-management with your specialist
Mental health concerns
Physicals for study abroad, camp, work
Women's annual exams (e.g., pap testing, self-breast exam)
STD testing
Tuberculosis testing
Immunizations, including for travel
Laboratory processing with an order from your home physician
Assessment of injuries
Allergy serum – We refer all students needing this service to Allergy Centers of SW Michigan, 616.392.8877

Confidentiality 

In accordance with the Family Education Rights and Privacy Act of 1974 (FERPA, or the Buckley Amendment), which requires that colleges and universities protect the privacy of student records, it is Hope College's policy NOT to release non-directory information (including medical records) to anyone other than the student, unless the student has given us express written permission to do so. Please note that this limitation includes parents and guardians.
A student may request to sign our release of information form if they would like us to speak with anyone concerning any of their visits.
If you wish to do this, be sure to ask to sign this release at the time of your visit to save you from making a trip back!

Specific Health Concerns

If you have health concerns that you would like to speak with someone about before or when you arrive to Hope College:

We strongly encourage those with serious or newly diagnosed health concerns to schedule an appointment to develop a "college health care" plan.
Call 616.395.7585 to schedule a time to meet with someone.
It would be helpful to have a summary of your condition from your physician to keep in your medical chart here.
Helpful videos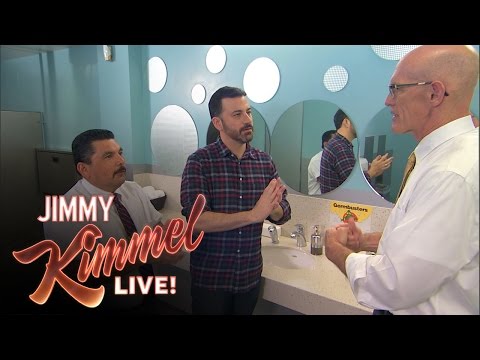 Jimmy Kimmel Says: Wash Your Hands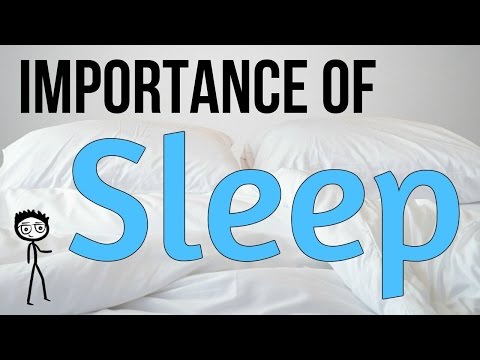 Sleep: Your New Best Friend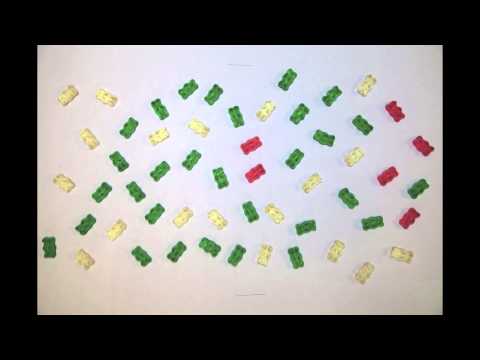 Herd of Herd Immunity?
Health Center
Dow Center168 East 13th StreetFloor 1Holland, MI 49423
workP. 616.395.7585
faxF. 616.395.7144
healthcenter@hope.edu