We provide individualized medical care and campus-wide education for our students.
Office hours
Monday–Friday, 8:30 a.m.–12 p.m. and 1–4:30 p.m.
If you need medical advice after we are closed please call 888.383.8232
Our providers include medical doctors, physician assistants and registered nurses. We treat most college health concerns. When speciality care is needed, you may be referred to a local provider. All currently enrolled, full- and part-time, degree-seeking students are eligible to use our confidential services for their health care.
Make an appointment
Call 616.395.7585 to schedule an appointment.
Most appointments can be made within one to three days. Call early for a better chance of getting an appointment that works best with your schedule.
Appointments are available Monday–Friday from 8:30–11:30 a.m. and 1–3:30 p.m.
The Health Center is closed during college breaks.
Services offered

Appointment policies

Confidentiality 

Specific Health Concerns
Helpful videos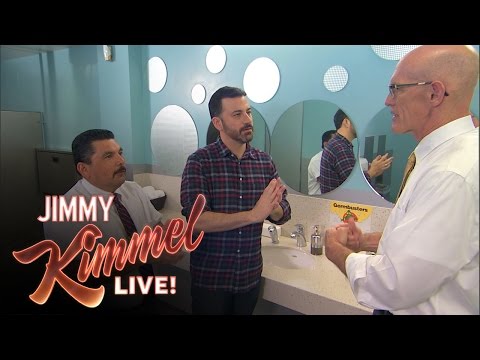 Jimmy Kimmel Says: Wash Your Hands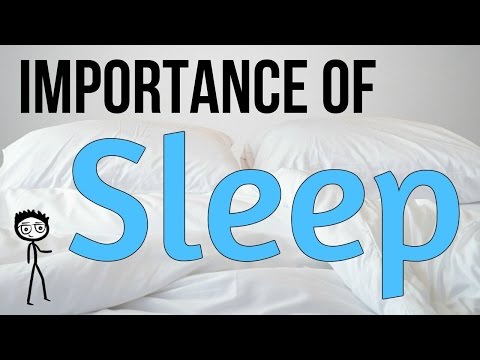 Sleep: Your New Best Friend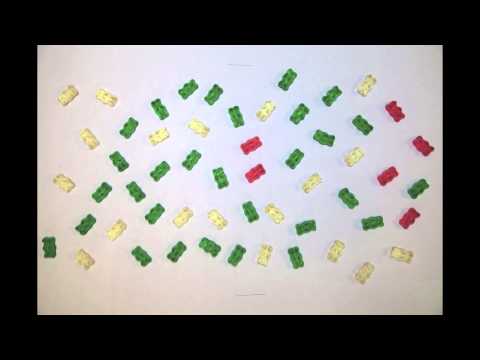 Herd of Herd Immunity?
Health Center
Dow Center168 East 13th StreetFloor 1Holland, MI 49423
workP. 616.395.7585
faxF. 616.395.7144
healthcenter@hope.edu