Pre-Health Programs
Pre-Health Professions Advising
Hope College offers specialized advising for students planning to pursue an advanced degree in a health profession.
All of the health professions listed in the left-hand menu require education beyond Hope College. Hope's liberal arts program, along with our health professions advisors, will help prepare you for competitive graduate programs in the health professions.
Hope's health professions tracks are not official Hope majors. You may declare any major while at Hope, and while you are completing your degree requirements, you will also complete prerequisites for your chosen health profession. It may be beneficial to declare a major that overlaps with the prerequisites for your intended program, but it is not necessary.
A full list of pre-professional tracks is available in the Hope College Catalog.
Health Profession Advisor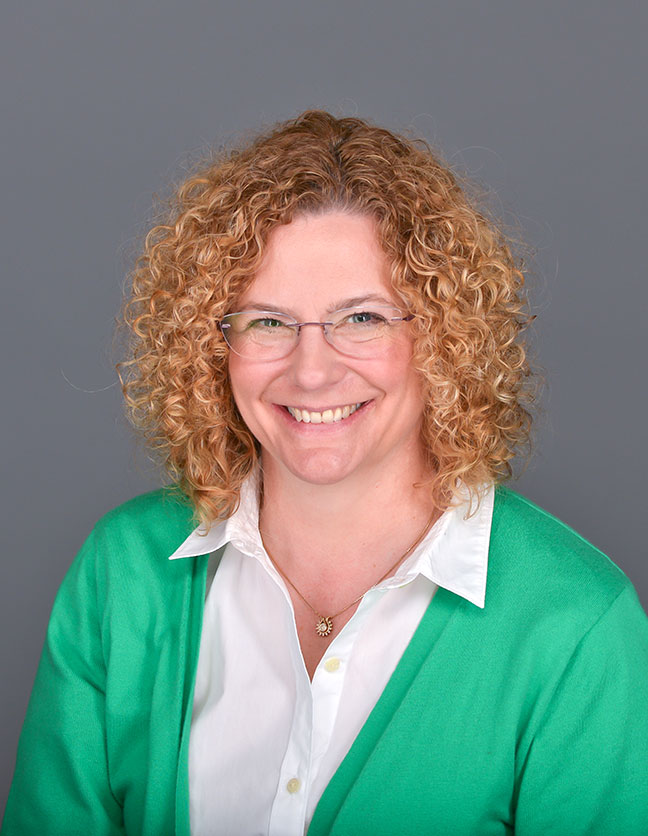 Marikay Dobbins
Health Profession Academic Advisor
Registrar's Office
DeWitt Floor 1
141 East 12th Street
Holland, MI 49423
616.395.7760
dobbins@hope.edu
Pre-Veterinary Medicine Advisor
Greg Fraley
Professor of Biology
Biology Department
Schaap Science Center 3065
35 East 12th Street
Holland, MI 49423-3605
616.395.7306
fraley@hope.edu
Pre-Health Programs
DeWitt Student Cultural Center141 East 12th StreetFloor 1Holland, MI 49423
workP. 616-395-7760
prehealth@hope.edu