You can also join us remotely.
Current Sermon Series
In Chapel this spring, we'll be walking through the "Songs of Ascents" from the book of Psalms.
At The Gathering, we will be exploring A Great Cloud of Witnesses inspired by the windows of Dimnent Chapel.
Small Group Signup
Sign up for a small group today! There are many options available, from student-led Bible studies to chaplain-led focus groups. There is a place for you!
Recent videos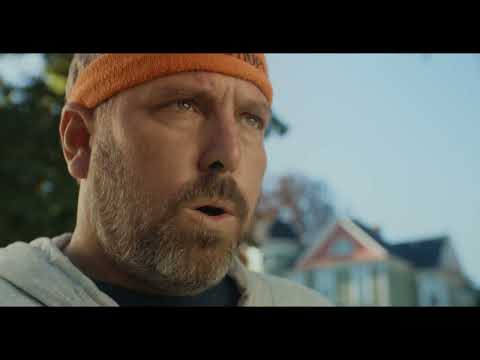 The Offseason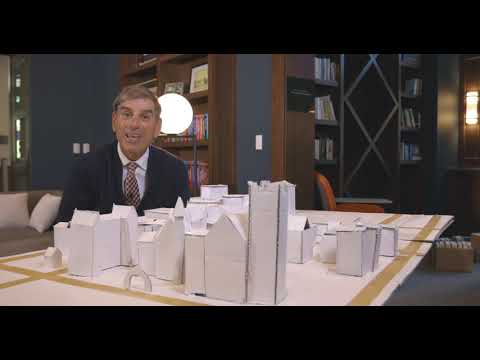 Mr. Boersma's Neighborhood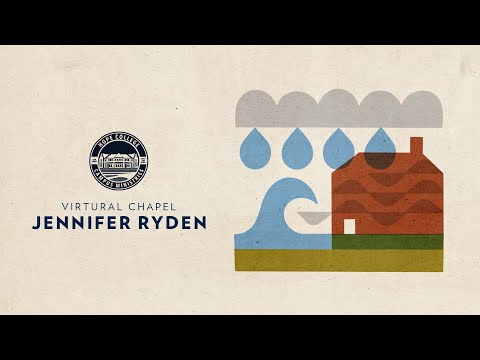 Jennifer Ryden: Jesus Heals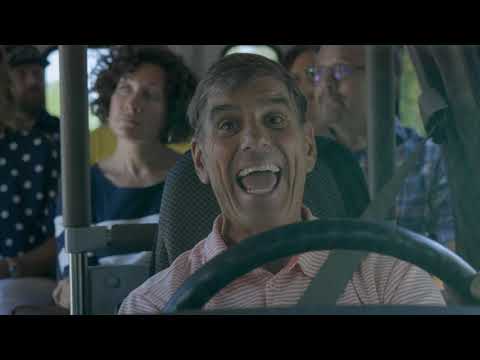 First Chapel Video 2019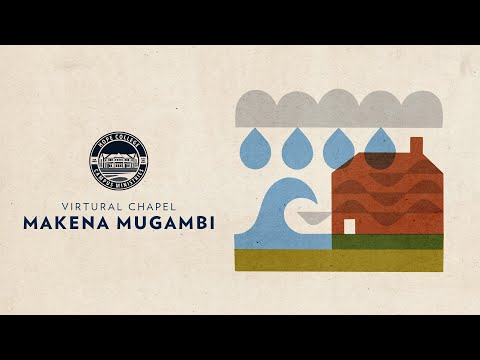 Senior Witness: Makena Mugambi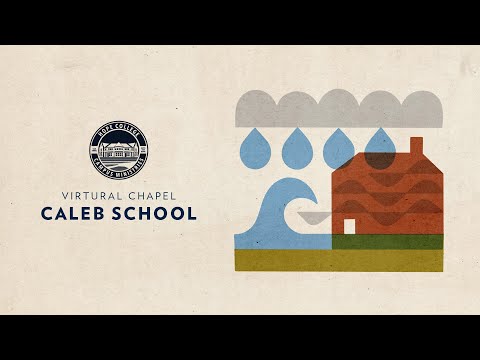 Senior Witness: Caleb Schoon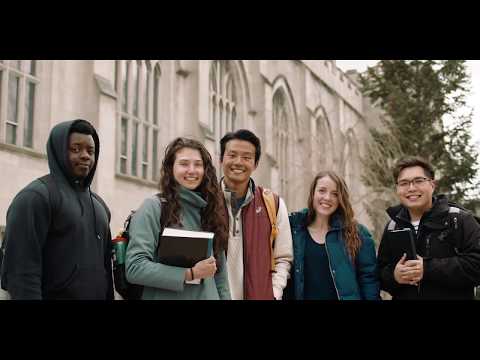 Faith Formation at Hope College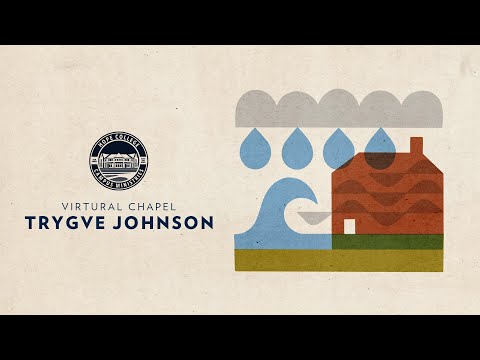 Trygve Johnson: Matthew 28:16–20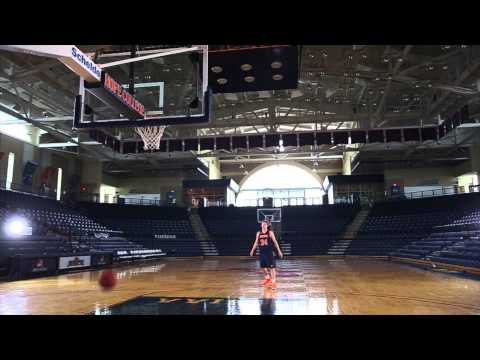 Harrison Blackledge Testimony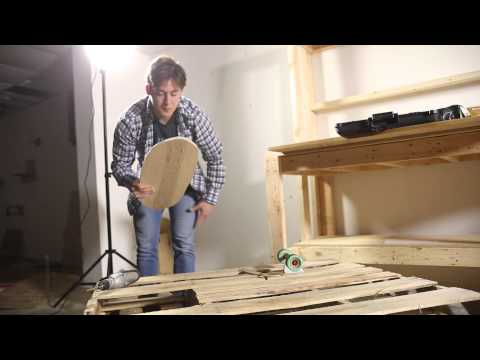 Mikey Henriksen Testimony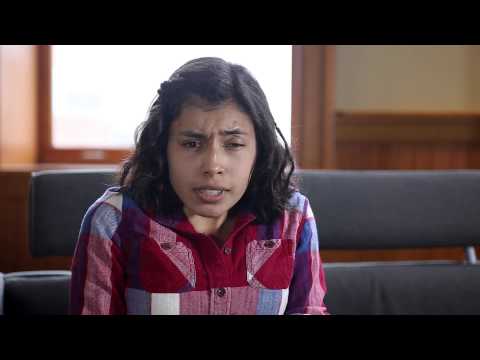 Rudy Kelly Testimony
Watch more Campus Ministries videos on YouTube
Spring Break Immersion Trips
Registration for 2023 Spring Break Immersion Trips is now open!
Sign up now
Support Campus Ministries
Your donations to Campus Ministries support the Christian faith formation of Hope College students. Give online today!
Campus Ministries
van Andel Huys der Hope110 East 12th StreetHolland, MI 49423
workP. 616.395.7145
chaplain@hope.edu
Jesus said to him, "I am the way, and the truth, and the life. No one comes to the Father except through me."

John 14:6