Dr. Kristin Dittenhafer-Reed
Associate Professor of Chemistry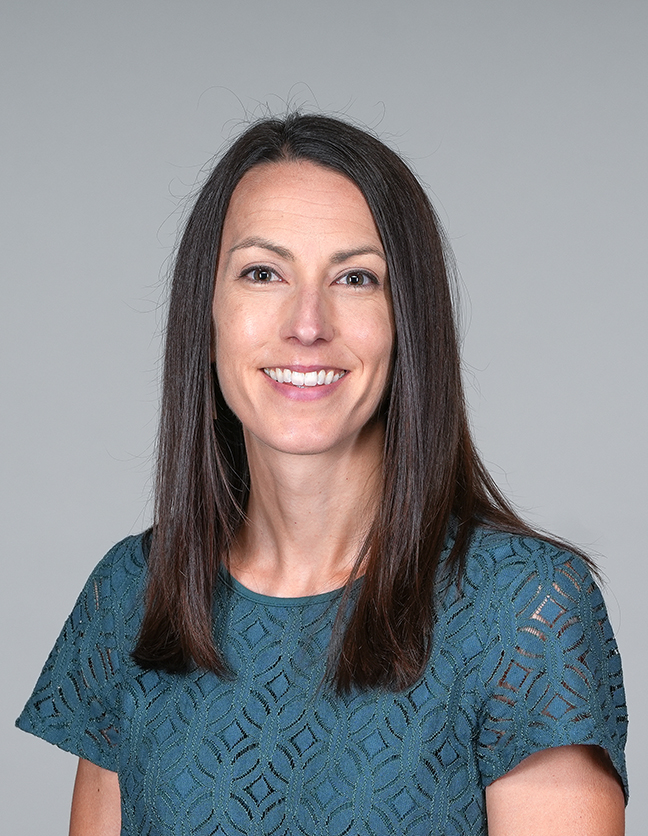 Dr. Kristin Dittenhafer-Reed is an assistant professor in the Department of Chemistry. She joined the Hope faculty in 2016. Her main research interest is studying biochemical mechanisms that control mitochondrial function. She teaches biochemistry courses, organic chemistry laboratory and introduction to biological chemistry.
See Dr. Dittenhafer-Reed's current research
AREAS OF INTEREST
Understanding mitochondrial function in human health and disease
Mechanisms of control of mitochondrial DNA transcription
The long-term aim of the Dittenhafer-Reed lab is to study fundamental biochemical processes occurring in the mitochondria, a specialized compartment within cells. The mitochondria are often considered the powerhouse of the cell, converting nutrients from the food we eat into the chemical energy currency required to carry out all cellular functions. Mitochondrial dysfunction, analogous to batteries losing their charge, can result in a myriad of human diseases. The Dittenhafer-Reed lab aims to employ biochemistry, molecular biology and cell biology approaches to explore how processes within the mitochondria work in a healthy context to enable avenues for the treatment of conditions caused when mitochondria are not functioning properly.
More specifically, the Dittenhafer-Reed lab focuses on understanding the regulation of the expression of mitochondrial genes. Interestingly, mammalian cells contain genetic information (DNA) in two compartments, the nucleus and the mitochondria. These DNA molecules are a blueprint, carrying the instructions required for our cells to function. Through the process of transcription, genes, or specific pieces of the blueprint, are read and used to make proteins. These proteins are the machines that facilitate the billions of chemical reactions that occur each second in living organisms. Mitochondrial DNA carries the instructions to make some of the protein machinery required for energy production. The goal of this research is to investigate how the expression of mitochondrial DNA is regulated and how the mitochondria and nucleus communicate, specifically to meet varying energetic demands of a cell.
EDUCATION
Postdoctoral fellow, Center for Cancer and Cell Biology, Van Andel Research Institute, 2014–2016
Ph.D. biochemistry, University of Wisconsin-Madison, 2014
B.S. chemistry, Hope College, 2009
HONORS, GRANTS, & AWARDS
National Science Foundation RUI (Research at Undergraduate Institutions) Grant, 2018–2021
Towsley Research Scholar, 2019
Hope College 10 under 10 Alumni Award, 2019
American Society for Biochemistry and Molecular Biology Undergraduate Faculty Travel Grant, 2019
Published Works
See Dr. Dittenhafer-Reed's published works .
Outside the College
Kristin enjoys spending time with her family, traveling, cooking and running.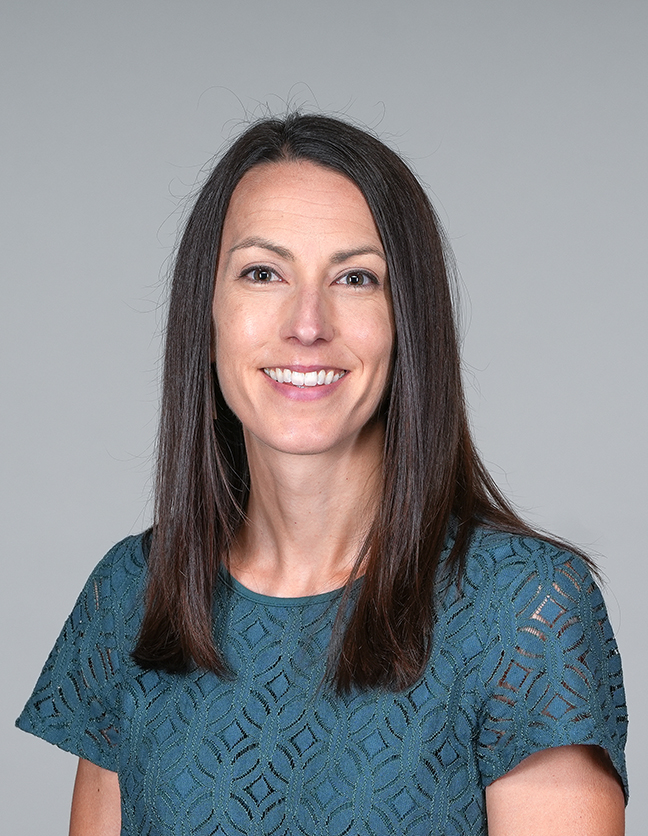 Dr. Kristin Dittenhafer-Reed
Phone Number616.395.6818
dittenhaferreed@hope.edu
A. Paul Schaap Science Center
35 East 12th Street
Holland
,
MI
49423