Perry Landes
Retired Faculty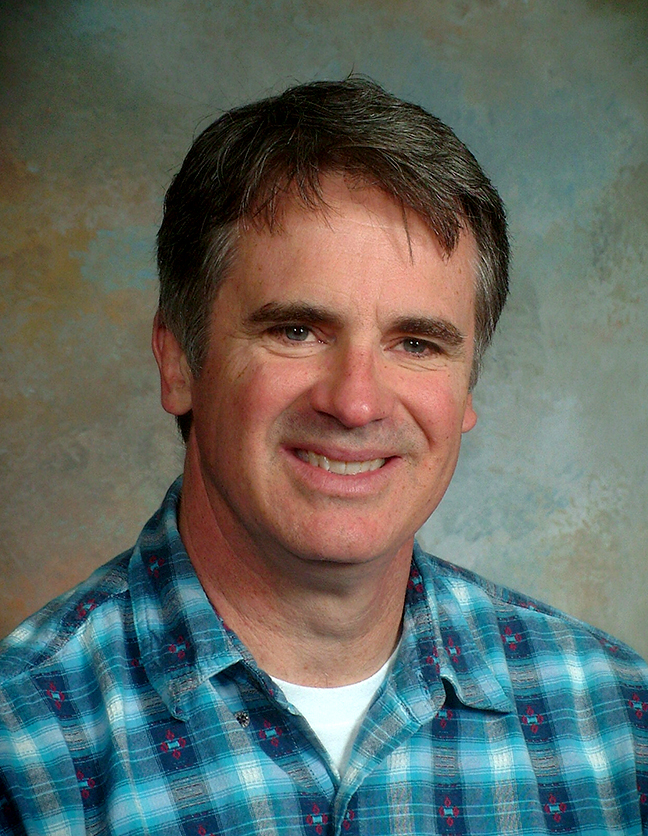 Perry Landes came to Hope in 1987 on a one-year contract and started a tenure track position in 1988. He was also the facilities manager for the theatre department.
He taught Lighting Design, Theatre Crafts II (lighting and sound), Stage Management, Computers in Music, Encounter With the Arts, Introduction to Theatre Practice and Introduction to Theatre.
In addition to his design work at Hope College, Perry has designed lighting and/or sound for:
Actors' Theatre in Grand Rapids, Michigan
Montana Repertory Theatre in Missoula, Montana
Hope Summer Repertory Theatre Company
Aerial Dance Theatre
Sumus Theatre in Portland, Oregon
Western Stage in Salinas, California
Grosso Modo Dance Company in Queretaro, Mexico
He was also a composer for theatre, with a preference for scoring Shakespeare's plays.
Education
MFA, design technical theater, University of Montana
B.A., music, composition and performance, Whitworth College
Honors
Member of the United States Institute of Theatre Technology Institute delegation to the Prague Quadrennial Exposition in 1995 and 1999