Dr. Steven McMullen
Professor of Economics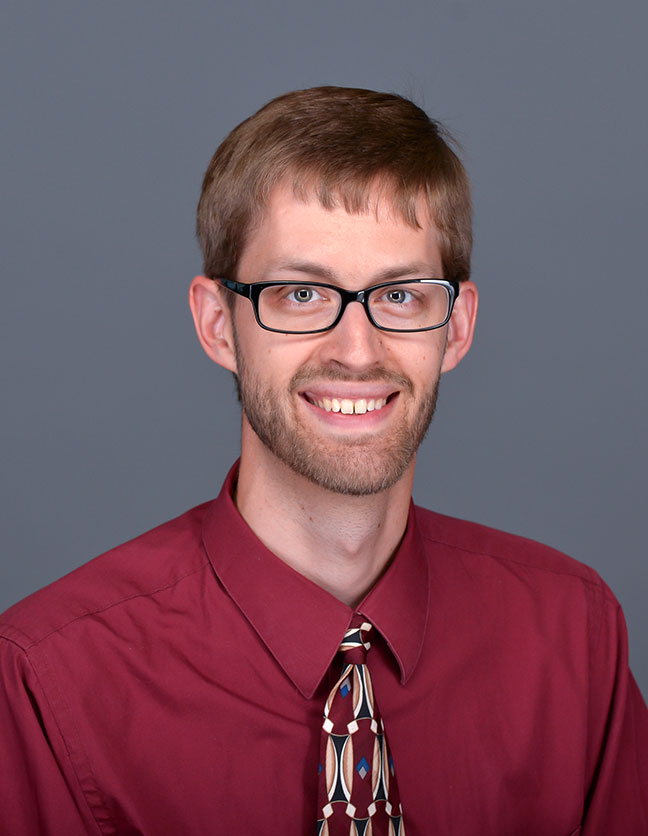 Dr. Steven McMullen began teaching economics at Hope in 2014. He teaches microeconomic and macroeconomic theory courses, and the history of economic thought. During May Term he regularly takes a class to London.
One of Steven's academic passions is to explore Christian thinking about economics. He serves as executive editor of the journal Faith & Economics and hosts the podcast Faithful Economy, both associated with the Association of Christian Economists. He contributes regularly to the blog of the Christian Scholars Review.
Steven also engages in empirical education policy research. His published work includes studies of year-round schooling, school crowding and homework. He is currently pursuing work on private school enrollment trends. His recent co-authored book studies the use of technology in primary and secondary schools.
Much of his recent academic work lies at the intersection of moral philosophy and economics. He is the author of a book on animal ethics and economics, and has published articles on environmental ethics, animal ethics, and technology. He is a fellow at the Oxford Centre for Animal Ethics and a consultant editor of the Journal of Animal Ethics. His current book project is a debate about redistribution and the welfare state.
Areas of expertise
Inequality and poverty
Economics of education
Animal ethics
Environmental economics and ethics
Theology and economics
Education
Ph.D., economics, University of North Carolina at Chapel Hill, 2008
B.A., economics, Bethel College, 2004
Honors, grants and awards
Fellow, Oxford Centre for Animal Ethics, 2014–present
"Educational Technology and Human Flourishing," Issachar Fund grant (with D. Smith, K. Sevensma and M. Terpstra), 2014–2017
"School Choice and Private School Enrollment," Bradley Foundation grant (with K. Den Dulk and M. Pelz), 2014–2016
Warren Samuels Prize, Association for Social Economics, 2014
Selected publications
Digital Life Together: The Challenge of Technology for Christian Schools, with D. Smith, K. Sevensma and M. Terpstra, Eerdmans, 2020
"Property, Regulation, and Endangered Species Conservation," in The Routledge Handbook of Animal Ethics (edited by R. Fischer), Routledge, 2019
"Against Inefficacy Objections: The Real Economic Impact of Individual Consumer Choices on Animal Agriculture," with M. Halteman, Food Ethics, 2019
"Teacher Turnover, Composition and Qualifications in the Year-Round School Setting," with J. Graves and K. Rouse, E. Journal of Economic Analysis and Policy, 2018
Animals and the Economy, Palgrave Macmillan, 2016
"Radical Orthodox Economics," Christian Scholars Review, 2014
"The Impact of Year-Round Schooling on Achievement: Evidence from Mandatory School Calendar Conversions," with K. Rousee, American Economic Journal: Economic Policy, 2012
View all of Steven's writing on his personal website
Outside the College
Steven lives in Holland with his wife, Laura, and their three children. He loves to cook, read science fiction and listen to podcasts. If you want him to lose track of time, ask him about different varieties of tea or the economic plausibility of a particular science fiction universe.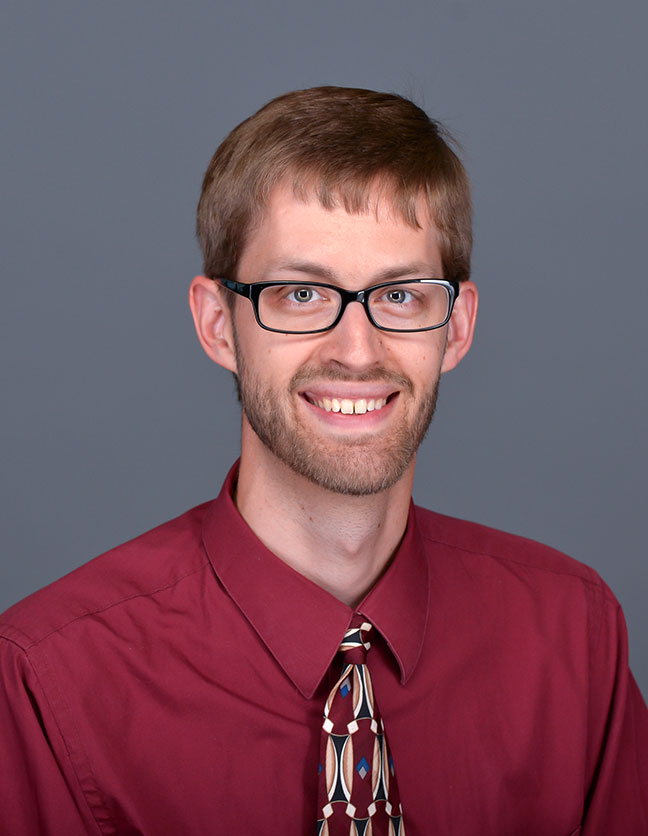 Dr. Steven McMullen
Phone Number616.395.7579
mcmullen@hope.edu
VanZoeren Hall180
41 Graves Place
Holland
,
MI
49423-3698