Jill Nelson
Chaplain of Small Groups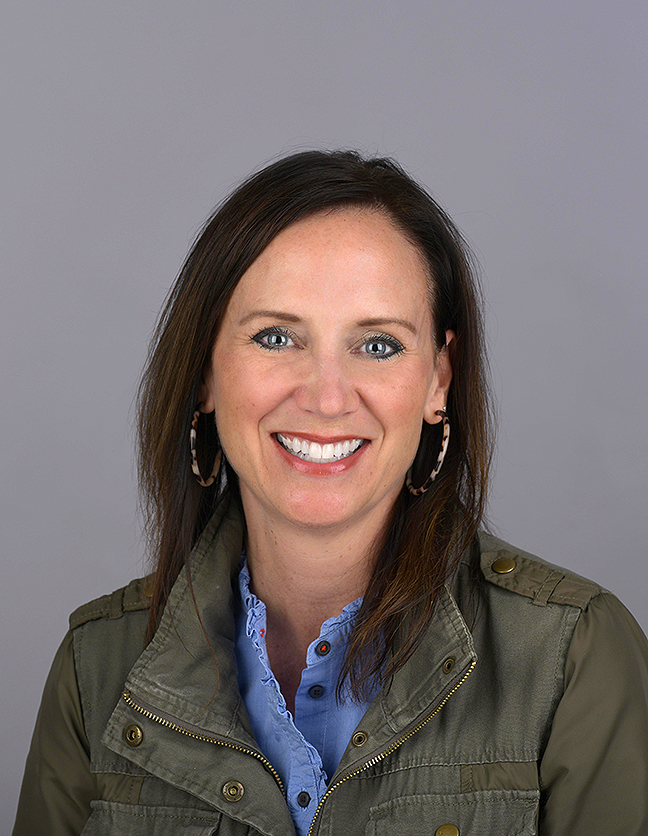 Jill Nelson began serving as the director of small groups on the Campus Ministries team in August 2018. Her main responsibilities include preparing the curriculum for the Small Group Bible Studies on campus as well as training and equipping the adult mentors and student small group leaders weekly. She also helps to shepherd student leaders in their personal walk with Jesus Christ.
Education
M.A., Marygrove College
B.A., Hope College
Personal Experience
Before coming to Hope, Jill taught high school English for 11 years. Later she led and taught at Bible Study Fellowship in Holland for many years, most recently serving as the head teaching leader for more than 7 years and continues in this role while also serving at Hope.
Why I Love Hope
As a Hope graduate, Jill feels it is a great privilege to be back on campus and helping point students to Jesus. Jill is passionate about the fact that God's Word changes hearts and grounds us in the truth. She is excited to be a part of providing a way for students to dive deep, learn together and grow as leaders. Jill loves spending time with college students, getting to know their joys and challenges, and helping them to know God more deeply through studying the Bible.
Outside the College
Jill is married to Hope College alumni Scott Nelson '94. They have four grade school-aged children. Their oldest daughter, Kate, is a great sister to her triplet siblings: Andrew, Emily and Ben. As a family, they enjoy being active and connecting with friends. Their favorite place in the summer is the beach, and in the winter, they love family movie nights cuddled up on the couch.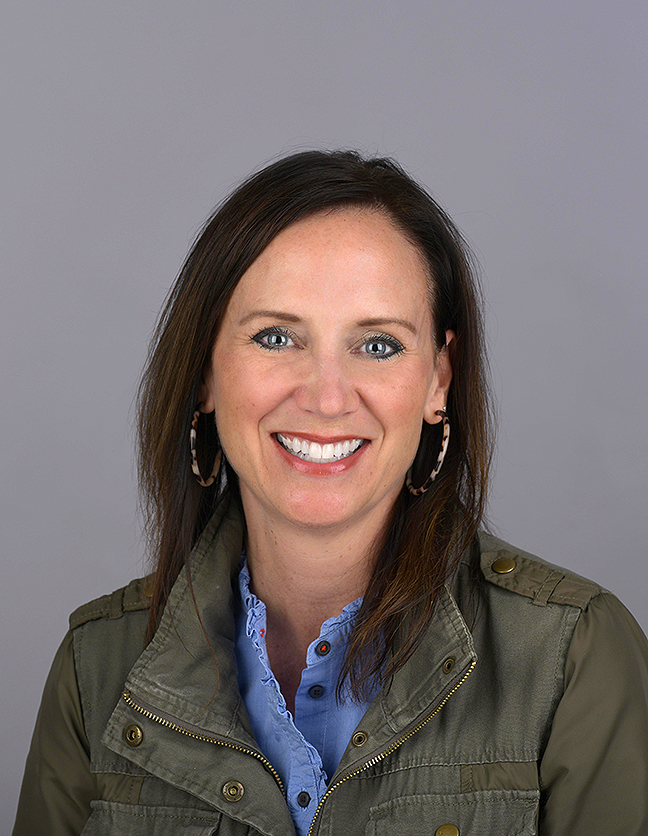 Jill Nelson
Phone Number616.395.7145
nelsonj@hope.edu
van Andel Huys der Hope
110 East 12th Street
Holland
,
MI
49423