Dr. Joel Toppen
Associate Professor of Political Science, Department Chair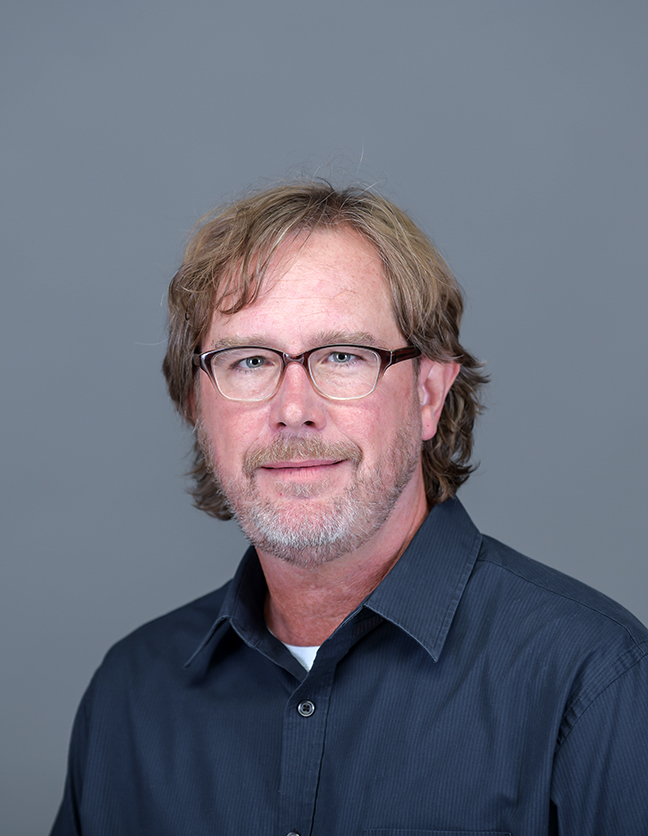 Joel Toppen's courses include U.S. Foreign Policy, Global Political Economy and Introduction to Global Politics, the latter of which is a core course for both the political science major and the global studies major. His research, in which he involves students, focuses on U.S. foreign policy and global governance.
Joel's innovative, experiential, interdisciplinary courses have included eight terms of Hope College off-campus programs: two in Japan, two in Rwanda and four in Washington, D.C. He created student internships in South Africa and Tanzania. His research field work has taken him to African nations including Malawi, Mozambique, South Africa, Tanzania and Uganda.
He has been teaching at Hope College since 1997, and in that time has been the faculty advisor to various student groups ranging from Ultimate Frisbee to politically oriented clubs.
Areas of interest
U.S. foreign policy
Global political economy
Food security and agricultural development
Education
Ph.D., political science (international relations), Purdue University, 1998
M.A., political science, Purdue University, 1993
B.A., political science, Hope College, 1991
Honors
Hope Outstanding Professor Educator (H.O.P.E.) Award, Hope College class of 2004
Favorite Professor Award, Hope College student body, 2004
Selected presentations
"The Age of Sovereigntism? The Trump Administration and International Organization," Midwest Political Science Association annual meeting, 2019
"Global Bureaucrats in Foreign Lands: A Populist Backlash Against International Financial Regulation?" Midwest Political Science Association annual meeting, 2018
Outside the college
For Joel, Hope College is not just a job; it's a family tradition. His grandmother attended Hope in the 1930s and his parents both are graduates, as he is. His father Phillip Toppen worked for years in the Admissions Office, where his portrait hangs in the conference room.
Joel has extensive experience as a professional consultant for international relief and development agencies, primarily focusing on food security and agricultural development in sub-Saharan Africa. Closer to home, he has served on the Grand Haven (Michigan) Planning Commission and on the board of the Lakeshore Ethnic Diversity Alliance.
One of his proudest accomplishments is an eight-day, eight-ballpark road trip he took in 2016 with one of his sons. The highlight was playing wiffleball on the diamond of the old Tiger Stadium in Detroit.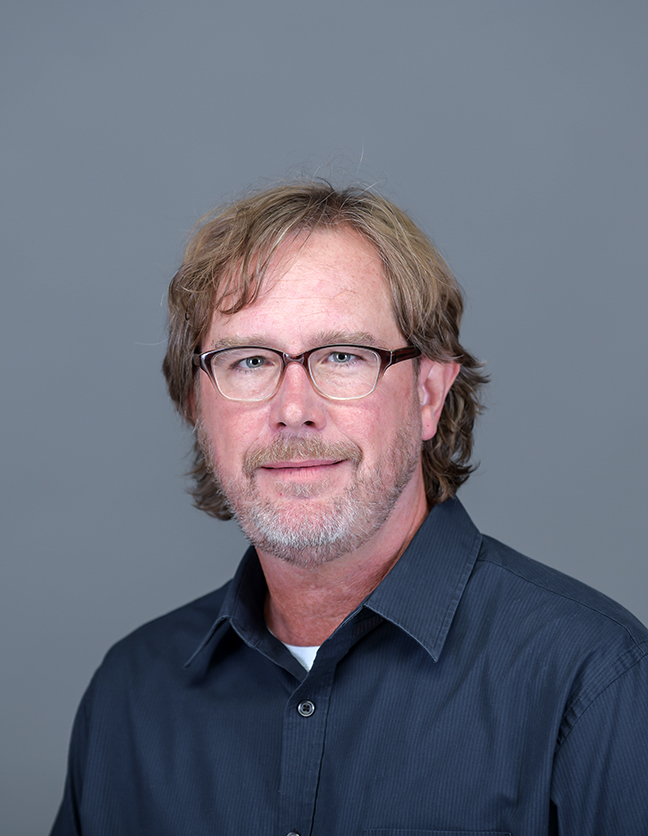 Dr. Joel Toppen
Phone Number616.395.7458
toppen@hope.edu
Lubbers Hall-Room 202
126 East 10th Street
Holland
,
MI
49423-3516