Dr. Berta Carrasco
Associate Professor of Spanish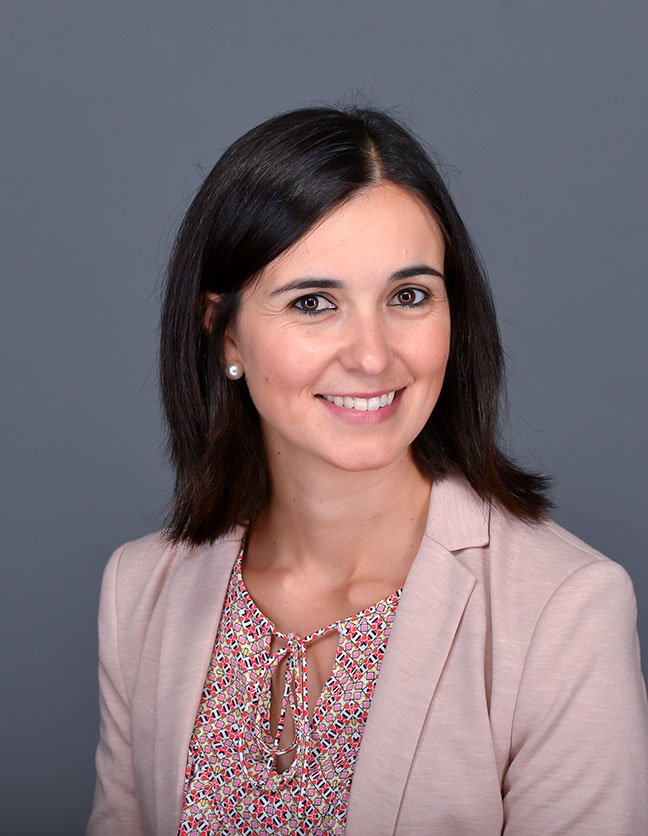 Berta Carrasco arrived at Hope College in fall 2012. She earned her master's and Ph.D. at Western Michigan University and taught one year at Immaculata University, a Catholic university in Pennsylvania.
At Hope, Berta teaches beginning Spanish as well as Loading... for heritage speakers and for students with Spanish as second language. She loves teaching Spanish and sharing her culture and language with my students.
AREAS OF expertise
Berta received her Ph.D. in Spanish women's writings, focusing on the testimony of women who were in prison during the Spanish Civil War. Related to this topic, she likes to research how the change of generations affects the way women define themselves.
Besides her interest in women's writings, she also conducts research on hybrid learning and teaching, and more specifically how to create hybrid activities that are effective in a hybrid format.
EDUCATION
Ph.D., Spanish peninsular literature, Western Michigan University, 2011
M.A., Spanish literature and cultures, Western Michigan University, 2007
B.A., English philology, Universidad Nebrija, Madrid, 2005
Berta spent her junior undergraduate year at Kalamazoo College, where she studied abroad and worked as a Spanish conversation lab instructor.
HONORS, GRANTS & AWARDS
As a graduate student, Berta received several awards and fellowships, including:
Gwen Frostic Fellowship
Department of Spanish Graduate Research and Creative Award
All-University Graduate Teaching Effectiveness Award
At Hope College she has received grants that have helped her to continue her research and formation as a professor, including:
Haworth Fellowship
Yntema Family Faculty Development Fund
Willard C. Wichers Faculty Development Fund
Technology Innovation Grant
She has also presented at multiple national and international conferences.
Published work
"'Desde la noche y la niebla' y 'Alias Lola; historia de las últimas presas políticas de la cárcel de Ventas': dos historias de resistencia colectiva femenina en la cárcel franquista de Ventas," chapter in La identidad en el mundo hispano Igualdades y desigualdades en los siglos XIX, XX y XXI a través de diversos textos, forthcoming 2019
"País Íntimo: Identity Formation of a Generation that Inherited the Trauma of the Spanish Civil War," Michigan Academician, Michigan Academy of Science, Arts and Letters, 2018
"El proceso de literaturización de los primeros yextos de las cárceles femeninas franquistas (1970–1980)," Sincronía. Revista electrónica de Filosofía, Letras y Humanidades, 2018
Outside Hope
There are three things that Berta absolutely loves doing in her free time: reading, traveling and spending time with her family and friends. She also enjoy going for very long walks.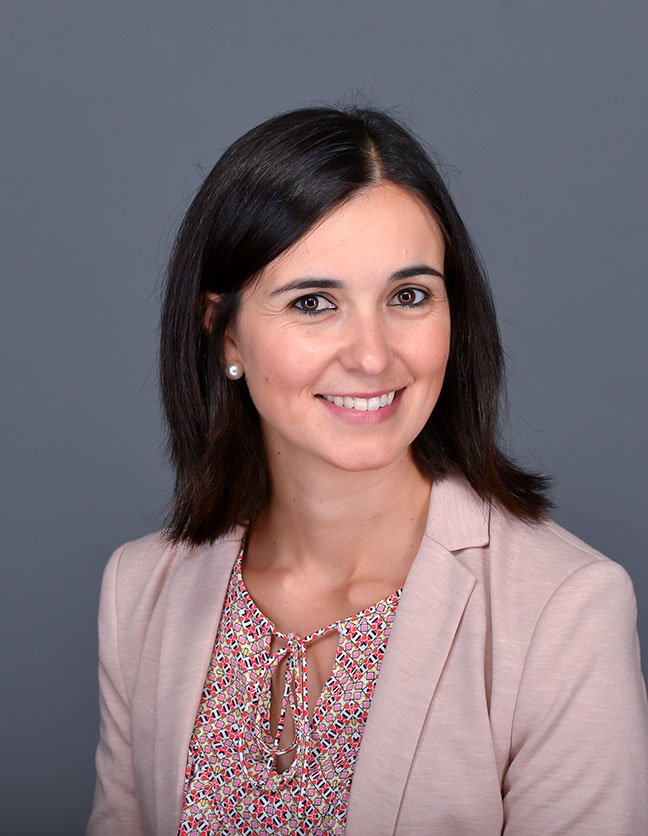 Dr. Berta Carrasco
Phone Number616.395.7957
carrasco@hope.edu
Martha Miller Center 224
257 Columbia Avenue
Holland
,
MI
49423-3615