Dr. Marissa Doshi
Associate Professor of Communication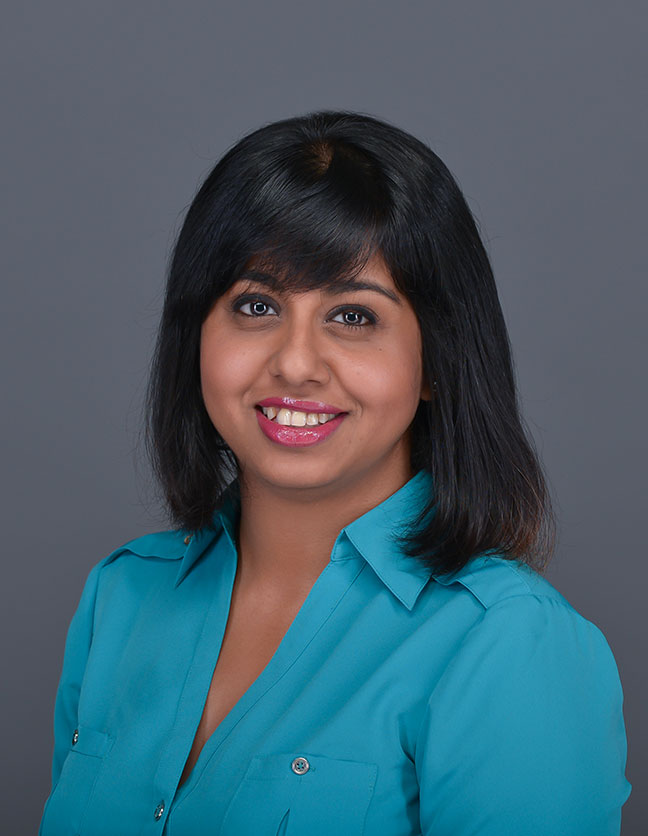 Dr. Marissa Joanna Doshi joined Hope College in August 2014. Her research draws on feminist perspectives to examine the creative and cultural dimensions of media and technology use. Dr. Doshi's secondary research interests include intercultural communication and issues of representation in mass media.
In addition to research, she enjoys collaborating with Hope students on research projects and teaching. Currently, she teaches courses in media writing and cultural communication theory.
Dr. Doshi actively supports Hope's S.T.E.P. program and serves on the Frost Center Research Advisory Board, Mellon Scholars Advisory Board, and the G.R.O.W council.
Areas of Expertise
Global media

Cultural significance of communication technologies

Transnational feminisms

Qualitative methods
EDUCATION
Ph.D., communication, Texas A&M University, 2014

M.S., science and technology journalism, Texas A&M University, 2010

M.S., biotechnology, University of Abertay Dundee (UK), 2005

B.S., life sciences and biochemistry, St. Xavier's College (India), 2003
Selected PUBLIcations
"Barbies, Goddesses, and Entrepreneurs: Discourses of Gendered Digital Embodiment in Women's Health Apps," Women's Studies in Communication, 41(2), 2018
"Hybridizing National Identity: Reflections on the Media Consumption of Middle-Class Catholic Women in Urban India," in Media and Power in International Contexts: Perspectives on Agency and Identity, A. Williams , R. Tsuria and L. Robinson (eds.), Emerald Publishing Limited, 2018
"Elmo Everywhere: A Critical Analysis of Glocalization," Teaching Media Quarterly, 5(1), 2017
"Ethnic performance, language proficiency, and ethnic media use among Indian American immigrants," with S.

Ramasubramanian,

Journal of International and Intercultural Communication, 2017, doi: 10.1080/17513057.2016.1272707
"'That's not real India': Responses to women's portrayals in Indian Soap Operas," with I.

Somani,

Journal of Communication Inquiry, 40(3), 2016
"Telling Global Public Health Stories: Narrative Message Design for Issues Management," with J. Barbour and L. Hernandez, Communication Research, 43(6), 2015
"Help(less): An autoethnography about caring for my mother with terminal cancer," Health Communication, 29(8), 2013
Grants and Awards
Dr. Doshi's work has been funded by grants from the GLCA and Nyenhuis faculty development program. She is also a Towsley Research Scholar (2017-2021).
Outside the College
In her spare time, Dr. Doshi enjoys singing in her local choir and baking.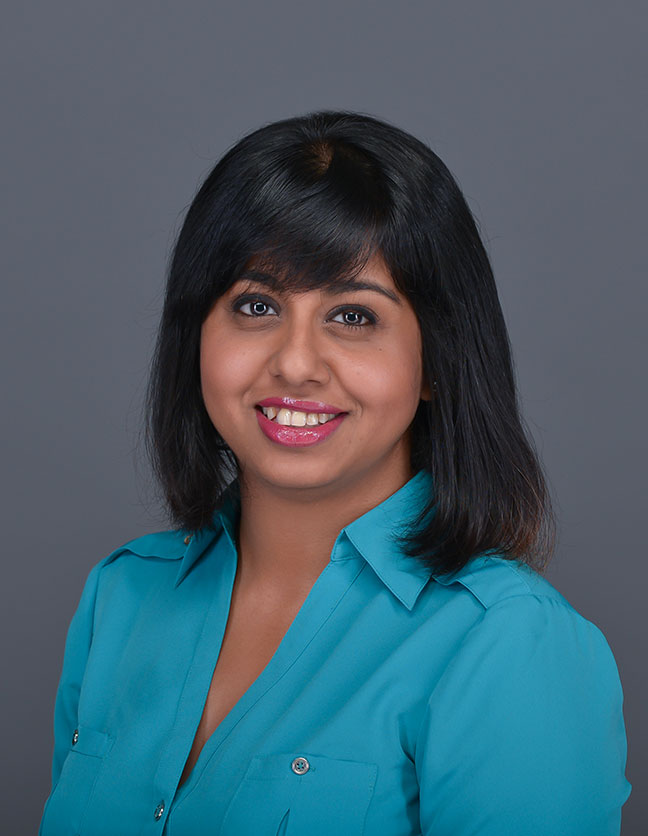 Dr. Marissa Doshi
Phone Number616.395.6800
doshi@hope.edu
Martha Miller Center 115
257 Columbia Avenue
Holland
,
MI
49423-3698