Communication majors create and share meaning for the common good.
Join our department to discover the central, complex role of communication in society and learn to communicate effectively across multiple contexts — in civic life, across cultures, in workplaces and in relationships.
With a degree in communication from Hope, you're showcasing your commitment to ethical, competent communication.
Learn to communicate effectively

Dig deep into research-based inquiry

Become an ethical leader

Develop cultural competency

Personalize your plan of study
Whatever you choose to do with your communication degree — and trust us, the opportunities are boundless — you'll get a head start on life outside of the classroom by taking part in an internship, completing rigorous coursework, exploring the world through off-campus study, and finding your place in student clubs throughout campus.
Student Projects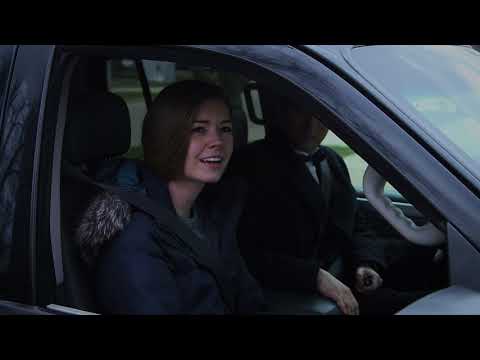 Coffee? – A COMM 354 production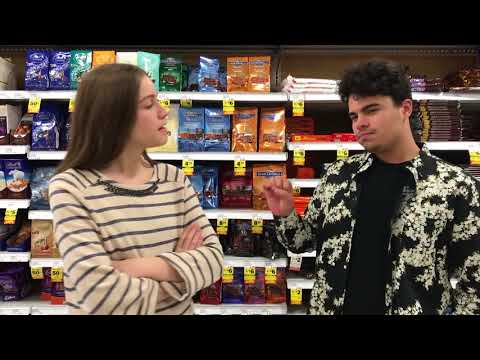 Remembrance – A COMM 354 production
Recent blog posts
Hope's Communication Department @ NCA

Posted by Dr. Sarah Kornfield

Faculty from Hope's Communication Department represent a culture of research excellence at the Na...

Read More

Faculty/Student Research Showcase

Posted by Dr. Sarah Kornfield

The Communication Department at Hope College offers a premiere undergraduate learning experience...

Read More
Load More Posts
What can i do with a communication degree?
Explore the many career options you have with a communication degree.
Walk-In Office Hours
Monday: 8 a.m.–noon; 1–3 p.m.
Tuesday: 8 a.m.–noon
Wednesday: 8 a.m.–noon; 1–3 p.m.
Thursday: 8 a.m.–noon
Friday: 8 a.m.–noon
Communication Department
Martha Miller Center257 Columbia AvenueRoom 107Holland, MI 49423
workP. 616.395.7595
communication@hope.edu
Hope by the Numbers
7–9

Career changes for today's students

The Carnegie Foundation projected that college students will change careers 7–9 times in their lives. The communication department provides you with the skills to flexibly work in this rapidly-changing society.

100%

Internship participation

Every communication major gets real-world experience during their time at Hope by completing at least one internship as part of their major requirements.

83%

Employed after graduation

Our graduates are successful in a variety of workplaces. Our robust liberal-arts curriculum ensures our grads are competitive and prepared to join an ever-evolving workforce.

#1

Sought-after job skill

Verbal communication was ranked the #1 skill for job candidates according to the 2016 report by the National Association of Colleges and Employers. Presentation and public speaking skills are integral to our program.