Dr. Benjamin Meagher
Assistant Professor Psychology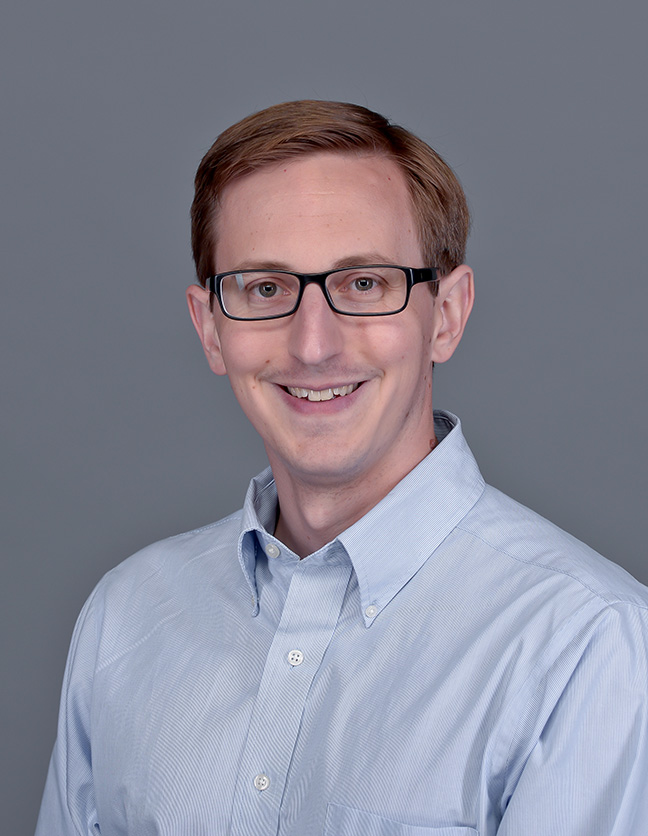 Dr. Benjamin Meagher joined Hope College in 2017. He teaches courses in introductory, social and cognitive psychology.
Areas of expertise
Dr. Meagher specializes in environmental, social and personality psychology. His current research interests include studying how individual differences in motivation and personality influence impressions of the physical environment, whether certain types of physical settings can help people perform and cope in more effective ways, and in what way the composition of a group — particularly in terms of its virtues — impacts the success or experience of individual members when they are together.
You can read more about his research at his website.
Education
Ph.D., social psychology, University of Connecticut, Storrs, CT (2014)
M.A., social psychology, University of Connecticut, Storrs, CT (2011)
B.A., psychology, Gordon College, Wenham, MA (2007)
Honors, grants and awards
"Collective intellectual humility: Investigating when and how intellectual humility enhances group outcomes," grant from The Humility and Conviction in Public Life Project, 2017–2019
"Assessing change in intellectual humility across a 5-week course," subcontract from The John Templeton Foundation grant #58942, 2016–2017
Jack Shand Research Award, "Physically situated religiosity: Investigating the relationship between environmental design, religious beliefs, and worship experience," grant from the Society for the Scientific Study of Religion, 2017–2019
Constant H. Jacquet Research Award, "Judgments of religious qualities and the identification of spiritual exemplars," grant from the Religious Research Association, 2010-2011
Published work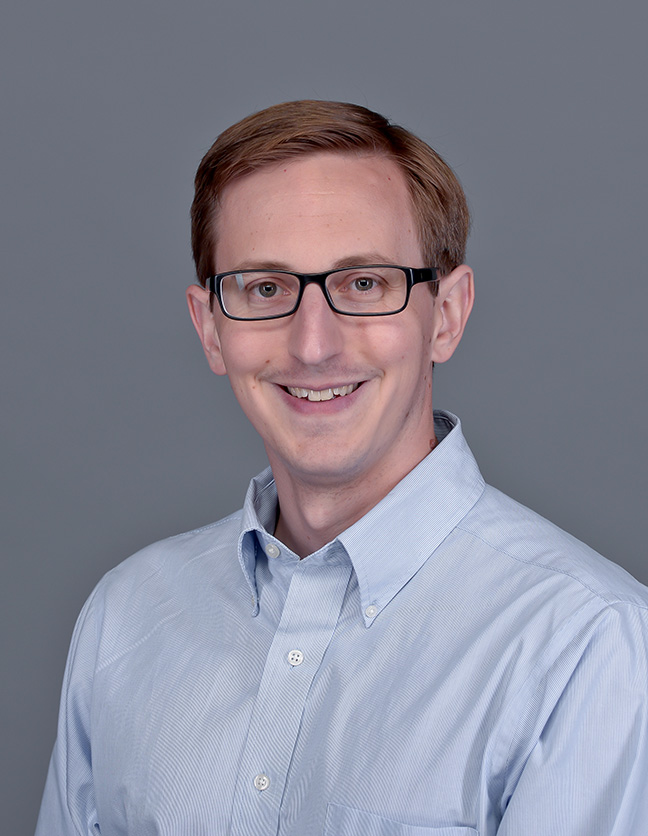 Dr. Benjamin Meagher
Phone Number616.395.7731
meagher@hope.edu
A. Paul Schaap Science Center 1161
35 East 12th Street
Holland
,
MI
49423