Laura Bainbridge
Senior Assistant Director for Admissions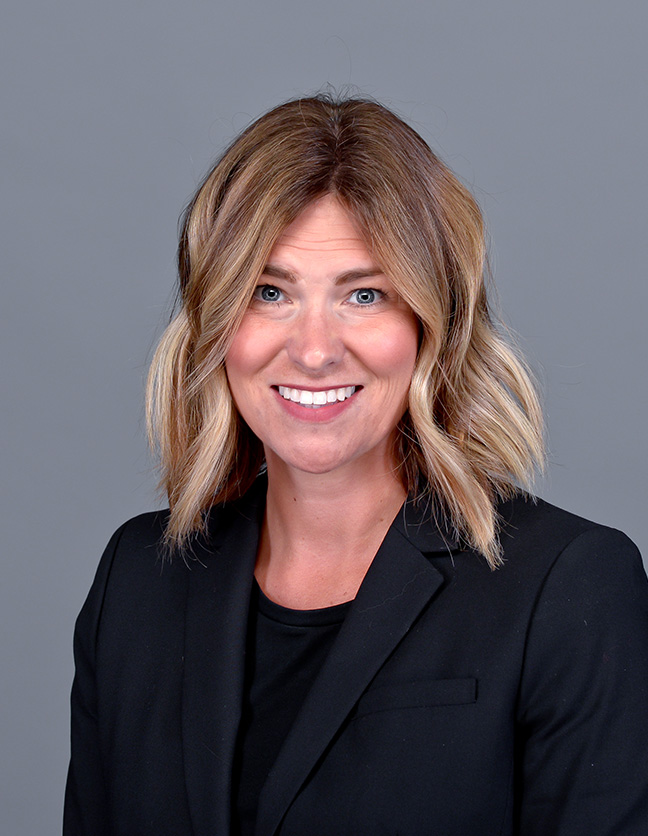 After she graduated in 1997, Laura Bainbridge worked full time for the Admissions Office for five years before leaving to be a stay-at-home mom. She returned in February 2011 and is currently an admissions representative and assists in coordinating the overnight host program.
Education
B.A., communication, Hope College, 1997
Why I Love Hope
Laura loves the relationships she has made throughout her years as a student and staff member. She truly believes there is no other college community that embodies the multifaceted education experience like Hope: healthy body, healthy mind and healthy spirit.
Outside of Hope College
Laura is married to Bryan Bainbridge '96 and has three children. She lives in Byron Center, Michigan, and attends Woodhaven Reformed Church. Laura enjoys running, watching her children play various sports and volunteering at Byron Center Schools. She is a wish-granting volunteer for Make a Wish: West Michigan.