Tickets Now on Sale for Season 51!
Press…
Video Gallery
See updates from The Rep: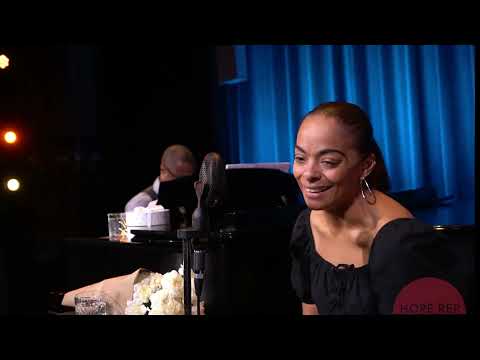 Lady Day at Emerson's Bar & Grill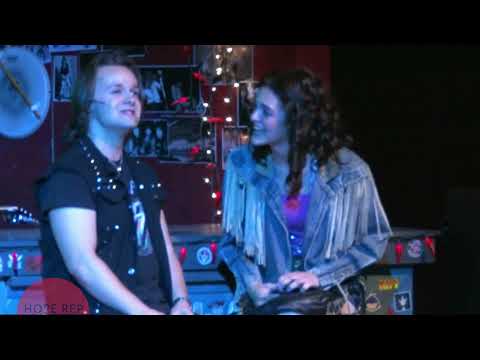 Rock of Ages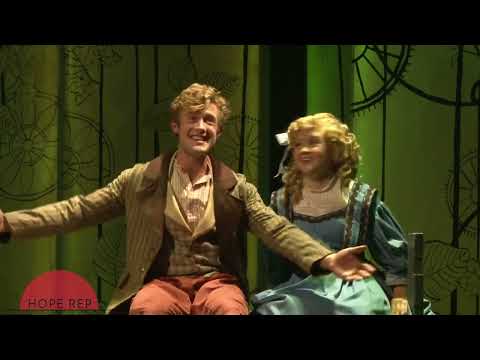 Tuck Everlasting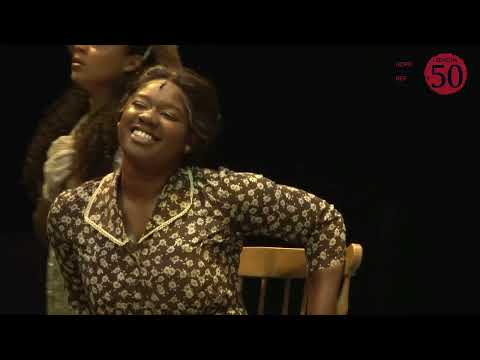 The Color Purple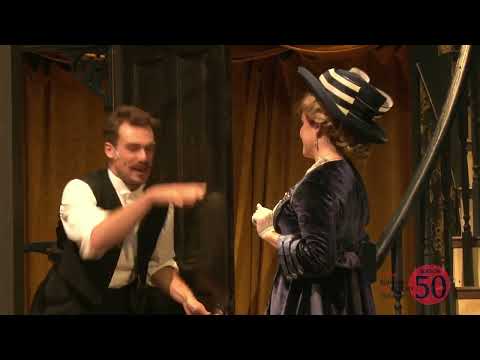 A Gentleman's Guide to Love and Murder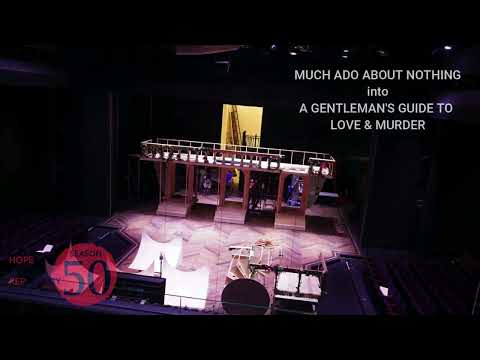 Check out The Rep's amazing production team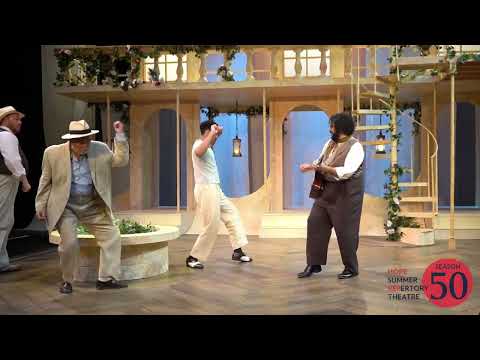 Fun Flashback: Much Ado About Nothing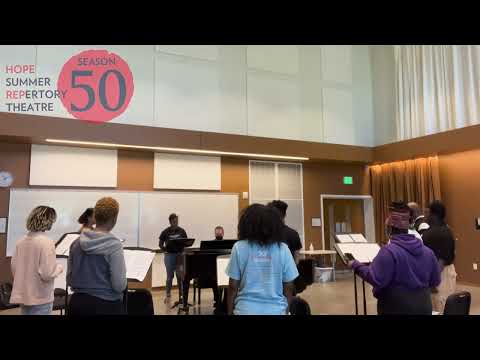 The Rep's The Color Purple at I AM ACADEMY'S Juneteenth celebration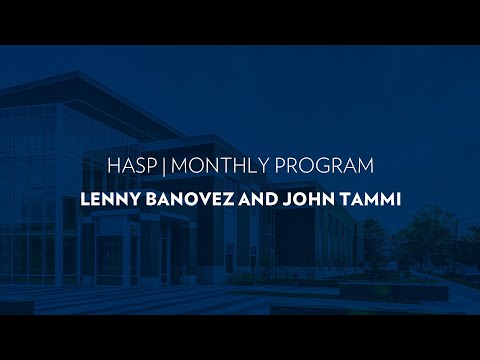 Lenny Banovez and John Tammi at HASP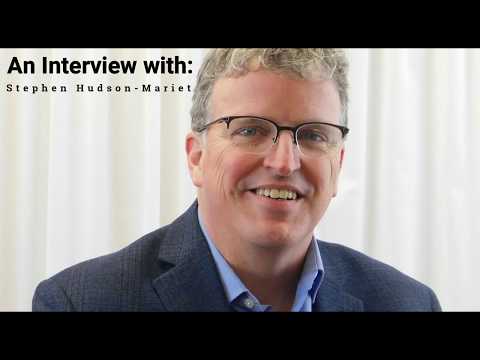 Meet Stephen Hudson-Mairet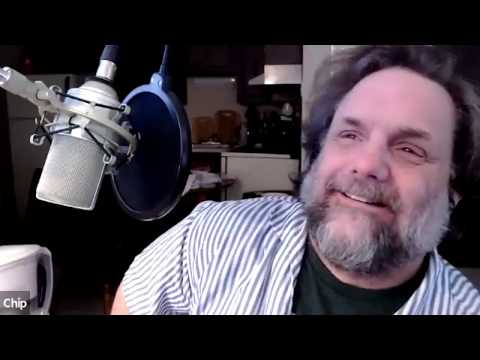 Meet Chip Duford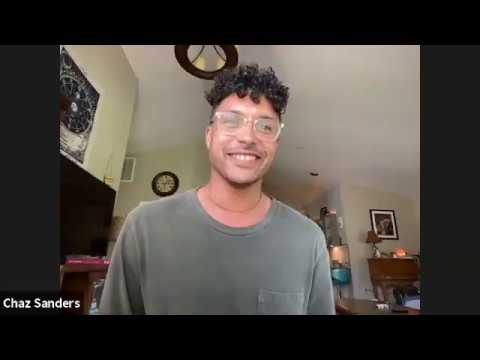 Meet Chaz Sanders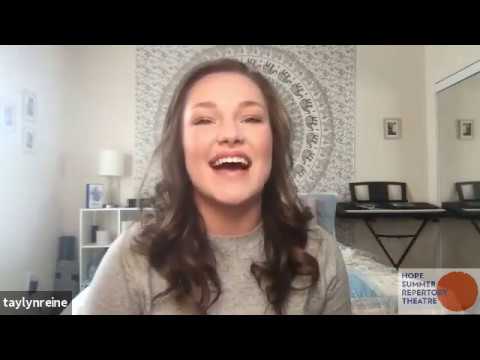 Meet Taylyn Reine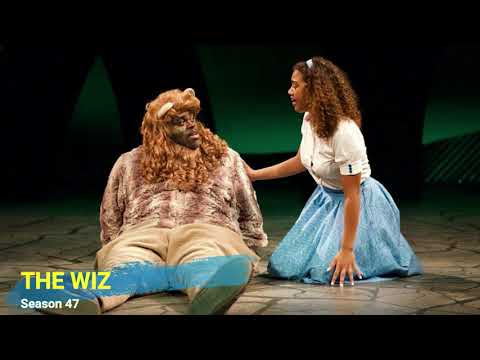 Meet Marcus Martin
Ticket Office

For ticket information call 616.395.7890 or email tickets@hope.edu.
Theatre WorkshopsThe Rep provides exciting experiences to help youth develop a lifelong love of theatre.
Coming soon!
Hope Repertory Theatre
DeWitt Student Cultural Center141 East 12th StreetHolland, MI 49423
workP. 616.395.7600
hsrt@hope.edu
Tickets: 616.395.7890