Dr. Chris Barney
Retired Faculty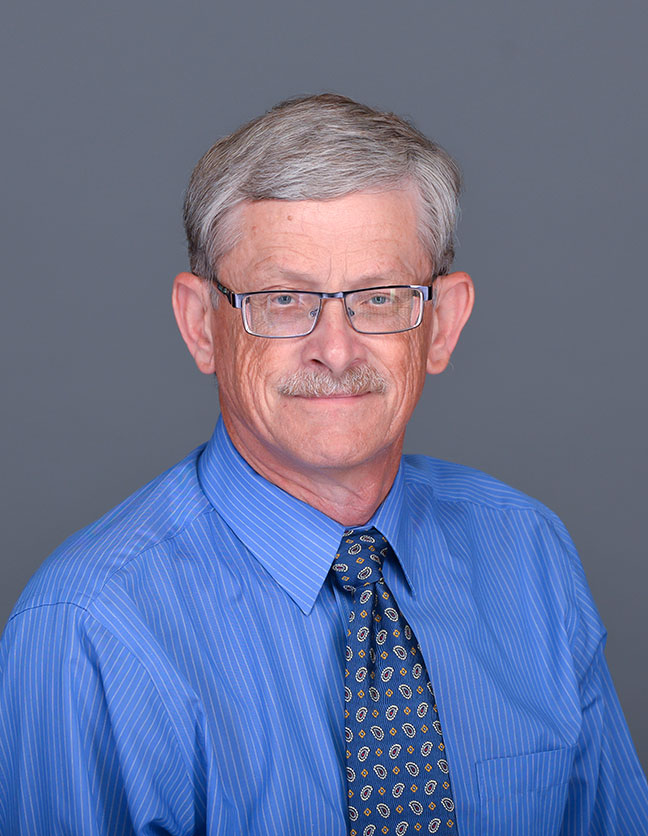 Dr. Christopher Barney began teaching at Hope in 1980 following three years as a postdoctoral researcher at the University of Florida College of Medicine. He served as the T. Elliot Weier Professor of Biology and as a member of the neuroscience minor program faculty. Dr. Barney taught:
Introductory Biology

Human Physiology

Advanced Topics in Animal Physiology

Neuroscience Capstone Research
Dr. Barney's research group worked in the area of regulatory physiology and in collaboration with Dr. Chase's laboratory on the development of a rodent model of bipolar disorder.
AREAS OF INTEREST
Dr. Barney's expertise includes several areas of animal physiology including temperature regulation, thirst, water balance, regulation of metabolism and behavioral neurotoxicology. Dr. Barney served as the director of the Department of Biology's National Science Foundation (NSF)-funded Research Experiences for Undergraduates program for many years and has served as a grant reviewer for NSF and as a external reviewer for several biology departments. Dr. Barney also served as the director of Hope's 2004–2008 HHMI Award.
EDUCATION
Ph.D., physiology, Indiana University, 1977
B.S., biology, Wright State University, 1973
HONORS, GRANTS, & Awards
Mortar Board Last Lecture Series Presenter, 2014
Investigating QUIS Neurotoxicity in the Rat Hippocampus, Striatum and Substantia Nigra, Campbell Foundation, two years, co-PI Dr. Leah Chase, 2009 ($50,000)

REU Site: Environmental Impacts on Biological Systems: From Molecules to Ecosystems, National Science Foundation Research Experiences for Undergraduates Program, five years, co-PI Dr. Gregory Fraley, 2008 ($250,835)

A Beckman Scholars Program at Hope College. Beckman Foundation, three years, co-PI Dr. Leah Chase, 2008 ($77,200)

John and Ruth Reed Award for Faculty Achievement, Hope College, 2007
Strengthening the Bonds: Joint Research in Biology and Chemistry at Hope College. Merck/AAAS Undergraduate Science Research Program, three years, co-PI Dr. Joanne Stewart, 2005 ($60,000)
Wright State University Distinguished Alumni Achievement Award, 2002
T. Elliot Weier Endowed Chair in Biology, Hope College, 2001
Recent Publications
"Intermittent heat exposure and thirst in rats," Physiological Reports, 2016
"Heat acclimation and thirst in rats," Physiological Reports, 2015
"New insights into the mechanism for VACM-1/cul5 expression in vascular tissue in vivo," International Review of Cell and Molecular Biology, 2014
"Aquaporin-2 levels in vitro and in vivo are regulated by VACM-1, a Cul 5 gene," Cellular Physiology and Biochemistry, 2012
"Endogenous angiotensin II and the regulation of oxygen consumption and colonic temperature in rats," Journal of Thermal Biology, 2012
"VACM-1/cul5 expression in vascular tissue in vivo is induced by water deprivation and its expression in vitro regulates aquaporin-1c concentrations," Cell and Tissue Research, 2012
"Restrained rats and the observer effect in physiology," Experimental Physiology, 2011
"Integrating undergraduate research into faculty responsibilities: The impact on tenure and promotion decisions," CUR Quarterly, 2011
"Developing a project-oriented introduction to neuroscience lab at Hope College," Journal of Undergraduate Neuroscience Education, 2009
"Enriching a culture of research: Extending opportunities to a broader community," Broadening Participation in Undergraduate Research: Fostering Excellence and Enhancing the Impact, Council on Undergraduate Research, 2009
"BioOptics Corporation: An Investigative Interdisciplinary Case Study on the Eye," Tested Studies for Laboratory Teaching, Association for Biology Laboratory Education, 2008
"Models of interdisciplinary research and service learning at Hope College," CUR Quarterly, 2007
"Reacting and responding to Bio2010 at Hope College," CUR Quarterly, 2006
"Development of an interdisciplinary, research-based neuroscience minor at Hope College," The Journal of Undergraduate Neuroscience Education, 2006
Outside the College
Dr. Barney likes to spend time with his family, read, golf, travel and work on his or his childrens' houses.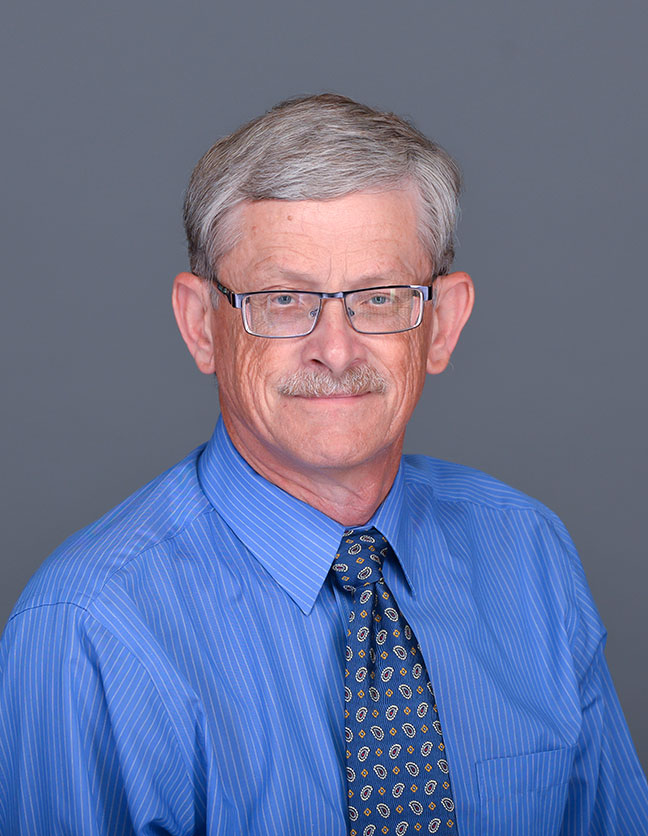 Dr. Chris Barney
Phone Number616.395.7785
barney@hope.edu
DeWitt Student Cultural Center Floor 2
141 East 12th Street
Holland
,
MI
49423