Courtney E. Brewster
Executive Director, Alumni & Family Engagement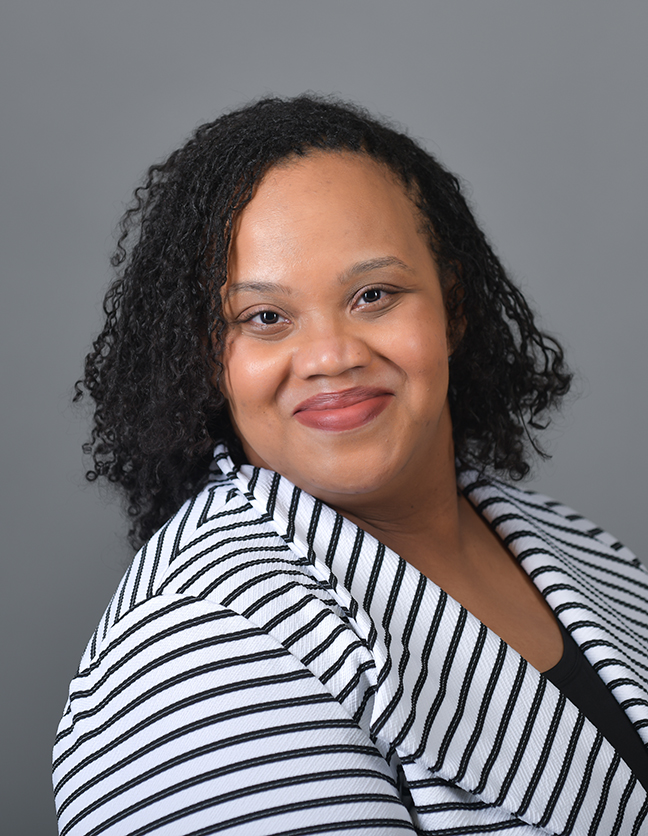 Courtney E. Brewster '04 started working for Hope College in January 2022 as part of the Philanthropy and Engagement team. As the inaugural senior philanthropy advisor for diversity, equity and inclusive excellence (DEI), Courtney is responsible for partnering with affinity, divisional and institutional leadership throughout the college to advance the Philanthropy and Engagement goals for DEI and Hope Forward. Equally importantly, she engages as an accomplished and proactive leader on the Philanthropy and Engagement Leadership Council and on the college's External Affairs Committee.
EDUCATION
Ed.D., education policy, organization and leadership – diversity and equity in education, University of Illinois, Urbana-Champaign-College of Education, in progress
Post-Master's Certificate, parenting and family strengthening approaches to enhance child well-being, Washington University in St. Louis - George Warren Brown School, 2018
Master of Science, cultural foundations of education, Syracuse University-School of Education, 2009
Bachelor of Music, music education - instrumental, Hope College, 2004
PROFESSIONAL EXPERIENCE
Prior to coming to Hope, Courtney worked at Washington University in St. Louis as the director of the College Prep Program (CPP), a three-year immersive learning experience that serves to successfully prepare high-achieving first-generation college students for college, career and military. As the senior leader of CPP, she was responsible for all aspects of program design, implementation and evaluation and worked alongside university advancement and leadership to support donor relations with AT&T, The Mysun Foundation, Dana Brown Charitable Trust, Centene Corporation and The Teagle Foundation. Additionally, Courtney was selected to participate in Washington University's Professional Leadership Academy & Network (PLAN), a year-long professional development program intended to cultivate future leaders and impact tomorrow's education.
Courtney has also worked in higher education roles and supported institutional initiatives at the University of St. Thomas in Minneapolis, Minnesota, Iowa State University, and Syracuse University. She is a Social Justice Training Institute (SJTI) alumnus, a qualified administrator of the Intercultural Development Inventory (IDI, LLC) and has taught courses in psychology and intergroup dialogue education.
WHY DO YOU LOVE HOPE?
Courtney believes Hope is a place where you can build a foundation for the future and find a community of support forever. She is grateful to have the opportunity to return as a professional and enthusiastically looks forward to having a positive impact in the division, with students, and on the entire Hope community and beyond.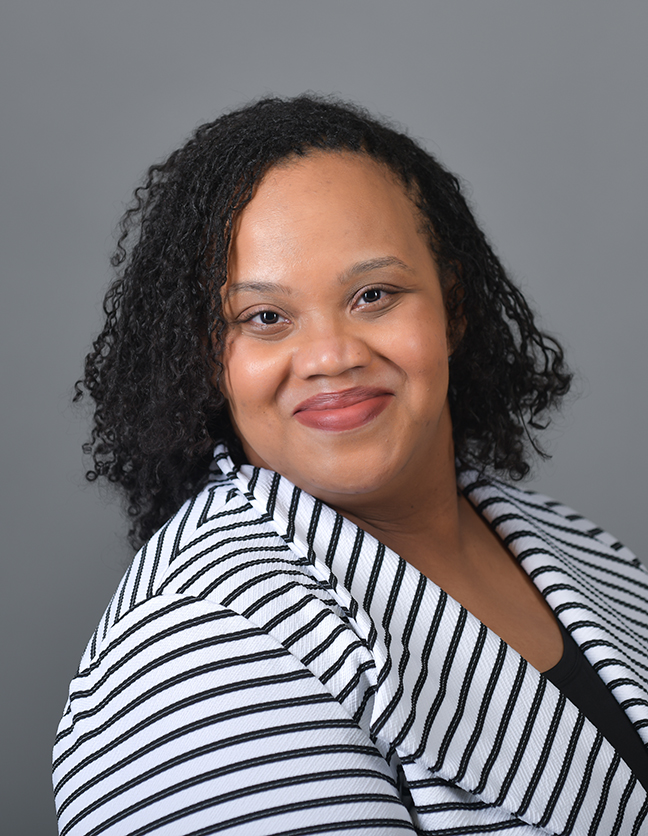 Courtney E. Brewster
Phone Number616.395.7264
brewster@hope.edu
DeWitt Student Cultural Center
141 East 12th Street
Holland
,
MI
49423