Dr. Wayne Brouwer
Professor of Religion Instruction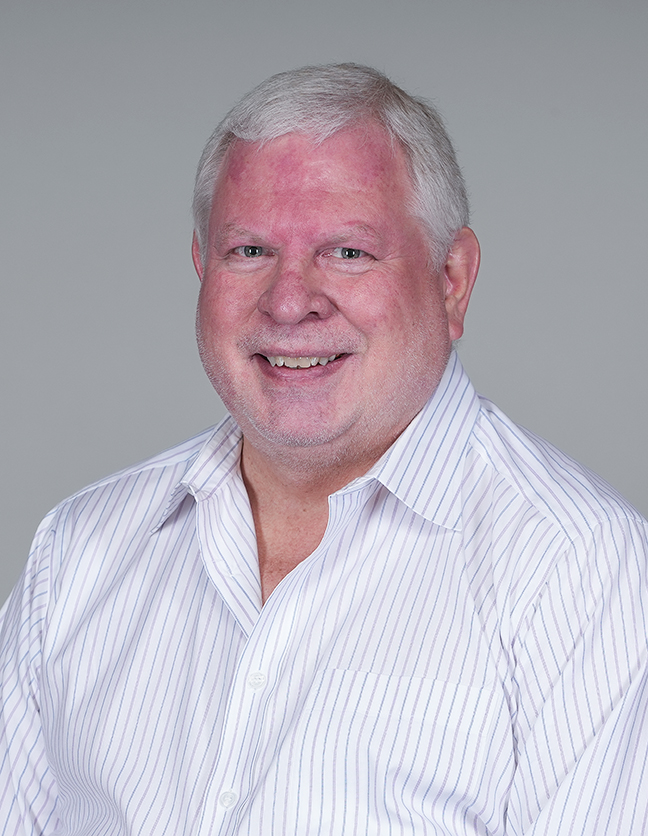 Wayne Brouwer has been a full-time religion professor since 2005. Although he has gained academic expertise in a number of fields, his primary areas of focus are biblical literature, the history of the development of Christian doctrines and ministry studies.
Areas of expertise
While at seminary for the first time, Wayne's focus was on the Old Testament and the manner in which God worked through the nation of Israel to help redefine the parameters of human meaning. When he went back to seminary after a few years of congregational pastoral ministry, he probed the fascinating concept of revelation and its relationship to how we understand the human writings of the Bible as inspired scripture.
After enrolling at McMaster University, he explored Asian religions and Judaism in parallel studies. He has also investigated chiasm throughout the Bible and especially in Jesus' farewell discourse in the Gospel of John.
Education
Ph.D., New Testament, McMaster University, 1999
M.A.R.S., first century Judaism and Asian religions, McMaster University, 1989
M.A.T., systematic theology, Calvin Theological Seminary, 1985
M.Div., Old Testament, Calvin Theological Seminary, 1980
B.A., philosophy, Dordt College, 1976
Honors, grants and awards
Hope College Faculty Appreciation Award (2014) for excellence in teaching
Lily Grant ($30,000) for Sustaining Pastoral Excellence (2003)
"Best Sermon of 1993," Seven Worlds Publishing
Diamond Jubilee Scholarship ($15,000) for graduate studies (1985)
Chosen by Holland America Cruise Lines to serve as chaplain several times
Selected publications
Covenant Documents: Reading the Bible Again for the First Time, Cognella, 2014
They All Were Looking for a King…, CSS Publishers, 2012
Political Christianity, CSS Publishing Company, 2007
The Literary Structure of John 13-17: A Chiastic Reading, Society of Biblical Literature, 2000
Being a Believer in an Unbelieving World, Hendrickson Publishers, 1999
Humming Till the Music Returns, CSI Publishers, 1999
Hear Me, O God, CRC Publications, 1995
With New and Open Eyes, Seven Worlds Corporation, 1994
Walking On Water, CRC Publications, 1994
View all of Wayne Brouwer's published work at Digital Commons.
Outside the college
Wayne serves as curriculum developer and vice president of the Church Leadership Center, and he leads worship and preaches nearly every Sunday in area churches. He creates a weekly program called "Reflections" on WHTC radio. He enjoys walks along the Lake Michigan shore with his wife. They enjoy traveling to share in their daughters' and grandchildren's lives.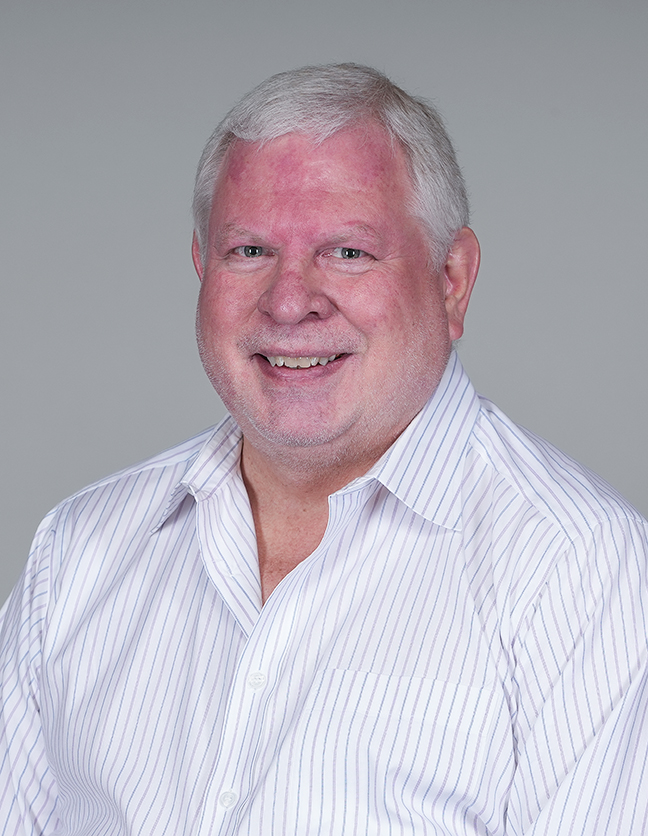 Dr. Wayne Brouwer
Phone Number616.395.7239
brouwerw@hope.edu
Lubbers Hall Room 116
126 East 10th Street
Holland
,
MI
49423-3516