Brenna Digison
Assistant Director of Sales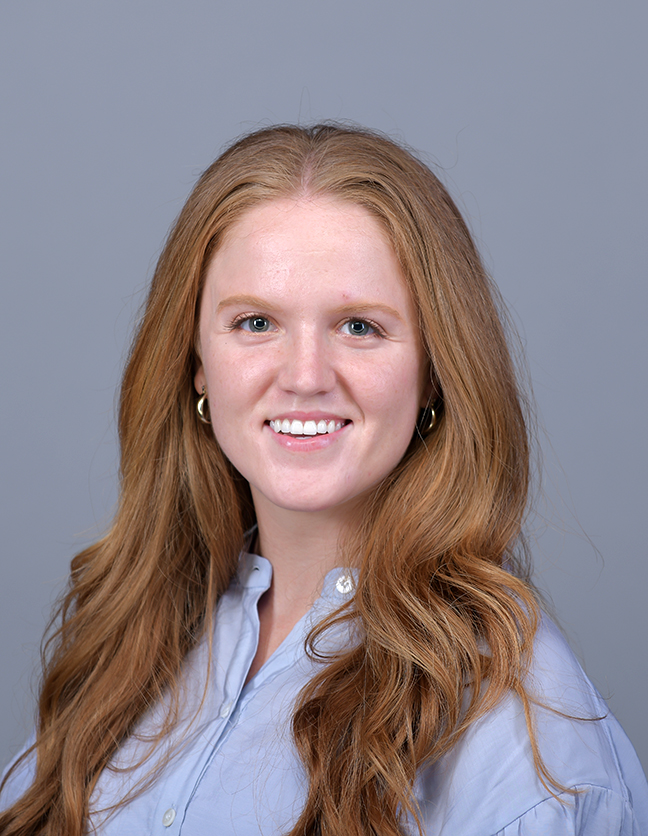 Brenna loves working on the Events and Conferences team because each day is different. She splits her time between the Haworth Hotel and Conference Center and campus events and conferences.
She started at Hope in October 2014 as the Hope College catering supervisor (Creative Dining Services) and has worked with Events and Conferences (and Admissions) since March 2017. Her experience with many facets of Hope has given her great perspective of what it takes to make successful events happen on campus.
EDUCATION
B.A., business administration in hospitality, Northwood University, 2012
ProfessiONAL eXPERIENCE
Brenna served on the board of directors for Lakeshore Roller Derby since 2018 and the Holland Young Professionals from 2016–2018.
Why Do You lOve Hope?
Brenna is a Hope/Holland transplant and never thought she would assimilate to the West Michigan lifestyle. She was wrong. She has drunk the Kool-Aid and cannot thank Hope College enough for cultivating an environment that encourages her to grow and live in her faith.
Outside the College
Brenna enjoys knocking her friends down while skating with the Lakeshore Roller Derby team, cheering on the Hope College Hockey team, floating on Lake Michigan with her husband, and taking couch naps alongside her cat, Ke$ha.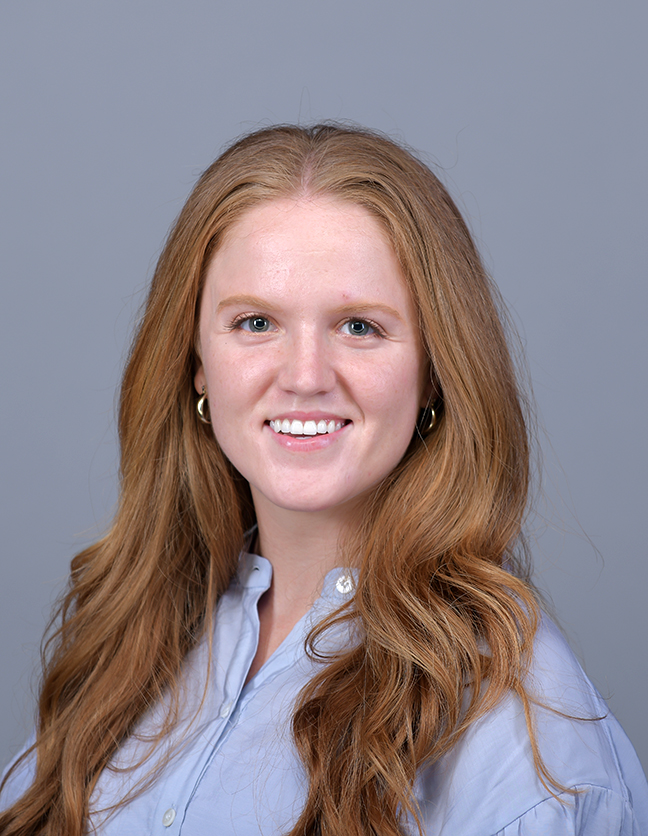 Brenna Digison
Phone Number616.395.7209
digison@hope.edu
Anderson-Werkman Financial Center
100 East 8th Street
Holland
,
MI
49423