Dr. Rhoda Burton
DuMez Associate Professor of English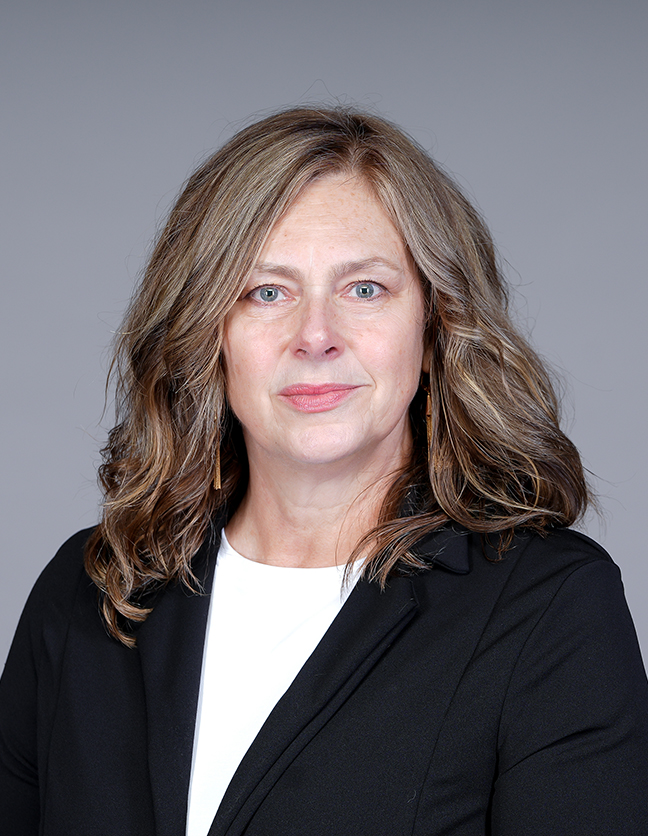 Rhoda Janzen Burton writes memoir, nonfiction essays, and poetry. Her memoir Mennonite in a Little Black Dress spent 50 weeks on the New York Times bestseller list, reaching #1 on that list and on comparable lists in England and Canada. Her poetry has appeared in many literary journals including Poetry, The Yale Review, Gettysburg Review, Crazyhorse and The Southern Review, and her essays and reviews in publications such as The New York Times, Timbrel, Christianity Today and More Magazine.
At Hope her courses focus on American literature of the 19th and 20th centuries, creative writing and modern English grammar.
Dr. Burton's most recent book is Squeeze the Sponge: A No-Yawn Guide to College Writing.
Education
Ph.D., English literature, University of California, Los Angeles, 2002
M.A., English literature, University of California, Los Angeles, 1997
M.A., creative writing, poetry, University of Florida, 1989
B.A., English literature, Fresno Pacific University, 1984
Selected Honors and Awards
Michigan Notable Book Award to Elemental: A Collection of Michigan Creative Nonfiction (in which Dr. Burton's essay "Unforgettable Baby" appears), The Library of Michigan, 2019
Finalist, The James Thurber National Award for American Humor, 2010
Publishers Weekly Best Book of 2009 selection, Mennonite in a Little Black Dress
Chicago Tribune Best Book of 2009 selection, Mennonite in a Little Black Dress
Selected Publications
"Unforgettable Baby," essay in Elemental: A Collection of Michigan Creative Nonfiction, 2019
"Raz El Hanout," "Whisk," "Ormesby Psalter," "Strongly Scented Sonnet," poems in Poetry, February 2009 and January 2007
Squeeze the Sponge: A No-Yawn Guide to College Writing, Flip Publishing, 2018
Does This Church Make Me Look Fat?, Grand Central, 2012 (rereleased in 2013 as Mennonite Meets Mr. Right)
Mennonite in a Little Black Dress, Henry Holt, 2009
Babel's Stair, Word Press, 2006