Heather Cornell
Assistant Professor of Dance Instruction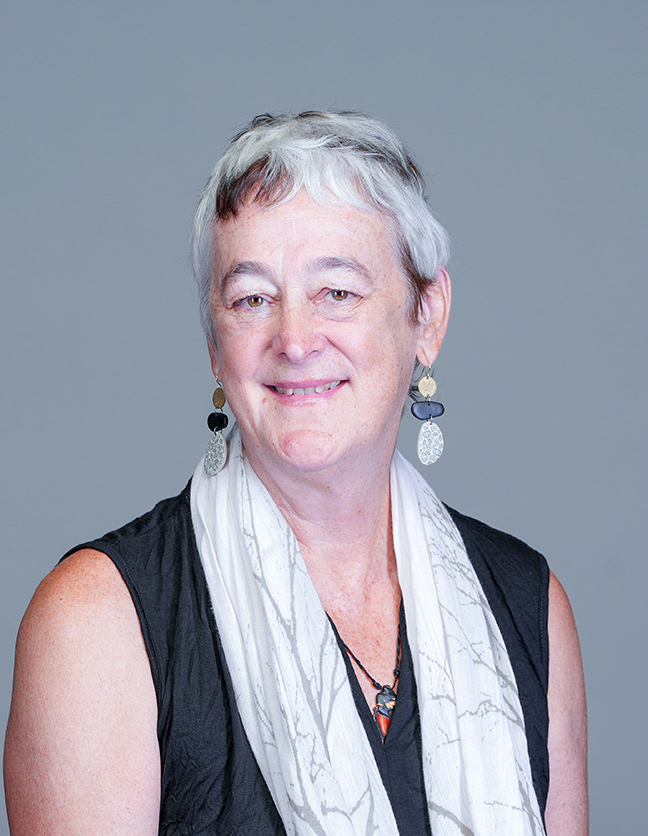 Heather Cornell comes to Hope College after a 40 year international career in rhythm tap. At Hope she teaches all levels of tap, improvisation and jazz and advises for the Student Dance Showcase. She choreographs annually for the H2 and Strike Time companies and for the Dance X concerts. She also collaborates frequently with professors in the music and visual arts departments, both in choreography and performance. She is happy to be moving her acclaimed "Tap Labs" to Hope College in the summer of 2022.
Heather brings strong connections to the Hope community from the international music, dance and theater worlds. She is happy to be helping to construct the Percussive Music and Dance Minor, to be rolled out in the fall of 2022. This will allow students from both departments to work collaboratively in the study of both disciplines and will be the first program of its kind.
Professor Cornell continues to perform, mentor and collaborate with dancers and musicians around the world. She has spent the past 40 years touring — with her company Manhattan Tap (1985–2004), with other rhythm tap companies and shows, and with her solo and group projects. She was commissioned to create the first dance show for the London Jazz Festival in London, England. She was Dance Director for "Three Penny Opera" at Atalaya Theatre in Spain, and choreographed the Broadway play "The Play What I Wrote." She continues to be invited to festivals around the world where she teaches and performs.
Professor Cornell mentors musicians and dancers internationally. Currently she is mentoring a Ph.D. research candidate in dance and dramaturgy at De Montfort University in Leicester, UK, and a masters student in music at York University, Toronto, Canada.
Heather was mentored by a number of the first generation of tap masters who graced the vaudeville stage. She gives credit for her long career to the inspiration of their oral history and traditions that were passed on to her with such life and passion. She was also mentored by the iconic bassist Ray Brown and they collaborated on original music for tap over a number of years. Her own passion is to teach artists to be bilingual in the languages of music and dance.
Areas of Expertise
Tap dance history
Tap dance pedagogy and composition
Improvisation
Vernacular jazz dance
Dance composition
Jazz and world music/dance collaboration
Physical percussion
Education
Honors BFA, dance performance and dance therapy, York University, Toronto, Canada, 1981


Diploma in dance, performance, Grant McEwan Community College, 1978
Honors, Grants and Awards
Awards:
"Hoofer's Award," (Tap City, NYC, 2015)

"Distinguished Artist Award," (Bergen City Community College, Music Dept, NJ, 2014)

"JUBA Award," (Chicago Human Rhythm Project, Chicago, 2014)

"Flobert Award," (NY Committee for National Tap Day, NYC, 2011)

"Tapestry Award," (Boston, 2008)

"Living Legends," (West Coast Tap Alliance, Vancouver, Canada, 2005)
Grants:

Numerous grants from NEA, NYSCA, DCA (NY), Arts Westchester, Rockland Arts Council, Meet the Composer, Princess Grace, Music USA, Canada Council for the Arts.

Keynote speaker:
First Canadian Tap Conference, Vancouver, Canada (2009)

Published Work
Oral History - nine-hour recorded interview housed at the New York City Public Library for the Performing Arts at Lincoln Center, in the Jerome Robbins Dance Collection (2019)
Making Music Dance (CD), 2015
View media at Heather Cornell's website
Outside the College
When Heather's not working or walking her dog, Stevie, you'll find her either inside cooking or outside sitting near a beautiful body of water.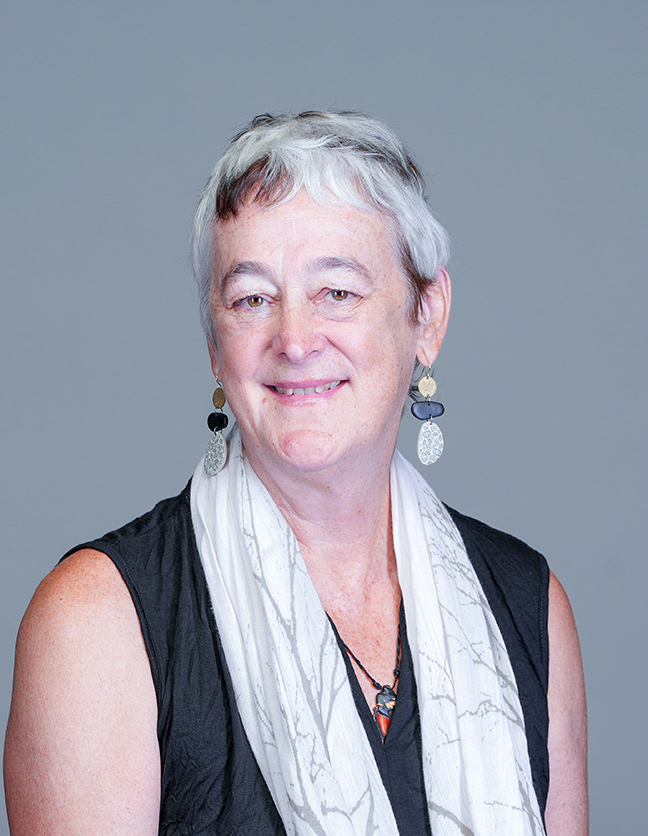 Heather Cornell
Phone Number616.395.7700
cornell@hope.edu
Dow Center
168 East 13th Street
Holland
,
MI
49423