Jim Crawley
Director of Global Recruitment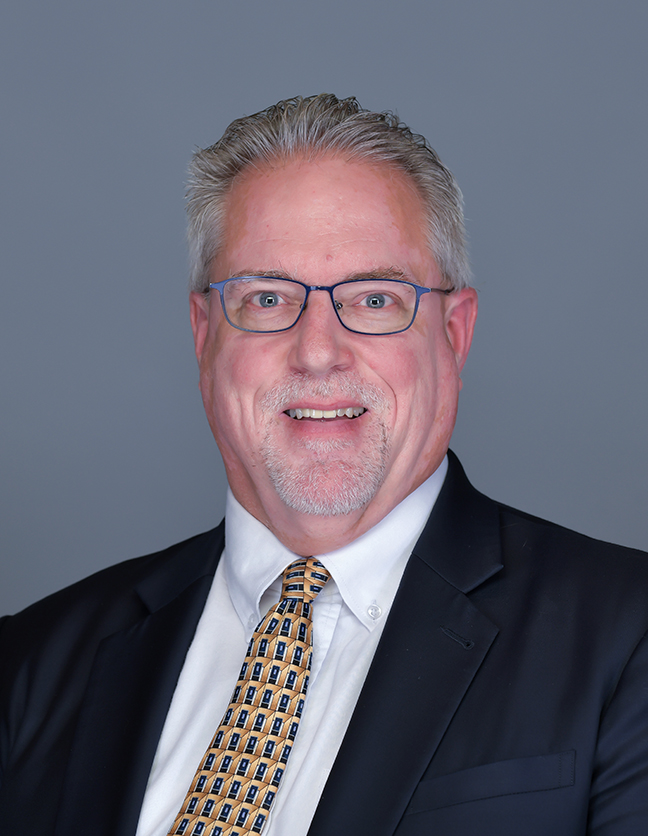 Jim began working at Hope College in June 2019. He oversees Hope's strategic international enrollment management plan while actively recruiting in Latin/South America, China and parts of Southeast Asia.
Education
M.A., educational administration, Central Michigan University, 1998
B.A., elementary education, Alma College, 1983
Professional experience
Jim previously started international student recruitment efforts at Central Michigan University and then Grand Valley State University. He also worked for a number of years as an international recruitment consultant for ELS Educational Services.
Awards and recognition
Horner Award for Exceptional Service, Michigan Association of International Educators
Exceptional Staff Award, Central Michigan University
Numerous elected and volunteer positions, as well as presentations at the state, regional and national levels for international education
Why do you love Hope?
Hope College is a special place. Students enjoy a beautiful location, great facilities and a nurturing environment, allowing them to learn, grow and prepare for future success. Hope empowers its students to navigate their personal, spiritual and academic journey throughout their four years, providing encouragement and guidance. The personalized attention and ability to work closely with faculty are consistently mentioned by students as a strength of their Hope experience.
Outside the college
Jim enjoys traveling with his wife, as well as spending time with their extended families. He is an a cappella music fan, so that genre dominates his Spotify account!