Hillary DeBoer
Systems Administrator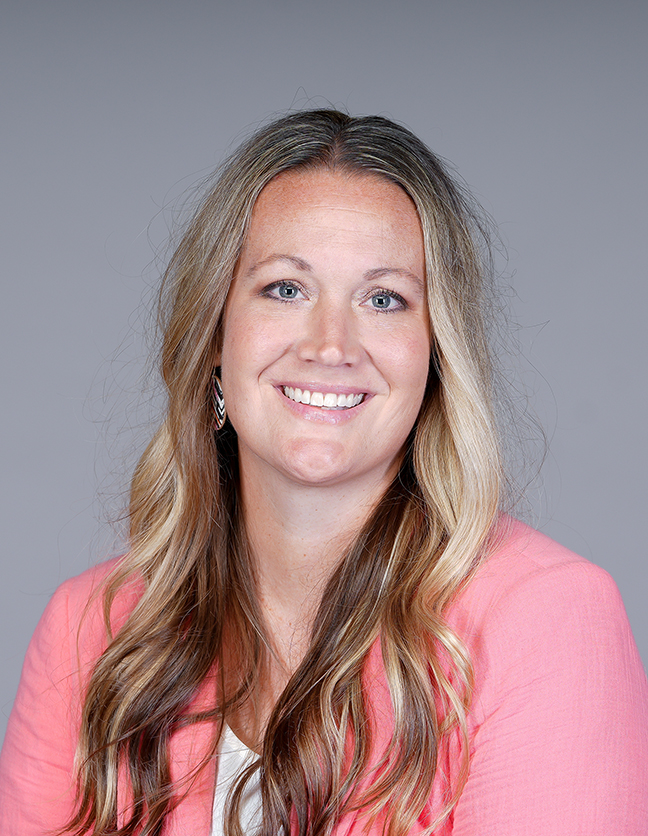 Hillary started at Hope in July 2022. As the systems administrator and assistant to the associate provost for academic affairs, she provides administrative support and management of office activities, including the administration of digital platforms (including FAR, Workflow, course evaluations and surveys); the organization and planning of events, including the Pre-College Conference, department chair and program director training, and Honors Convocation; and oversees the collection of syllabi from instructional faculty each term and maintains the syllabus repository. She also provides support on various special projects and programs under the purview of the associate provost.
Education
Master of Public Administration (M.P.A), Grand Valley State University, 2013
B.A., political science, Hope College, 2003
Professional Experience
Prior to working at Hope College, Hillary has worked in the public, private and health care sectors in various human resources and program administrator roles. During college, Hillary participated in the Washington D.C. Honors Semester and interned for the assistant secretary of the United States Senate on Capitol Hill. After graduating from Hope College in 2003, she worked as a professional recruiter and account manager for Manpower. Working in the staffing industry introduced Hillary to human resources administration and she has worked in various recruitment, retention, training and employee relations roles during her career. She worked as a senior talent acquisition consultant for Perrigo Company, oversaw staffing as well as employee relations at Holland Hospital, and coordinated elections and provided administrative support for the Park Township Clerk's Office (Holland, Michigan). In addition, she served on the Lakeshore Human Resources Management Association (LHRMA) board for a number of years and was its president from 2011 to 2012.
Why I Love Hope
Hope has felt like home to Hillary since her first time on campus as a prospective high school student. Many of the professional positions Hillary has held were made possible through an alumni or faculty connection and she values greatly the impact those relationships had on her career. Now as a Hope staff member, she is grateful to be part of Hope's mission and welcoming community in a professional capacity.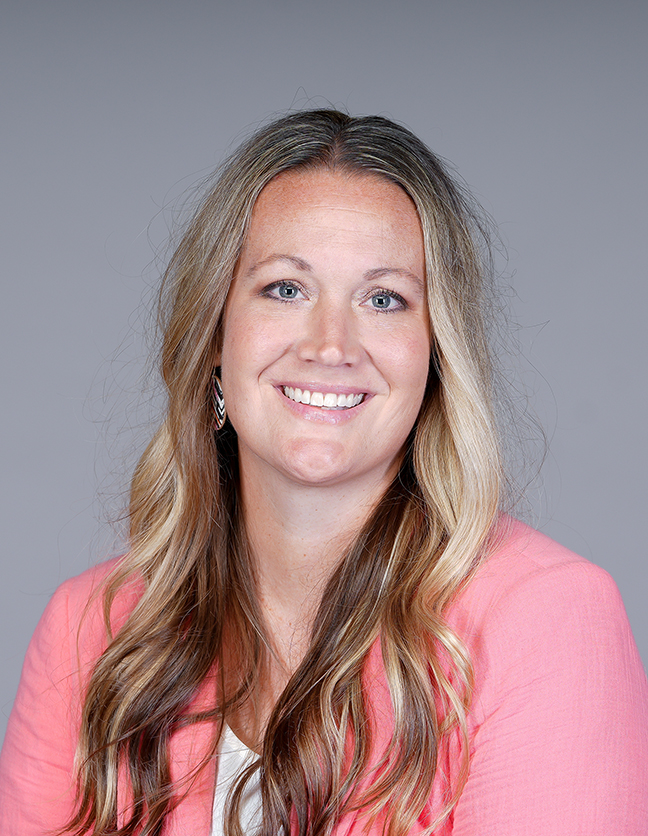 Hillary DeBoer
Phone Number616.395.7970
deboerh@hope.edu
DeWitt Student Cultural Center Floor 2
141 East 12th Street
Holland
,
MI
49423