Suzanne DeVries-Zimmerman
Associate Professor of Geological & Environmental Science Instruction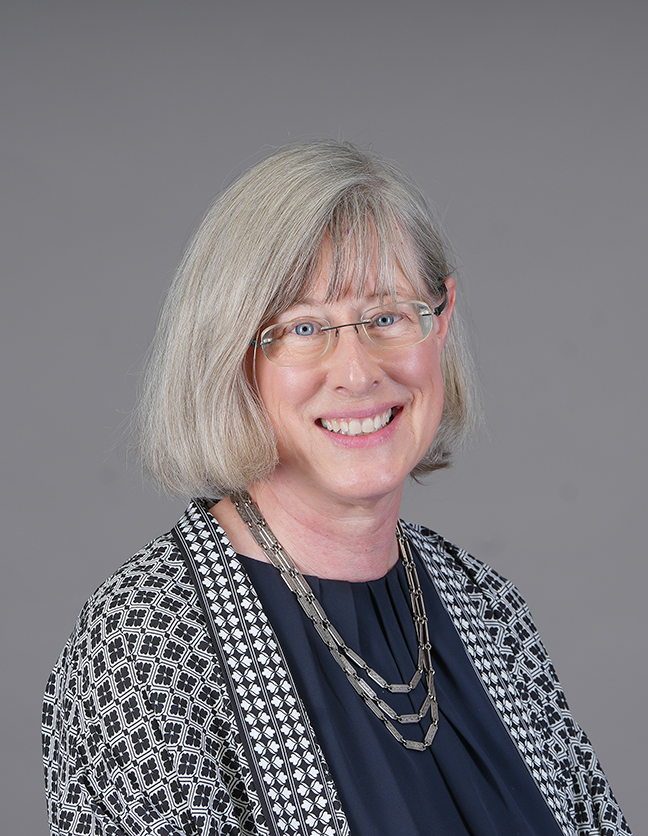 Suzanne DeVries-Zimmerman has been teaching in the Department of Geological and Environmental Sciences at Hope College since 1999. Prior to employment at Hope, she spent over 10 years working for environmental consulting firms in New Jersey and Michigan, specializing in Superfund (Comprehensive Environmental Response, Compensation, and Liability Act), Resource Conservation and Recovery Act (RCRA), and Clean Water Act projects, including wetland delineations and environmental/ecological assessments. She has also provided expert witness testimony in federal and state district courts on behalf of clients and the Michigan Attorney General's office. Having spent years dressed in personal protective equipment working on toxic waste sites and hazardous waste landfills in several states, she now relishes regularly going to the beach and dunes with students and colleagues under the guise of conducting scientific research.
Areas of Expertise
Suzanne is part of the Hope College Dune Research Group, an interdisciplinary team studying multiple aspects of Lake Michigan's coastal dunes. Suzanne focuses on the relationships between coastal dune dynamics and the ecological systems of the dunes. Recently, she initiated a long-term ecohydrological study of an interdunal wetland or slack near Saugatuck, Michigan, in the Saugatuck Harbor Natural Area. The project's goal is to investigate the factors influencing the wetlands and the ecological communities there with an eye towards managing these areas for future generations. In addition, she and her colleagues are working with researchers from Liverpool Hope University, Liverpool, England, and the Centre for Ecology and Hydrology, Bangor, Wales, on collaborative projects involving dune dynamics, including the ecological systems on these dunes, and dune management along the Welsh and Lake Michigan coasts.
Read more about Suzanne and her work on the Stories of Hope blog
Education
M.A., geological and geophysical sciences, Princeton University, 1989
B.A., magna cum laude, geology, Hope College, 1986
B.S., magna cum laude, biology, Hope College, 1982
HONORS, GRANTS & AWARDS
Suzanne has had research funding from the National Geographic Society, Michigan Space Grant Consortium and the Howard Hughes Medical Institute, as well as a Coastal Zone Management Grant from the Office of the Great Lakes, Michigan Department of Environmental Quality. In addition, she was a co-mentor for one of two pilot REACH II research teams composed of high school students and a high school teacher, receiving funding from a DTE Energy grant.
Published Work
Book chapters
"Coastal dune environments of southeastern Lake Michigan: Geomorphic histories and contemporary processes," in The Geological Society of America, Field Guide 51, 2018
"Sand in lakes and bogs in Allegan County, Michigan, as a proxy for eolian sand transport," in Coastline and Dune Evolution along the Great Lakes, Geological Society of America Special Paper, 2014
"The role of extratropical cyclones in shaping dunes along southern and southeastern Lake Michigan," in Coastline and Dune Evolution along the Great Lakes, Geological Society of America Special Paper, 2014
"Dune complexes along the southeastern shore of Lake Michigan: Geomorphic history and contemporary processes," in Insights into the Michigan Basin: Salt Deposits, Impact Structure, Youngest Basin Bedrock, Glacial Geomorphology, Dune Complexes, and Coastal Bluff Stability, Geological Society of America Field Guide 31, 2013
Outside the College
Suzanne enjoys spending time with her family, especially hiking, bicycling, kayaking or cross-country skiing in Michigan's outdoors. Equally enjoyable is cooking for and hanging out with family and friends in their stuga-style kitchen where she is regularly mocked for always wearing an apron. It should be noted that this is a full-length apron worn to keep her clothes clean, as while she is a good cook and baker, she is a messy one. It follows that removing marinara or mole sauce stains from one's clothing is not among her favorite activities. Suzanne is also passionate about preserving natural areas, serving as vice-chair on the Land Conservancy of West Michigan's Board of Directors.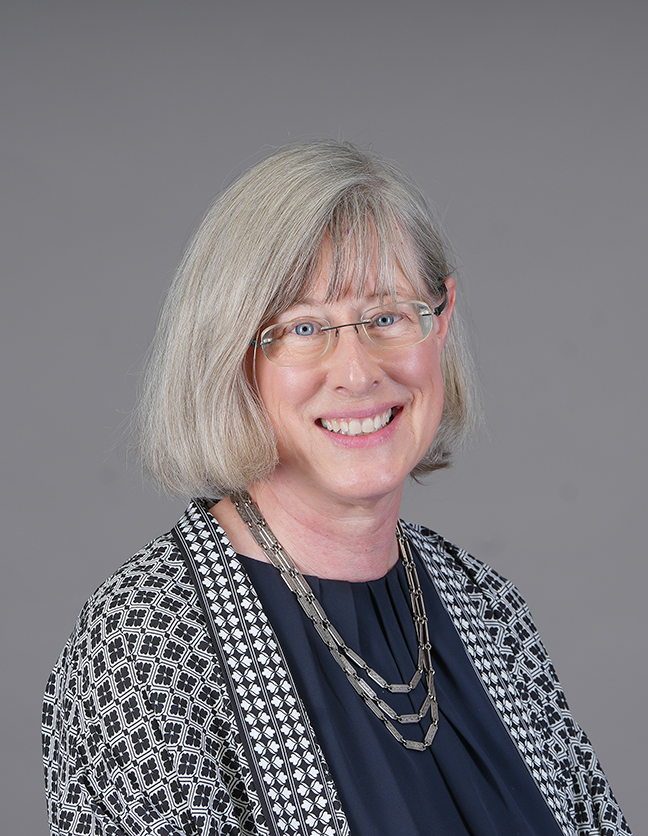 Suzanne DeVries-Zimmerman
Phone Number616.395.7297
zimmerman@hope.edu
A. Paul Schaap Science Center Room 2013
35 East 12th Street
Holland
,
MI
49423-3605