Dr. Kristin Dittenhafer-Reed
Assistant Professor of Chemistry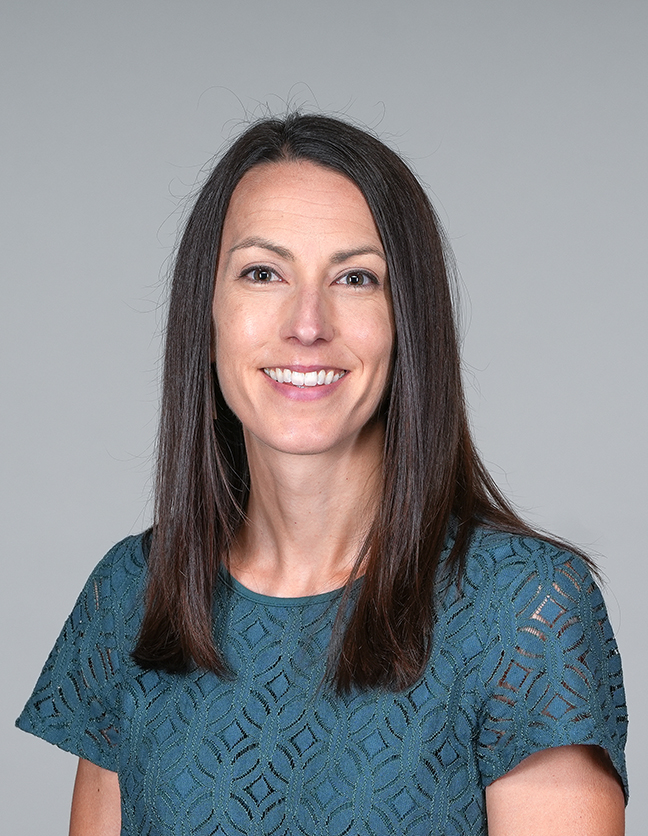 Dr. Kristin Dittenhafer-Reed is an assistant professor in the Department of Chemistry and Biochemistry. She joined the Hope faculty in 2016. Kristin's main research and teaching focus is biochemistry.
See Dr. Dittenhafer-Reed's current research
AREAS OF INTEREST
Understanding mitochondrial

function in human health and disease

Mechanisms of control of mitochondrial DNA transcription

Characterization of mtDNA nucleoid proteins in genome maintenance and transcriptional regulation
Work in Kristin's lab combines biochemistry, systems biology and chemistry approaches to study the basic biochemical mechanisms governing mitochondrial function and metabolism to allow for a deeper understanding of these diseases.
While core components of mitochondrial transcription initiation are known, a detailed understanding of transcriptional control is lacking. A goal of the research in the Dittenhafer-Reed lab is to uncover biochemical mechanisms that govern mitochondrial gene expression and mtDNA stability.
To understand the maintenance and gene expression of human mtDNA, the Dittenhafer-Reed lab will use biochemical approaches to analyze nucleoid protein structure, post-translational modification and function.
EDUCATION
Postdoctoral fellow, Center for Cancer and Cell Biology, Van Andel Research Institute, 2014–2016

Ph.D. biochemistry, University of Wisconsin-Madison, 2014

B.S. chemistry, Hope College, 2009
HONORS, GRANTS, & AWARDS
Denton Teaching Award, UW-Madison Integrated Program in Biochemistry, 2014

National Institutes of Health Biotechnology Training Program Trainee, 2012–2014

National Science Foundation Graduate Research Fellow, 2009–2012
Published Works
For a complete list of Dr. Dittenhafer-Reed's published works, click here.
Outside the College
When Kristin is not working at Hope, she enjoys spending time with her husband and family, traveling, cooking and running.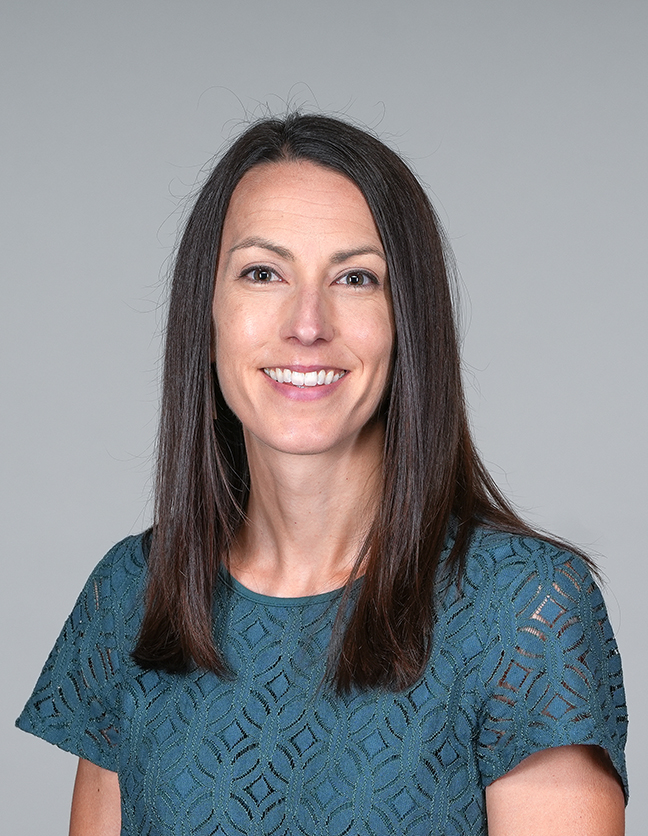 Dr. Kristin Dittenhafer-Reed
Phone Number616.395.6818
dittenhaferreed@hope.edu
A. Paul Schaap Science Center
35 East 12th Street
Holland
,
MI
49423