Kristi Dunn
Events and Conferences Manager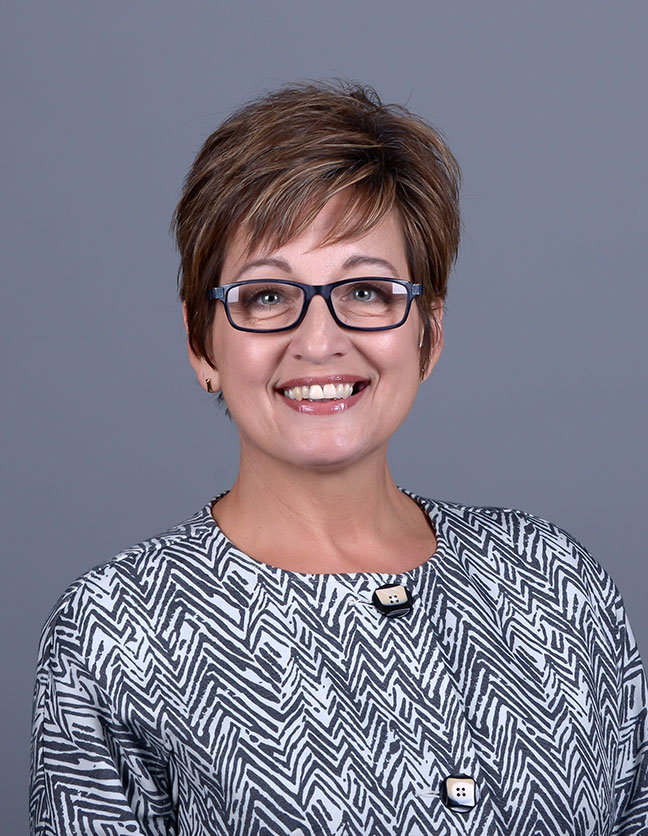 Kristi Dunn started at Hope as the catering secretary for dining services in 1996. She is now an event and conference manager for the Event and Conference Office, where her responsibilities include renting the apartments on 8th Street and cottages on campus, scheduling weddings at Dimnent Chapel, managing academic conferences and assisting in choosing the movies for the Knickerbocker Theatre.
Professional Experience
Kristi is on the Downtown Parking Board and also represents the Knickerbocker Theatre for the Downtown Development Association.
Why I Love Hope College
Kristi loves the beauty of campus and being in the heart of downtown. Her office is filled with students, and she is thankful to be a part of the journey they experience at Hope.
Outside the College
Kristi's happy place is Up North! Flowers and fashion are a passion, and James Patterson is one of her favorite authors.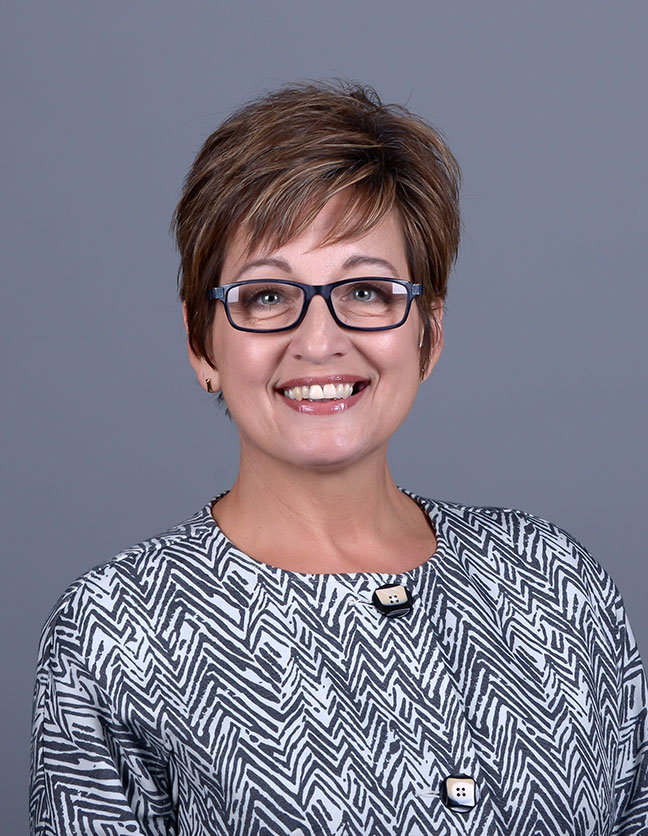 Kristi Dunn
Phone Number616.395.7038
dunnk@hope.edu
Anderson-Werkman Financial Center
100 East 8th Street
Holland
,
MI
49423-3580