Lindsey Engelsman
Associate Athletic Director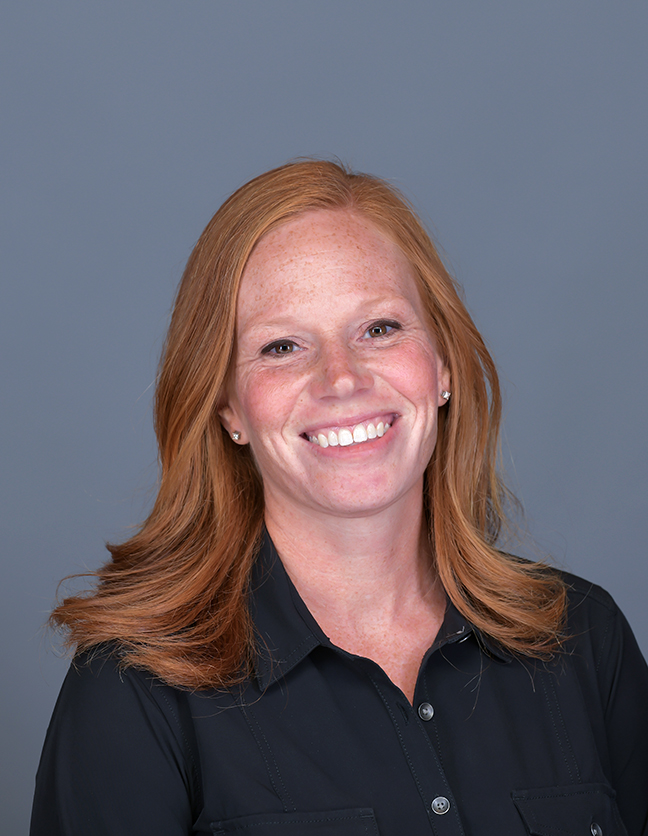 Lindsey Odell '01 Engelsman has been working at Hope since she graduated in 2001. In July 2019 she became the assistant athletic director of finance, marketing and facilities. She stepped into this role after having served as the kinesiology office manager and athletics brand manager for seven years. Prior to 2015, Lindsey was an assistant coach for the women's soccer team for 15 years, including a one year term as interim head coach in 2003 where she led the Flying Dutch to their first ever MIAA Championship and was named MIAA Coach of the Year.
In addition to her responsibilities with athletics finances and facilities, she continues to serve as the athletics brand manager and liaison for athletics to the office of Public Affairs and Marketing. She is also responsible for day-to-day oversight for the 10 team sports (baseball, softball, men's and women's basketball, football, men's and women's lacrosse, and men's and women's soccer).
Education
B.A., business management, Hope College, 2001
Why I love Hope
The people. From the moment she stepped on campus for a visit as a prospective student, the people are what made Hope special and that is still true today. (And it doesn't hurt that it's just a few miles from Lake Michigan!)
Outside the College
Lindsey loves spending time with her husband and sons traveling, boating and checking things off of their "bucket" list of iconic sporting events and venues. She also enjoys running and DIY projects at home.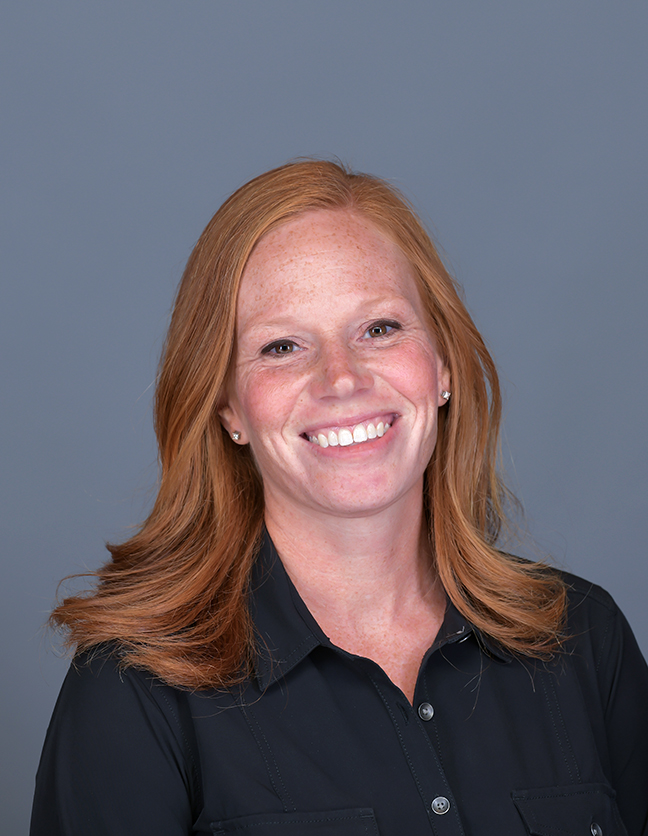 Lindsey Engelsman
Phone Number616.395.7688
engelsman@hope.edu
DeVos Fieldhouse
222 Fairbanks Avenue
Holland
,
MI
49423-3624