Dr. Dennis Feaster
Associate Professor of Social Work & Social Work Program Director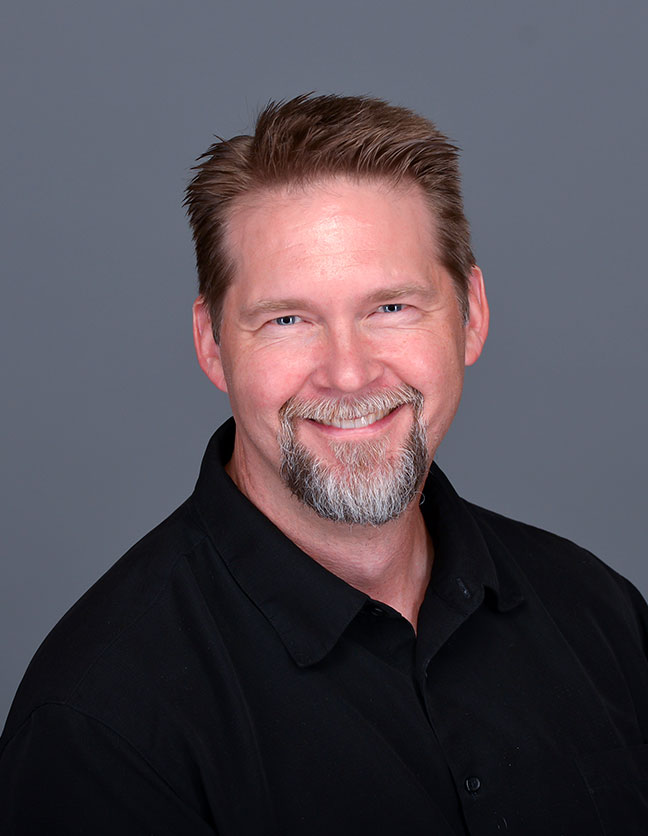 Dennis Feaster joined the sociology and social work department in fall 2013 as an assistant professor of social work. He primarily teaches Human Behavior in the Social Environment, Social Policy, Social Interventions 2 and Social Work Field Placement.
AREAS OF EXPERTISE
Social work practice with people with disabilities: Using socially inclusive, evidence-based-practices to provide supportive interventions across practice levels to support people with disabilities in their communities
International social work: Collaborative social work practice with diverse communities across the globe, drawing upon cultural competence and strengths-focused approaches to build technical capacity
Community mental health: Helping students to develop their undergraduate expertise in applying the general intervention model with individuals, families, groups, and communities
Medical social work: Working in health care settings in interdisciplinary teams to provide comprehensive care to clients and their families
EDUCATION
Ph.D., social work, University of Louisville
MSW, Indiana University/Purdue University at Indianapolis
B.A., sociology and law and society, Purdue University
Professional license: LMSW (Michigan)
2017 ASIANetwork/Freeman Foundation Faculty Fellow
(Student-Faculty Fellows program)
This program supported travel and study with four Hope College social work majors to explore programs that promote social inclusion for people with disabilities in China. Dr. Feaster and the students worked with several nongovernmental (NGO) organizations to explore the ways that disability-related services are delivered in the cities of Beijing; Xian, Shaanxi; Zhengzhou, Henan; and Hong Kong. While many communities in China have struggled with providing socially inclusive disability-related services, one Chinese NGO, GIFT, has developed an inclusive model that is at the forefront of community-based service provision. Students collaborated with GIFT staff and families to reinforce organizational goals of improving existing programs and expanding services for children with intellectual and developmental disabilities. In this process, four Hope College students were partnered with local students who volunteer with GIFT to assist with translation, information dissemination, data collection and interpersonal dialogue for the duration of the experience. In this way, students developed real-world understanding of their Chinese peers, as well as gaining first-hand exposure to the strengths, needs, opportunities and barriers experienced by families of children with disabilities in Henan.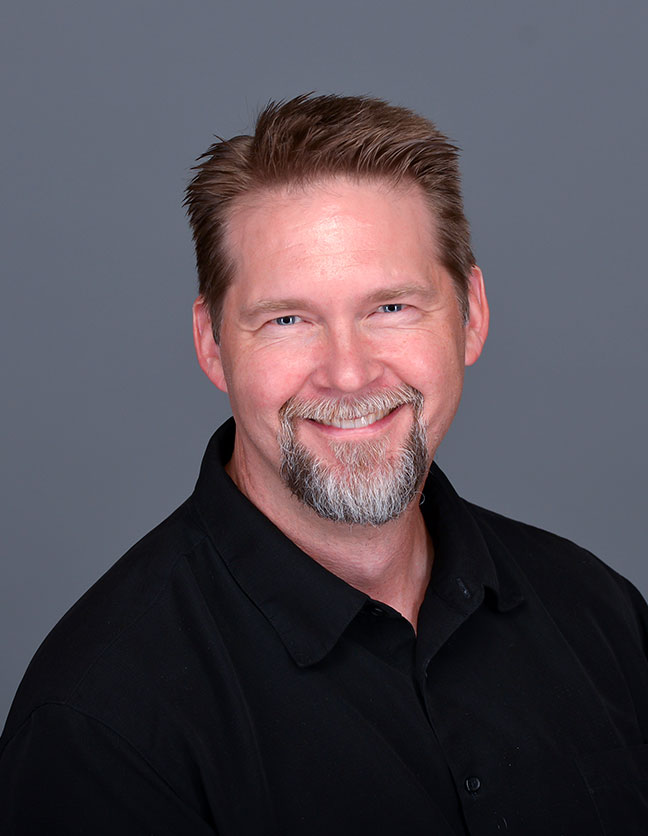 Dr. Dennis Feaster
Phone Number616.395.7032
feaster@hope.edu
Van Zoeren Hall Room 264
41 Graves Place
Holland
,
MI
49423-3698