Danae Frost
Associate Director of Admissions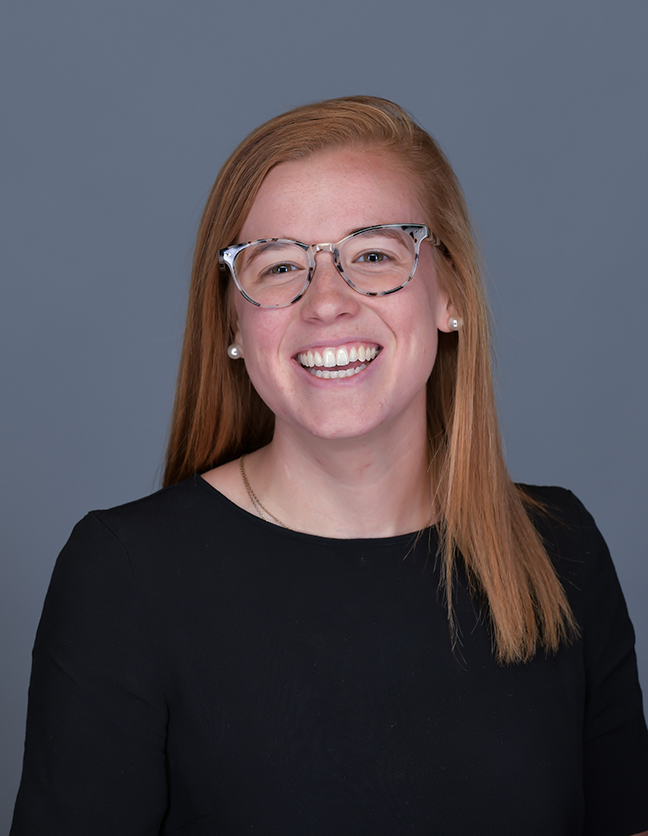 Danae Frost started in Admissions in July 2016. Her responsibilities include traveling and managing territories on the east side of Michigan and Texas, actively recruiting students and meeting with students and families as they come onto campus.
Education
B.A., management, Hope College, 2016
Why I love Hope
Danae loves Hope College for more reasons than she can fit in this space, but more than anything she loves Hope for the community built here. Whether it's being challenged in classes by professors, eating long lunches in Phelps with friends or worshiping as a student body in Chapel — the faculty, staff and students at Hope are authentic, engaging and kind.
The four years she had at Hope were filled with incredible friends, professors, memories and late-night Good Time Doughnuts. She couldn't imagine a better job than this one, which allows her to share her passion for Hope and to walk alongside high school students as they discern their next steps.
Outside the college
Danae doesn't like to live the same day twice, which means outside of work she enjoys doing a lot of different things and living up the spontaneous side of life. Some of her favorite activities are paddleboarding on Lake Michigan, eating large amounts of her favorite foods (pizza and guacamole) cheering on her favorite sports teams (Go Packers and Blackhawks!) and spending lots of time with family and friends.