Nate Haveman
Associate Director of Admissions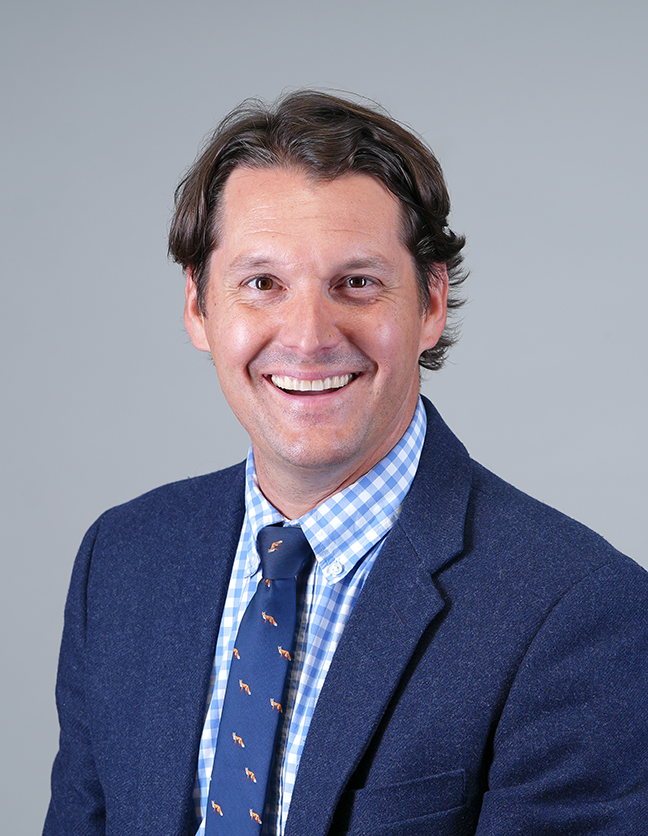 Nate Haveman '02 joined the admissions office at Hope in July 2015. His responsibilities include managing a territory and supervising one of the recruitment teams.
Education
Why I Love Hope
Some of Nate's very best memories occurred at Hope. He was involved in many aspects of community life while at Hope, including Gospel Choir, Nykerk, Campus Ministries, The Pull and many intramurals. Being back on campus 20 years after starting as a freshman has given him a better appreciation of the type of experience Hope offers.
Outside the College
Nate has two incredible children. He met his wife, Heather, the first week of college and they've been married for over 17 years. You can find Nate and his family at many of the athletic events supporting the Orange and Blue!