Nate Haveman
Assistant Director for Admissions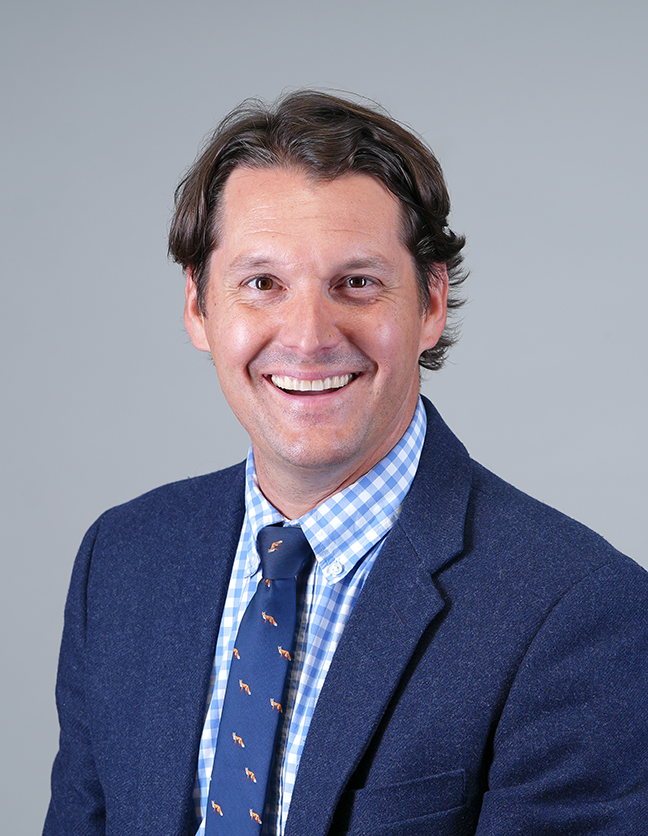 Nate Haveman '02 became an admission representative for Hope in July 2015. He previously owned and operated Gallup Journey magazine in Gallup, New Mexico, for 11 years. His primary responsibility is to share Hope College with high school students from Iowa, Kansas, West Michigan, Missouri and New Mexico.
Education
B.A., social studies composite, Hope College, 2002
Professional Experience
After graduating from Hope, Nate moved with his wife to Rehoboth, New Mexico, to teach 6th grade and work in the development office at Rehoboth Christian School. After a couple of years, he started a monthly free community magazine with a few friends called the Gallup Journey. Nate operated the magazine from 2004 until 2015, performing everything from selling ads to graphic design to photography and everything else associated with operating a small business.
Awards and Recognition
Along with a business partner, Nate was recognized by the New Mexico Governor and State Legislator at the New Mexico State Capitol for his role in making the Gallup community a better place to live.
Why I Love Hope
Some of Nate's very best memories occurred at Hope. He was involved in many aspects of community life while at Hope, including Gospel Choir, Nykerk, the Pull and many intramurals (including finally winning the Frisbee Golf Championship after way too many hours of practice . . . way too many).
Outside the college
Nate has a couple of great kiddos. He has been in some bands and even went on a couple of low-budget tours through Colorado, Arizona and New Mexico. He loves athletics and really looks forward to attending Hope sporting events now that he is back in the area.
Other Interesting Facts
Nate met his wife the first week of college (it did, however, take her a full year to accept his invitation for a date). His blind-draw roommate is still his best friend. During his second semester of sophomore year, Nate and the aforementioned roommate took a break from college and traveled the western United States backpacking and camping. Nate actually registered for junior year classes from a pay phone at Arches National Park.