Nate Haveman
Interim Director of Admissions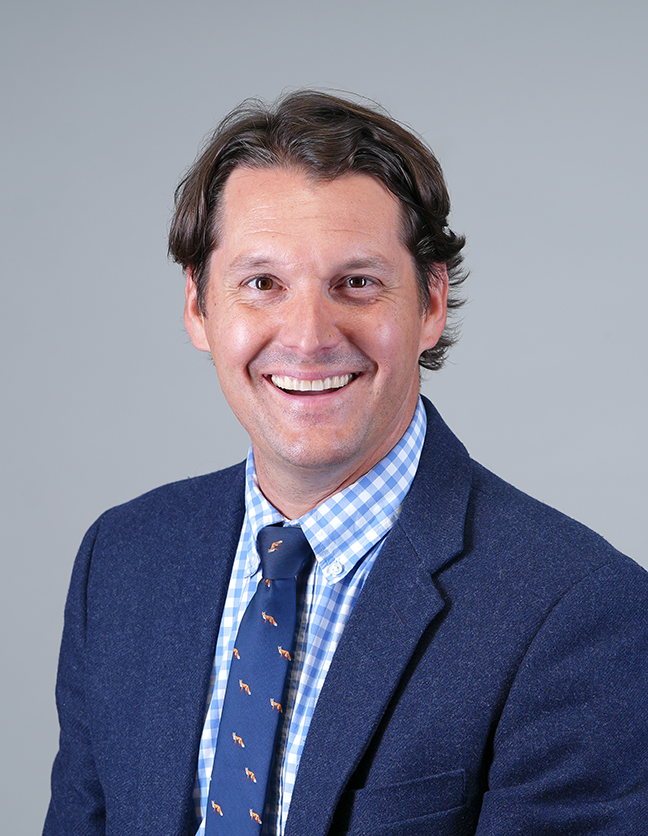 Nate Haveman '02 joined Hope in 2015. After working with annual philanthropy programs in support of the ambitions financial goals of HopeForward, a visionary strategy to reform the higher education business model, he was appointed the interim director of Admissions in 2021.
Education
Professional Experience
Before coming to Hope, Nate owned and operated a monthly community magazine in Gallup, New Mexico, for 11 years.
Why I Love Hope
Some of Nate's very best memories occurred at Hope. He was involved in many aspects of community life while at Hope, including Gospel Choir, Nykerk, Campus Ministries, The Pull and many intramurals. Being back on campus 20 years after starting as a freshman has given him a better appreciation of the type of experience Hope offers.
Outside the College
Nate has two incredible children. He met his wife, Heather, the first week of college and they've been married for more than 19 years. You can find Nate and his family at many events supporting the Orange and Blue!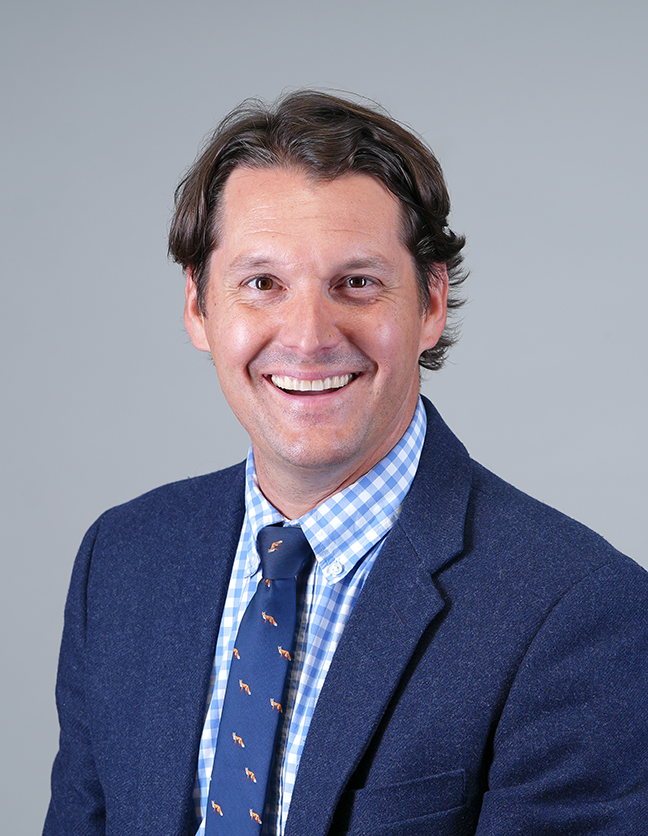 Nate Haveman
Phone Number616.395.7496
haveman@hope.edu
Bekkering Admissions Office
69 East 10th Street
Holland
,
MI
49423