Dr. Lauren Hearit
Assistant Professor of Management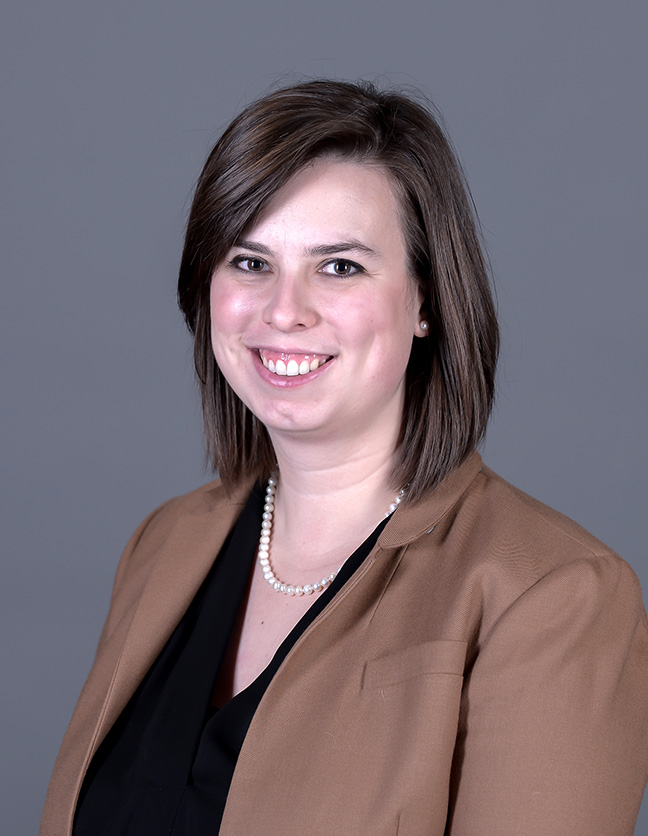 Lauren Berkshire Hearit joined the Hope faculty in 2017. Her research focuses on the intersection of economics, strategic communication and organizational communication. She is interested in how economic and political actors shape our perceptions about the performance of the economy. Her courses include Marketing Management and Management Perspectives and Theory.
Areas of Expertise
Organizational communication
Economic communication
Strategic communication
Education
Ph.D., organizational communication, Purdue University, December 2018

Certificate, international strategic communication, Copenhagen Business School, 2015

M.A., public affairs & issue management, Purdue University, 2014

B.A., public policy, French, Western Michigan University, 2012
Honors, Grants & aWARDS
Promise Grant Recipient, College of Liberal Arts, Purdue University, 2016

Runner up, Bruce Kendall Award for Teaching Excellence in a Graduate Student, Brian Lamb School of Communication, Purdue University, 2016

Presidential Scholar, Department of Political Science, Western Michigan University, 2012

Phi Beta Kappa, Western Michigan University, 2011

Medallion Scholar, Western Michigan University, 2008–2012
Publications
"JPMorgan Chase, Bank of America, Wells Fargo, and the Financial Crisis of 2008," International Journal of Business Communication, 15(2), 2018
"Women on Wall Street," in Handbook of Financial Communication and Investor Relations, A.V. Laskin (ed.), Wiley, 2018
"Communication as an economic tool and constitutive force: Chairman Greenspan's talk about uncertainties in future U.S. conditions," with P.M. Buzzanell, in The Year in C-SPAN Archives Research, Volume 4, R.X. Browning (ed.), Purdue University Press, 2018
"Presidential communication in tumultuous times: Insights into key shifts, normative implications, and research opportunities," with J.M. Scacco and K. Coe, Annals of the International Communication Association, 42, 2018
"The meaning of work and the absence of workers in Les Mandarins: Irony at work through the camouflaged essential accessory," with R.P. Clair, Tamara: Journal for Critical Organizational Inquiry, 15, 2017
"STEM faculty response to proposed workspace changes," with E.D.

Wilhoit, P. Gettings, P. Malik, P.M. Buzzanell and B. Ludwig,

Journal of Organizational Change Management, 29(5), 2016
Outside the college
Outside of work, Lauren enjoys spending time with her Nova Scotia Duck Tolling Retriever, Emily, quilting, reading and sailing. She is an accomplished pianist and a member of the Reformed Church of America.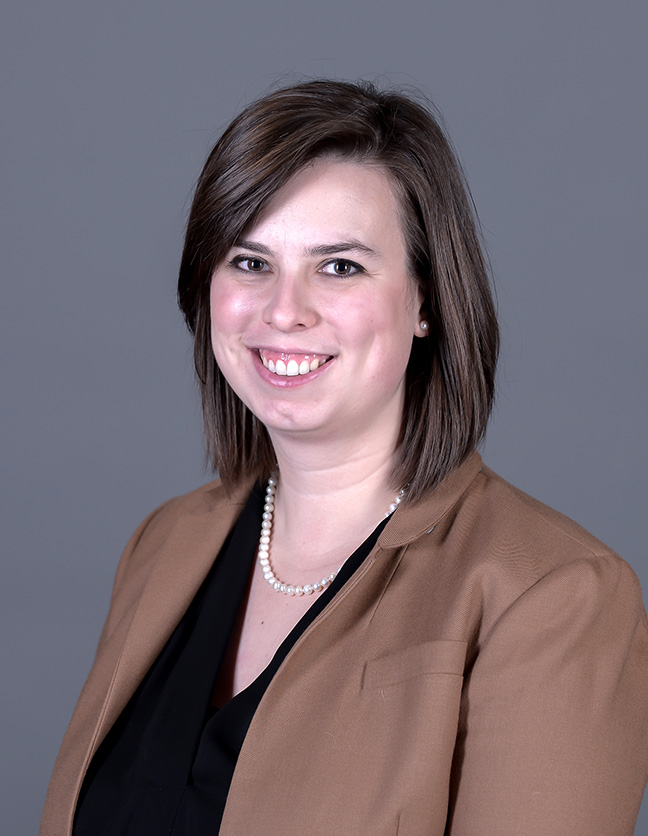 Dr. Lauren Hearit
Phone Number616.395.7268
hearit@hope.edu
VanZoeren Hall Room 171
41 Graves Place
Holland
,
MI
49423