Kelly Jacobsma
Genevra Thome Begg Dean of Libraries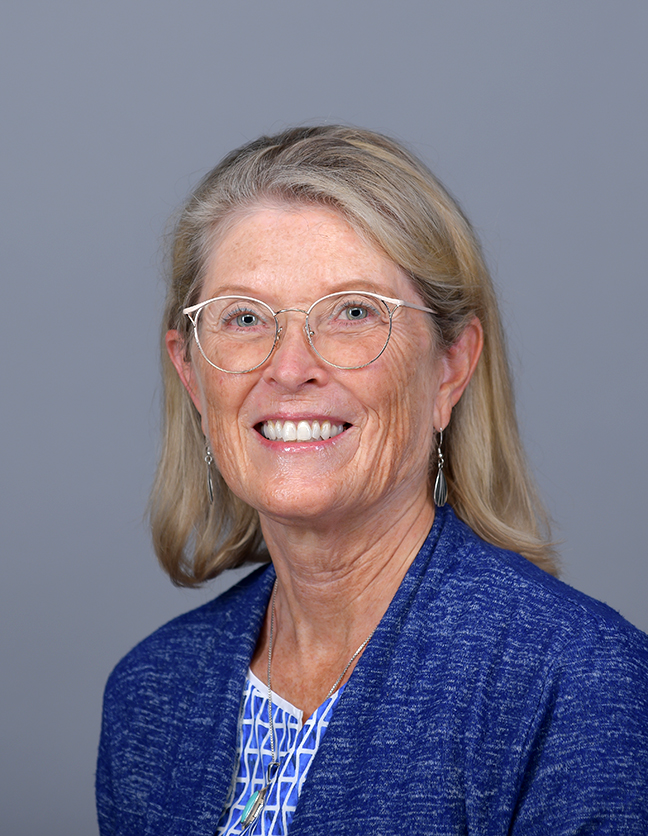 Kelly Jacobsma joined the college as a reference librarian in 1988 and served for 18 years as the library head of public services before assuming the role of library director in 2008. In 2015 she was promoted to the Genevra Thome Begg Dean of Libraries. She heads a library leadership team tasked with fulfilling the library's mission to serve as a vibrant center of intellectual and cultural life that makes significant contributions to the education of Hope students.
AREAS OF INTEREST
Kelly has long held an interest in teaching with technology and how the library supports student learning in a digital age. She also acts as the de facto rare books librarian, responsible for working with donors and faculty on the value of rare books in student learning.
Academic library administration – budgeting and staffing to best support student learning in a digital age
Information literacy – how students find, evaluate and use information in the creation of new knowledge
Collection development – the purchase of print and digital library materials
Rare books – the integration of rare books and special collections into student learning
Open Access – freely available access to peer reviewed articles and other educational resources
Digital scholarship – applying new technologies to research and the archiving and publication of data and academic scholarship
EDUCATION
MILS, University of Michigan, 1982
B.A., Northern Michigan University, 1979
HONORS, GRANTS, AWARDS & PUBLISHED WORK
Consortium on Digital Resources for Teaching and Research grant, Council of Independent Colleges, 2015–2018
Arab American National Museum traveling exhibit on Arab Americans and religion, January 21–February 11, 2013
State Librarian 2011 Citation of Excellence Award, Library of Michigan Foundation, October 27, 2011
"Manifold Greatness: The Creation and Afterlife of the King James Bible," traveling exhibition, NEH Small Grants to Libraries
Council on Library and Information Resources grant, Scholarships for University of North Carolina's Digital Curation Institute, 2009-2011
Council of Independent Colleges Information Fluency in the Disciplines Workshop in Literature, 2010
Awarded Council on Library and Information Resources Work Restructuring in Libraries Workshop scholarship grant, 2009–2010
Appointed as the Genevra Thome Begg Endowed Director of Libraries, July 1, 2009
Grant/gift of "100 Books for Understanding Contemporary Japan" by the Nippon Foundation, valued at $4,560, 2008–2009
SBC Ameritech Partnership Award for Independent Colleges in support of "Information Literacy and Research Writing: A Joint Workshop of the English Department and Van Wylen Library," co-project director, $10,000, 2001–2002
Yntema Family Faculty Development Fund in support of "Teaching, Learning and Technology: Library Instruction in the College Curriculum," $2,500, 1998
Michigan Council for the Humanities grant, "Scholarship for the People: Books and Libraries as a Culture for the Humanities," project co-director, 1991–1992
Lilly Endowment Grant, Deputy Director for Library Component, 1989–1990
Outside Hope
Kelly and her husband live in a 140-plus-year-old farm house outside of the quaint Village of Douglas and are proud that their daughter is a 2016 college graduate.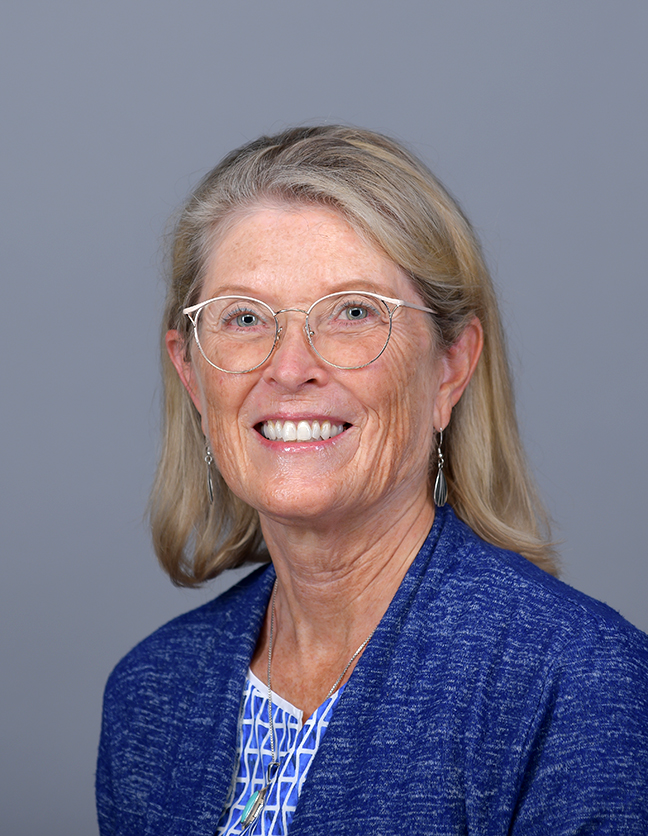 Kelly Jacobsma
Phone Number616.395.7738
jacobsma@hope.edu
53 Graves Place
Holland
,
MI
49423-3617