Jasmine Lowell
International Education Coordinator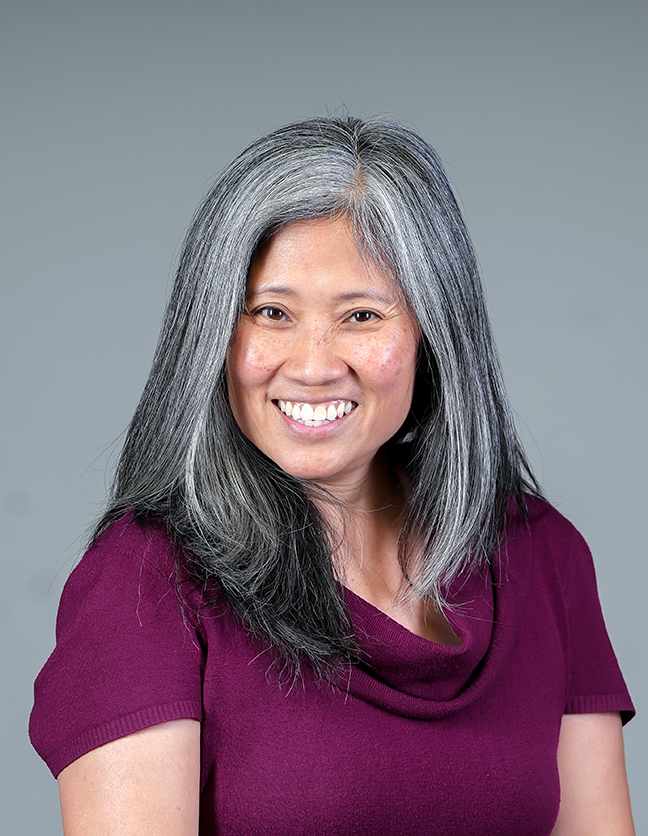 Jasmine Lowell has been working as the administrative assistant to the dean for international and multicultural education since November 2013. Her responsibilities include managing the dean's schedule, coordinating visits from international partners, managing budget reports and maintaining the dean's office website, among other tasks.
Education
B.A., communication, Michigan State University, 1994
Professional experience
Prior to working at Hope, Jasmine was the international English language testing system administrator at ELS Language Centers, in Allendale, Michigan.
Why I love Hope
Jasmine loves the kindness and grace she encounters in the Hope community and enjoys working with people from diverse backgrounds.
Outside the college
Jasmine is originally from Singapore. She loves Singaporean food and enjoys sports and music. She and her husband lead the music ministry team at their church. They have two sons who play hockey and lacrosse.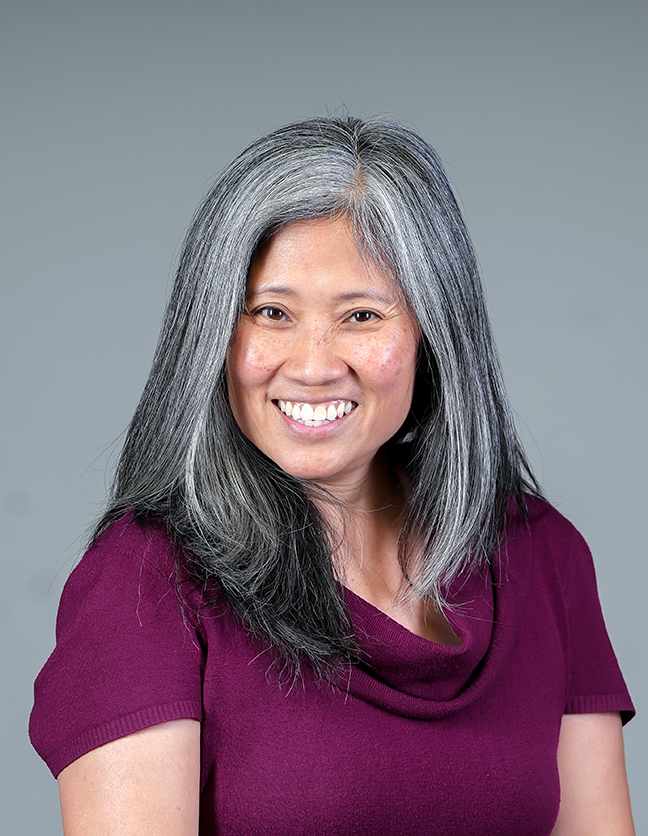 Jasmine Lowell
Phone Number616.395.7080
lowell@hope.edu
Martha Miller Center
257 Columbia Avenue
Holland
,
MI
49423-3698