Dr. Eric Mann
Associate Professor of Mathematics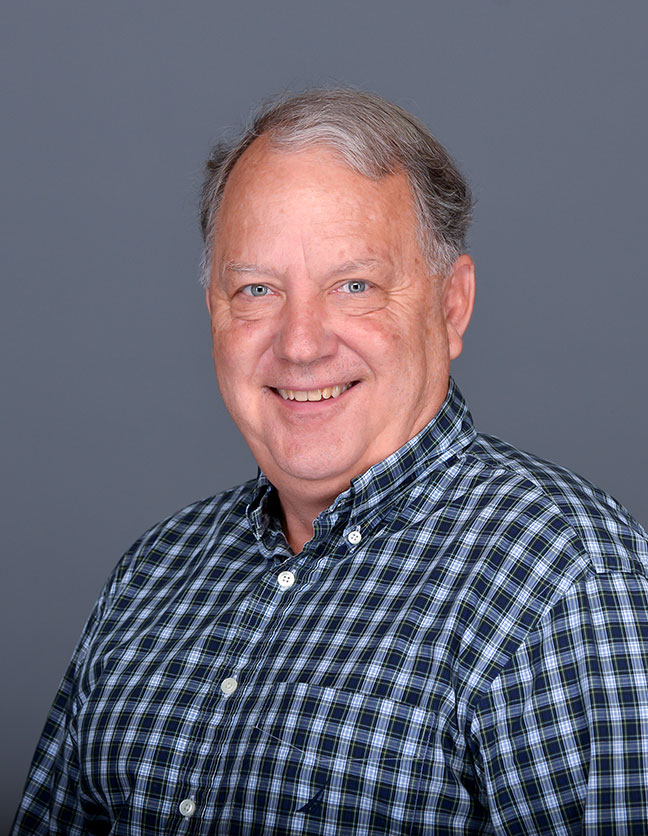 Eric Mann has been as an assistant professor of mathematics education at Hope College since 2013.
Professional Experience
Eric's journey first began with his time in the Air Force, retiring as a Lieutenant Colonel after a career working with various space systems. His time in the service included a tour at NASA's Johnson Space Center, where he participated in the Space Shuttle Flight Test Program and was the lead flight design integration engineer for the maiden voyage of the Space Shuttle Challenger.
After the Air Force, Eric taught elementary and middle school math and science for seven years in New England before heading to the University of Connecticut to earn his Ph.D.
As a research associate at the National Center on the Gifted and Talented he was part of the professional development team for Project M3: Mentoring Mathematical Minds.
Next stop was the College of Education at Purdue University, where Eric spent eight years working with the Institute for Pre-College Engineering (INSPIRE) and the Gifted Education Research Institute (GERI) on finding and developing talent in science, technology, engineering and mathematics (STEM).
The chance to return to Michigan and focus on developing elementary teachers who appreciate the beauty and creativity in mathematics and who have the knowledge and skills to share their appreciation with their future students brought Eric to Hope College.
Along these lines, Eric's research focuses on ways to improve the effective delivery of the mathematical content and ways to effect shifts in dispositions of those who have negative experiences with mathematics. On a broader scale, he is interested in an integrated approach to STEM education with a focus on critical and creative thinking in the elementary grades.
Areas of Expertise
Pedagogical and specialized content knowledge necessary for the effective teaching of elementary mathematics
Creativity in the STEM disciplines — Identification, assessment and development
Education of the Gifted and Talented child — These children come from a wide range of backgrounds and experiences; they possess talents and unique needs that set them apart from their age group peers and often go unmet in typical classroom settings
Education
Ph.D., educational psychology, University of Connecticut, 2005
M.A., elementary education, The Colorado College, 1997
M.S., systems management, University of Southern California, 1980
B.A., mathematics, Albion College, 1974
Honors and Awards
Faculty Award of Excellence Team Award: Institute for P-12 Engineering Research and Learning (INSPIRE), Purdue University, College of Engineering, 2011
Outstanding Faculty Teaching Award, Undergraduate level, Purdue University, College of Education, 2010
National Association for Gifted Children Curriculum Studies Award: Project M3: Getting into Shapes, 2009
National Association for Gifted Children Curriculum Studies Award: Project M3: Unraveling the Mystery of the Moli Stone: Place Value and Numeration, 2005
Selected Publications
"Integrating engineering into K–6 curriculum: Developing talent in the STEM disciplines," Journal of Advanced Academics, 2011
"The search for mathematical creativity: Can we identify creative potential in middle school students?" Creativity Research Journal, 2009
"Creativity: the essence of mathematics," Journal for the Education of the Gifted, 2006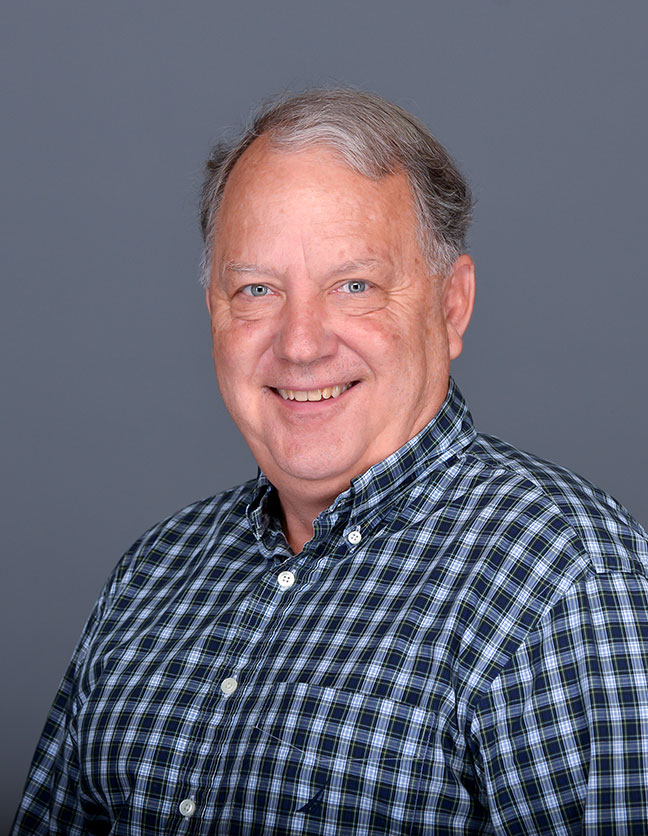 Dr. Eric Mann
Phone Number616.395.7876
mann@hope.edu
VanderWerf-Room 209
27 Graves Place
Holland
,
MI
49423-3698