Dina Martinez Matchinsky
Assistant Director of Admissions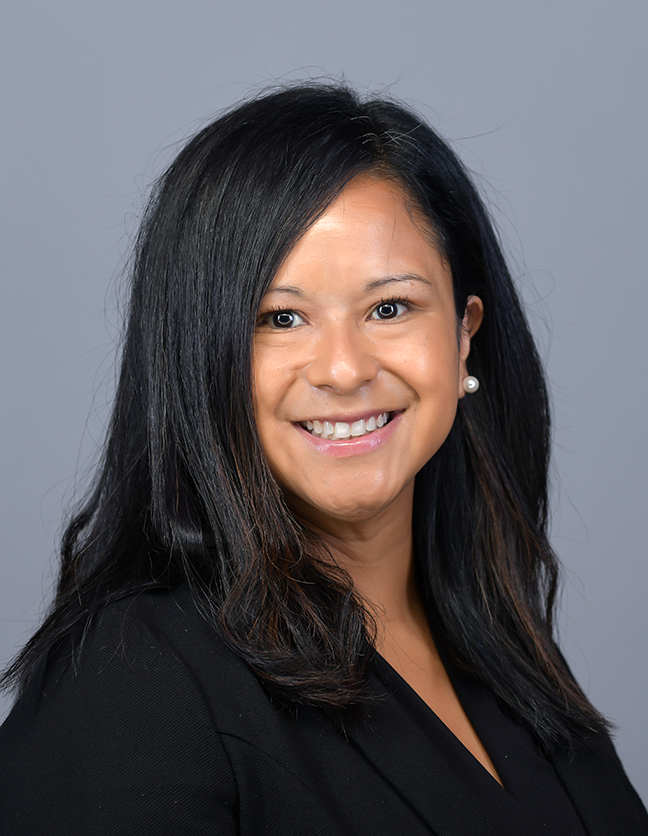 Dina Matchinsky started at Hope in 2020 as a program coordinator in the social services department. In 2021 she moved to her current role as an Admissions Representative. Her role is to visit local and regional high schools and meet prospective students to provide support to them and their families.
Education
MSW, Grand Valley State University, 2013
B.A., Aquinas College, social work and Spanish, 2006
Professional Experience
School social worker at Holland Public Schools
Why I Love Hope
Dina loves Hope because they are living their mission educating students for lives of leadership in a global society. Hope is innovative, research-based and offers so many experiences.
Outside the College
Dina lives in Zeeland, Michigan, with her husband, Travis, and their three children. She enjoys reading, playing golf and watching/playing soccer.