Dr. Steven McMullen
Assistant Professor of Economics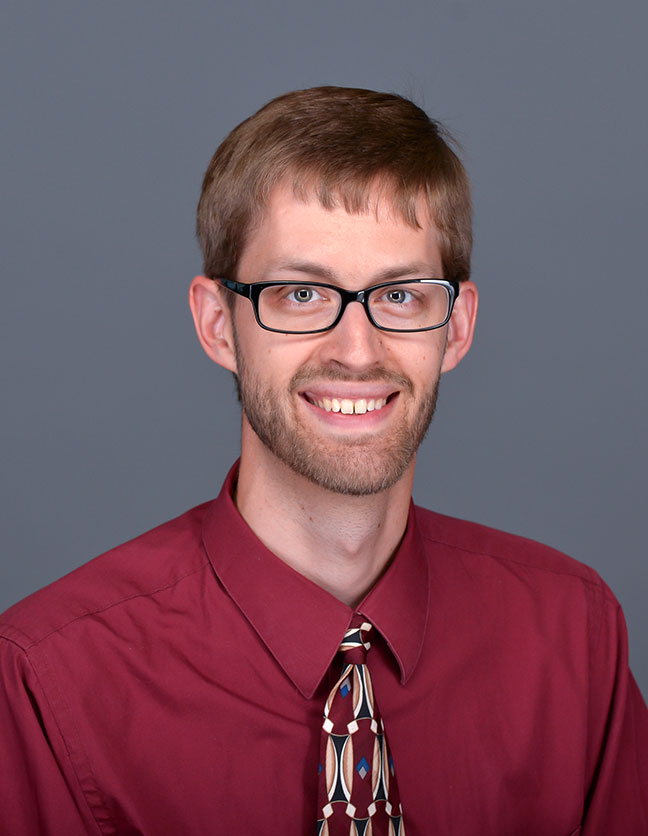 Dr. Steven McMullen began teaching economics at Hope in 2014. He teaches microeconomic and macroeconomic theory courses and the history of economic thought.
Areas of expertise
Steven engages in empirical education policy research. His published work includes studies of year-round schooling, school crowding and homework. He is currently pursuing work on private school enrollment trends.
His second area of expertise is in ethics and theology in economics, with a particular focus on animal ethics. He has written about theological critiques of economics and environmental ethics and is the author of a book on animal ethics and the economy.
Education
Ph.D., economics, University of North Carolina at Chapel Hill, 2008
B.A., economics, Bethel College, 2004
Honors, grants and awards
2014 Warren Samuels Prize from the Association for Social Economics
Fellow, Oxford Centre for Animal Ethics, since 2014
Selected publications
"Does Current Economic Theory Impose a Materialistic View of Work?" with T. Steen, forthcoming in the Journal of Markets and Morality
Animals and the Economy, Palgrave Macmillan, 2016
"An Ethical Consumer Capitalism," in The Future of Meat Without Animals, B. Donaldson and C. Carter (eds.), Rowman & Littlefield International, 2016
"The Distributional Effects of the Multi-Track Year-Round Calendar: A Quantile Regression Approach," with K. Rouse and J. Haan, Applied Economics Letters, 22(15), 2015
"Is Capitalism to Blame? Animal Lives in the Marketplace," Journal of Animal Ethics, 5(2), 2015
"Economics, Environmental Ethics, and Property Law," with D. Molling, in Law and Social Economics: Essays in Ethical Values for Theory, Practice, and Policy, Mark White, ed., Palgrave Macmillan, 2015
Outside the college
You can find most of Steven's writing on his personal website.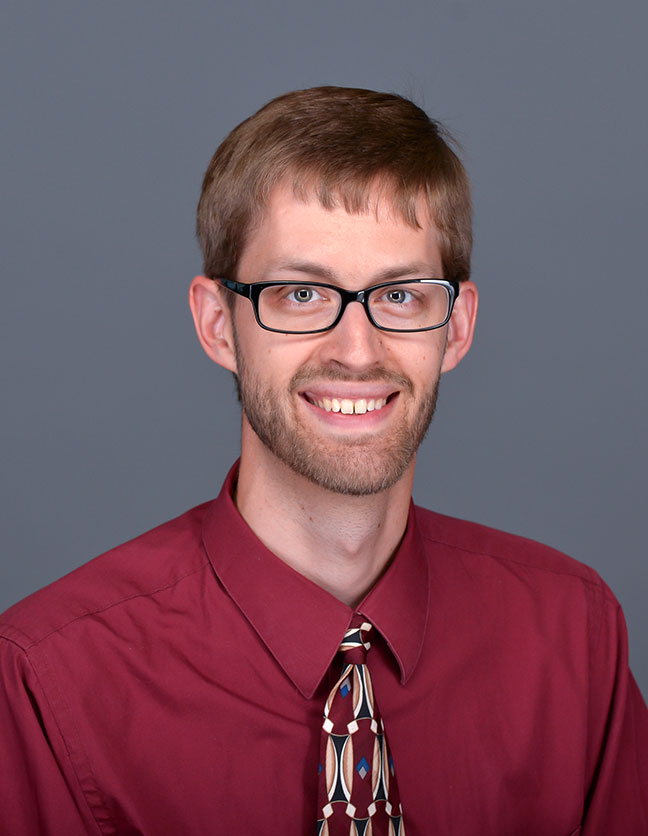 Dr. Steven McMullen
Phone Number616.395.7579
mcmullen@hope.edu
VanZoeren 180
41 Graves Place
Holland
,
MI
49423-3698