Dr. Jared Ortiz
Lavern '39 and Betty DePree '41 Van Kley Professor of Religion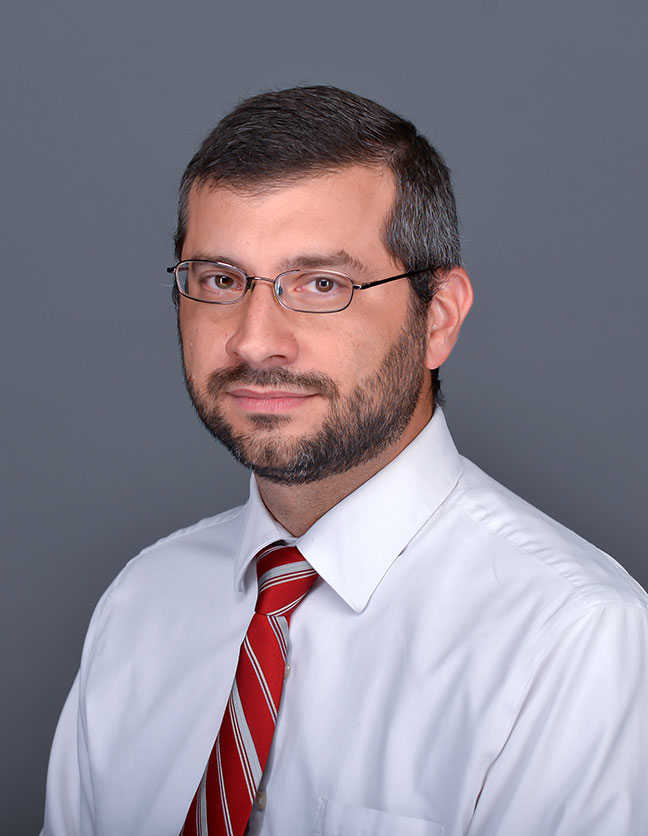 Jared Ortiz joined Hope College in 2012. He teaches Catholic theology in the Department of Religion and is founder and executive director of the Saint Benedict Institute, the Catholic spiritual and intellectual center that serves Hope College.
Dr. Ortiz teaches courses on the mysteries of Christianity, church history, Catholicism, the theology of the human person and early Christianity. He recently co-authored a commentary on the Nicene Creed and is researching Augustine's City of God.
Areas of expertise
Dr. Ortiz specializes in early Christian theology, especially St. Augustine. He has scholarly interests in liturgy, Patristic theology and disability.
Education
Ph.D., historical theology, The Catholic University of America, 2012
M.A., historical and systematic theology, The Catholic University of America, 2009
M.A., liberal arts, St. John's College, 2005
B.A., fundamentals: issues and texts, University of Chicago, 2000
Honors, grants and awards
Jacob E. Nyenhuis Individual Faculty Research Grant for "Commentary on the Nicene Creed," Hope College, 2021
Commencement Speaker, selected by Hope College graduating class, 2020 (address delivered May 2021)
Hope Outstanding Professor Educator (H.O.P.E.) Award, selected by the Hope College graduating class, 2020
Jacob E. Nyenhuis Student/Faculty Collaborative Research Grant for "Sex in the City of God," a faculty-student collaborative project Hope College, 2020
Selected publications
The Nicene Creed: A Scriptural, Historical, and Theological Commentary, co-authored with Daniel Keating, Baker Academic (forthcoming April 2024)
With All theFullness of God: Deification in Christian Tradition, editor, Lexington Press/Fortress Academic, 2021
"Intellectual Disability and the Sabbath Structure of the Human Person," in Evil and Creation: Historical and Constructive Essays in Christian Dogmatics, edited by George Kalantzis, Matthew Levering and David Luy, Lexham Press, 2020
Deification in the Latin Patristic Tradition, editor, The Catholic University of America Press, 2019
"You Made Us for Yourself": Creation in St. Augustine's Confessions, Fortress Press, 2016
"Creation in the Confessions" in St. Augustine, The Confessions: Ignatius Critical Editions, 2016
"Deification in the Latin Fathers," in Called To Be Children of God: Deification in the Catholic Tradition, edited by Fr. David Meconi, S.J. and Carl E. Olson, Ignatius Press, 2016
"The Deep Grammar of Augustine's Conversion," in Studia Patristica vol. 70, 2013
Popular Articles
Outside the College
Jared is a member of St. Francis de Sales Catholic Church in Holland. He is married to Rhonda Ortiz, a novelist, and has six children, Benedict, Miriam, Joseph, Leo, Magdalene and Matthias.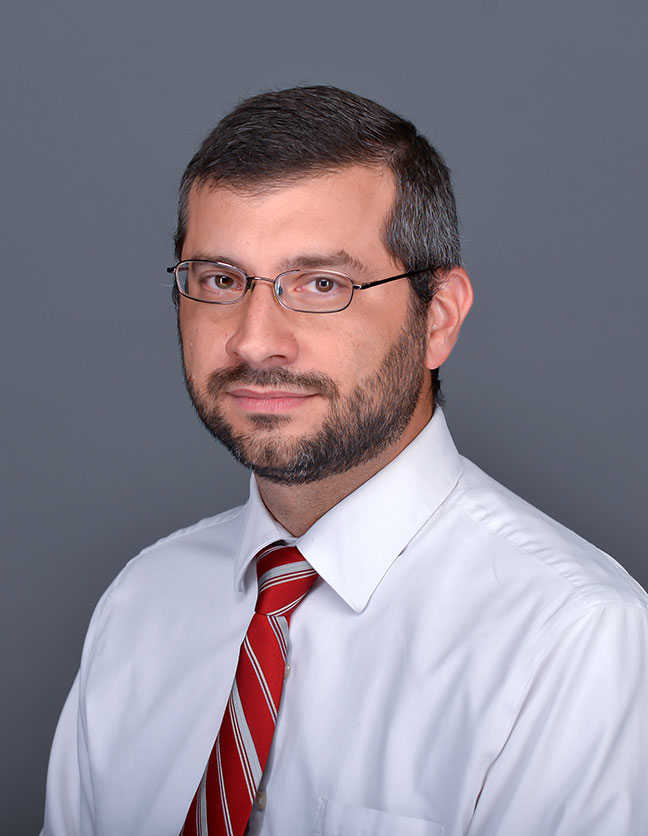 Dr. Jared Ortiz
Phone Number616.395.7756
jjortiz@hope.edu
Lubbers Hall Room 107
126 East 10th Street
Holland
,
MI
49423-3516