Dr. John Patnott
Retired Faculty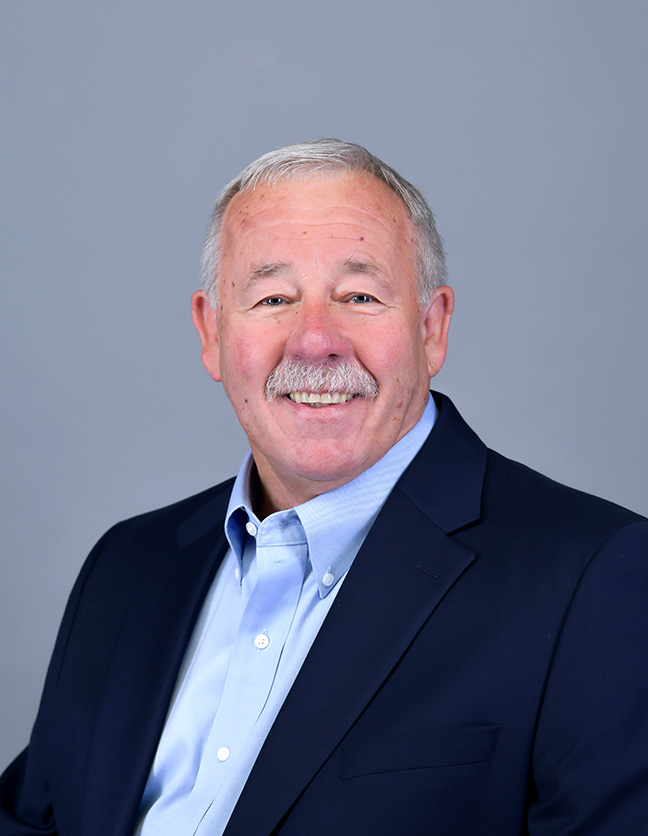 Dr. John Patnott came to Hope in fall 1978 from California State University at Fresno State. Initially his role was to teach Health Dynamics and activity classes and to coach the men's and women's swimming and diving teams. After a few years he moved into exercise science and has taught:
Exercise Physiology and Exercise Physiology Laboratory
Nutrition and Athletic Performance
Exercise Science and Health
Fitness Assessment and Exercise Prescription
He taught Exercise Physiology and Laboratory as well as Science of Conditioning, Strength and Power.
Dr. Patnott's research focused on lactate production in competitive swimmers, specifically training to enhance lactate production and training to enhance the onset of blood lactate. He also served as chair of the Internal Review Board for faculty and student research.
AREAS OF Expertise
Dr. Patnott specialized in performance exercise physiology for all sports.
Education
Ph.D., exercise science, University of Utah, 1984
M.A., exercise science, Fresno State, 1972
B.A., physical education, Fresno State, 1969
HONORS and AWARDS
Dr. Patnott was awarded the Provost's Award for Excellence in Teaching in 2003. He was voted the NCAA Division III National Coach of the Year by the College Swimming Coaches Association three times. He was named the men's national Coach of the Year in 1991 and the women's national Coach of the Year in 1994 and 1998.
Outside the College
Dr. Patnott enjoys woodworking and hiking in national parks.