Lance Pellow
Associate Director of Admissions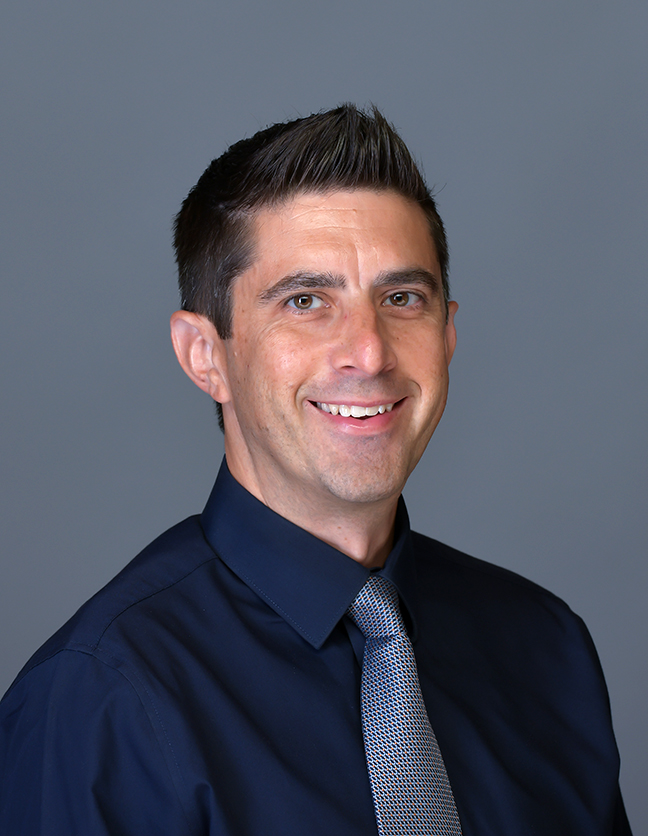 From 2008–2014, Lance worked as a regional advancement director at Hope College. He returned to the college in 2015 as an assistant director of admissions.
EDUCATION
B.S., Psychology and Kinesiology, Hope College, 1999
professional experience
Lance worked for several non-profits before joining Hope College, including World T.E.A.M. Sports, National Conference for Community and Justice, American Red Cross and, most recently, Kids Hope USA.
why do you love hope?
Lance is inspired and motivated by Hope College students. From spring break immersion trips to externships to the Center for Faithful Leadership, he has been blessed to meet and work with some amazing Hope students during their time on campus and following graduation. He has a great passion for working with children of missionaries (MKs) and third-culture kids; their unique backgrounds bring a different and valuable perspective to the liberal arts here at Hope.
outside of the college
He was blessed to meet his wife, Gina Rowe '99 Pellow, at Hope. They have a beautiful and creative daughter, Rowan, an extremely competitive son, Tate, and a little guy, Sully, who adores his big brother and sister. As a family, they love to play outside with their neighbors and go to the lake with friends. In his free time, he loves playing, coaching and watching soccer. He is also a die-hard Carolina Panthers fan.