Dr. Michael Philben
Assistant Professor of Geological & Environmental Science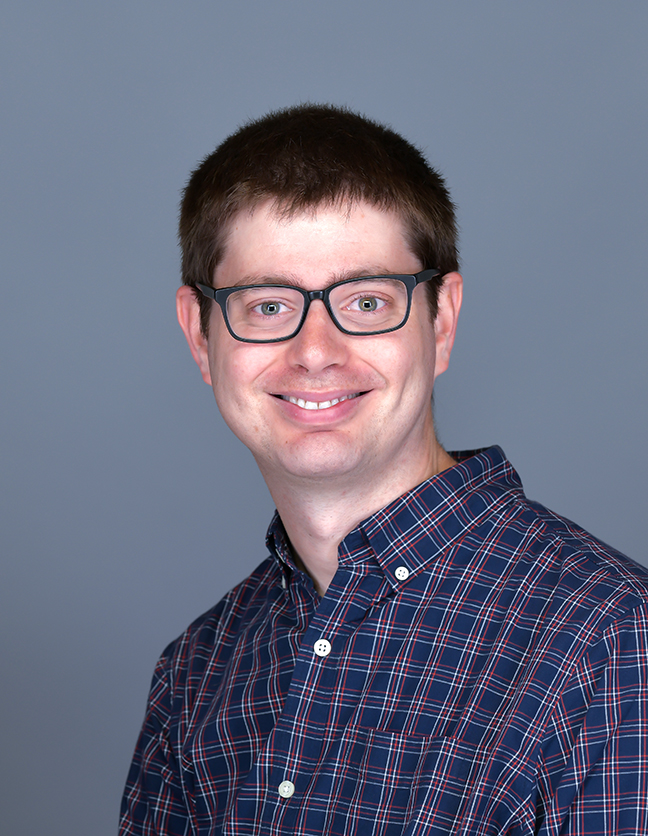 Dr. Mike Philben joined the departments of chemistry and geological and environmental science in 2019. Before starting at Hope College, he worked as a postdoctoral researcher at Memorial University (Canada) and at Oak Ridge National Laboratory in Tennessee. He has conducted field work in the boreal forests of Newfoundland and Labrador, Canada, and the tundra near Nome, Alaska.
See Dr. Philben's current research
Areas of expertise
Mike's research focuses on the feedbacks between climate change and the carbon and nitrogen cycles. He is particularly interested in ecosystems such as peat bogs and Arctic tundra that contain vast quantities of organic carbon that could be destabilized and decomposed to CO2 with further warming.
Past and current research projects include:
Evaluating how peat bogs responded to past climate change
Improving how climate models represent of the fate of soil organic matter currently stored in permafrost
Investigating why moss detritus persists in the environment long after its death and contributes to natural carbon sequestration
Analyzing the stable isotope ratios of individual amino acids to understand how organic nitrogen is transformed in boreal forest soils
Education
Ph.D., marine science, University of South Carolina, 2014

B.A., earth and planetary science, Northwestern University, 2010
Published work
"Influences of Hillslope Biogeochemistry on Anaerobic Soil Organic Matter Decomposition in a Tundra Watershed," with Neslihan Taş et al., Journal of Geophysical Research-Biogeosciences, 2020
"Anaerobic respiration pathways and response to increased substrate availability of Arctic wetland soils," with Lijie Zhang et al., Environmental Science: Processes and Impacts, 2020
"Stimulation of anaerobic organic matter degradation by nitrogen addition in tundra soils," Soil Biology and Biochemistry, 2019
"Decomposition dynamics and chemical composition of upland boreal forest moss tissues," Biogeosciences, 2018
"Characterization of Iron Oxide Nanoparticle Films at the Air–Water Interface in Arctic Tundra Waters," Science of the Total Environment, 2018
"Amino acid δ15N indicates lack of N isotope fractionation during soil organic nitrogen decomposition," Biogeochemistry, 2018
"The origin of soil organic matter controls its composition and bioreactivity across a mesic boreal forest latitudinal gradient," Global Change Biology, 2017
"Climate warming can accelerate carbon fluxes without changing soil carbon stocks," Frontiers in Earth Science, 2017
"Rates of soil organic nitrogen cycling increase with temperature and precipitation along a boreal forest latitudinal transect," Biogeochemistry, 2016
"Temperature, oxygen, and vegetation controls on decomposition in a James Bay peatland," Global Biogeochemical Cycles, 2015
"Does oxygen exposure time control the extent of organic matter decomposition in peatlands?" Journal of Geophysical Research-Biogeosciences, 2014
"Biochemical evidence for minimal vegetation change in peatlands of the West Siberian Lowland during the Medieval Climate Anomaly and Little Ice Age," Journal of Geophysical Research-Biogeosciences, 2014
"Reactivity of hydroxyproline-rich glycoproteins and their potential as biochemical tracers of plant-derived nitrogen," Organic Geochemistry, 2013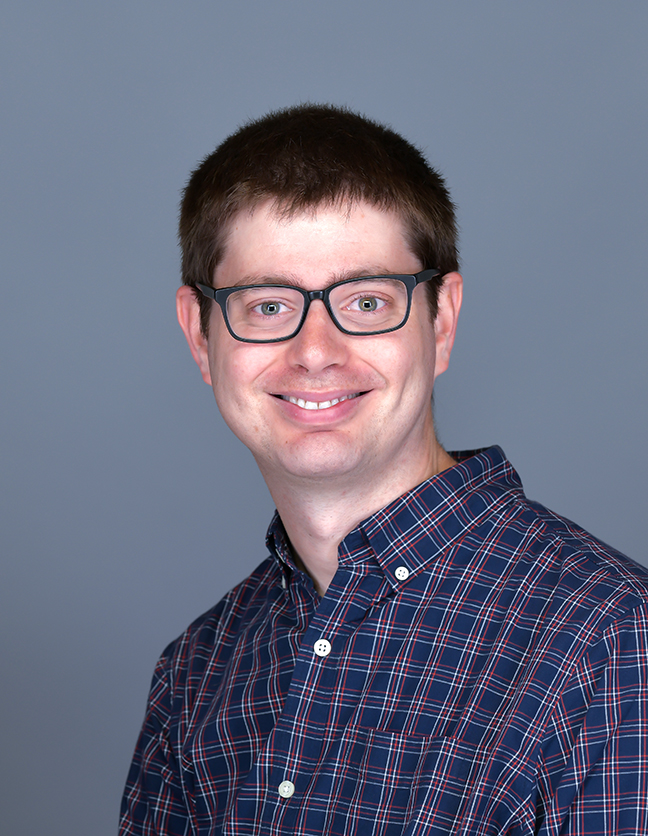 Dr. Michael Philben
Phone Number616.395.6710
philben@hope.edu
A. Paul Schaap Science Center Room 2059
35 East 12th Street
Holland
,
MI
49423