Dr. Katharine Polasek
Associate Professor of Engineering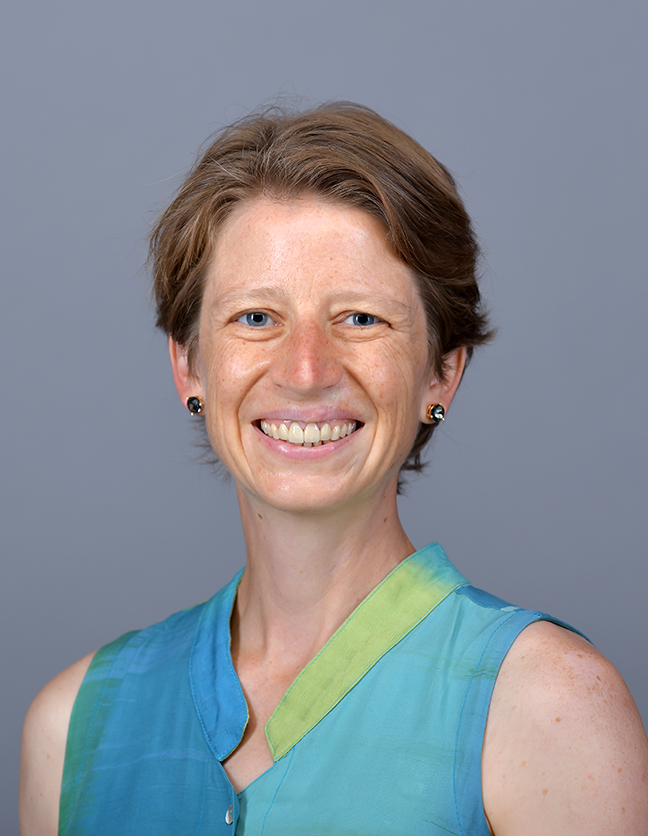 Katharine Polasek joined the Hope College faculty in 2010. She started the biomedical engineering path at Hope while developing new classes, including Rehabilitation Engineering, Biomedical Instrumentation and specialty courses on biomechanics and bioelectrics. She is also the faculty advisor for the campus chapter of the Society for Women Engineers.
Areas of expertise
Katharine specializes in neural engineering, with a focus on restoring function to people with neurological disorders. Her current research is looking at developing a therapy to treat phantom limb pain for people with amputated limbs.
Education
Ph.D., biomedical engineering, Case Western Reserve University, 2007
B.S.E., mechanical engineering, University of Michigan, 2001
Selected publications
"Surface Electrical Stimulation to Evoke Referred Sensation," Journal of Rehabilitation Research and Development, 2015
"Implanted neuroprosthesis for restoring arm and hand function in people with high level tetraplegia," Archives of Physical Medicine and Rehabilitation, 2014
"Selective stimulation of the human femoral nerve with a flat interface nerve electrode," Journal of Neural Engineering, 2010
"Intraoperative Evaluation of the Spiral Nerve Cuff Electrode on the Femoral Nerve Trunk," Journal of Neural Engineering, 2009
"Stimulation stability and selectivity of chronically implanted multicontact nerve cuff electrodes in the human upper extremity," IEEE Transactions on Neural Systems and Rehabilitation Engineering, 2009
"Human Nerve Stimulation Thresholds and Selectivity using a Multi-Contact Nerve Cuff Electrode," IEEE Transactions on Neural Systems and Rehabilitation Engineering, 2007
Outside the College
Katie and her husband, Greg Bassett, a professor in the Department of Philosophy, have three children: Isaac, Teddy and Sam. She enjoys running, hockey and playing trombone in the Holland American Legion Band.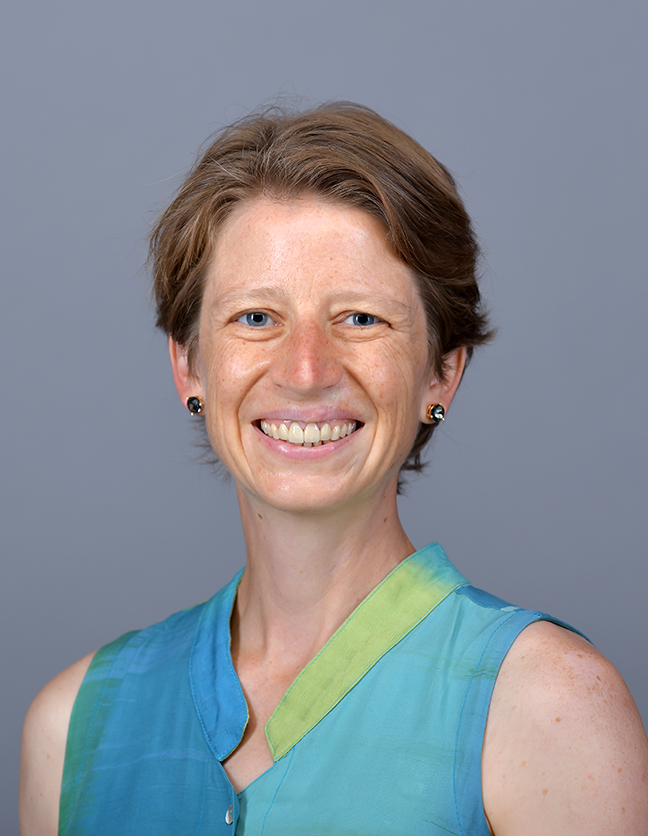 Dr. Katharine Polasek
Phone Number616.395.7079
polasek@hope.edu
VanderWerf-Room 223F
27 Graves Place
Holland
,
MI
49423-3617