Dr. Deb Sturtevant
Retired Faculty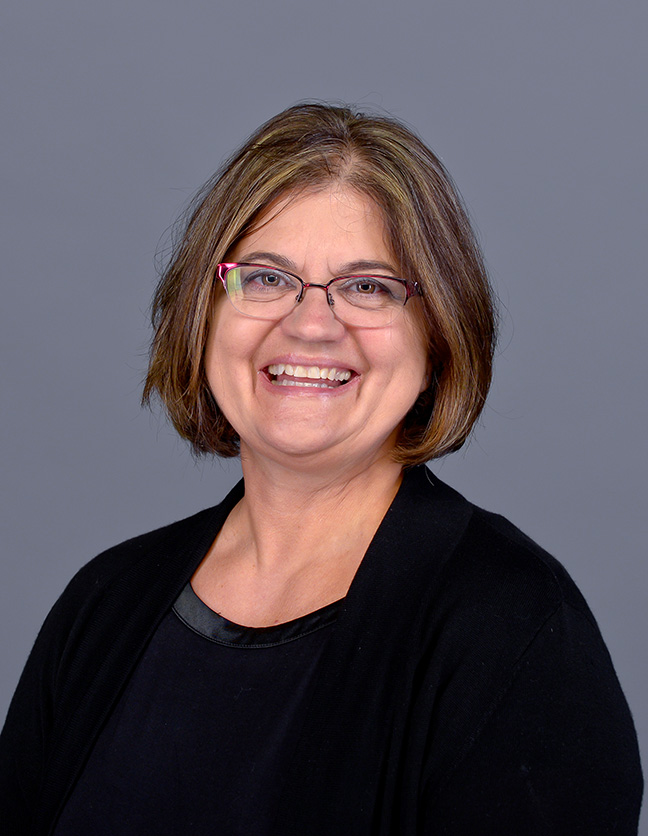 Dr. Deb Sturtevant is a professor of sociology, and has been a faculty member since 1988. She has been a chairperson for the Department of Sociology and Social Work (2002–2013), and is currently the director of field education for the Social Work program (1988–2002, 2012–present). She served as Japan's Meiji Gakuin University exchange professor in sociology and social work in 2001. Deb has taught multiple courses, including Social Problems, Introduction to Social Welfare, Child Welfare, Field Practicum Seminar, Social Policy and Social Interventions III – Macro Practice.
Deb has held a number of positions within the Carl Frost Center for Social Science Research. From 2005–2006, she was chairperson of the task force. From 2006–2007, she was the interim director of the Carl Frost Center for Social Science Research. And in 2007, she was chairperson of the director search committee.
Before working at Hope, Deb was a school social worker at Ravenna Public Schools from 1984–1988. This position involved working with general education and special education K–12, as well as holding administrative responsibilities that included grant writing, supervising, planning and consulting.
EDUCATION
Ph.D., social sciences, social work and political science, Michigan State University

M.S.W., social work, policy, planning and administration, Western Michigan University

B.A., Hope College
HONORS, GRANTS, AWARDS, & PUBLISHED WORK
Hope College Simon Den Uyl Research Award for Milk and Medicine Program evaluation research, 2013

National Teaching Award for "Influencing State Policy," Council on Social Work Education (CSWE), 1998

State Teaching Award for service-learning, Michigan Campus Compact, 1995

Presented around 45 papers at local, state, national and international conferences in Geneva, Sienna, Bucharest, Nanjing, Toronto, Montreal, Stockholm, Bangkok and Tokyo
Why I Love Hope
Deb started attending Hope College as a high school student as a member of the college orchestra. She met her husband on the first day of college at the opening picnic in the Pine Grove. They both graduated in 1975 and their children, Joshua and Sarah, also graduated from Hope College. Hope College provided her family with a strong liberal arts education and lifelong commitment to learning.
Outside the College
Deb has traveled to 50 states and 24 countries for work-related projects or vacations. Her hobbies are camping, hiking, biking, reading, writing and listening to music.
She mostly enjoys visiting with her son, his wife and her grand-daughter in New York City, and her daughter in Philadelphia. They love to hang out in neighborhood restaurants and reminisce about and plan for upcoming travel to beaches, lakes, woods and mountains.