Dr. Robert Swierenga
Retired Faculty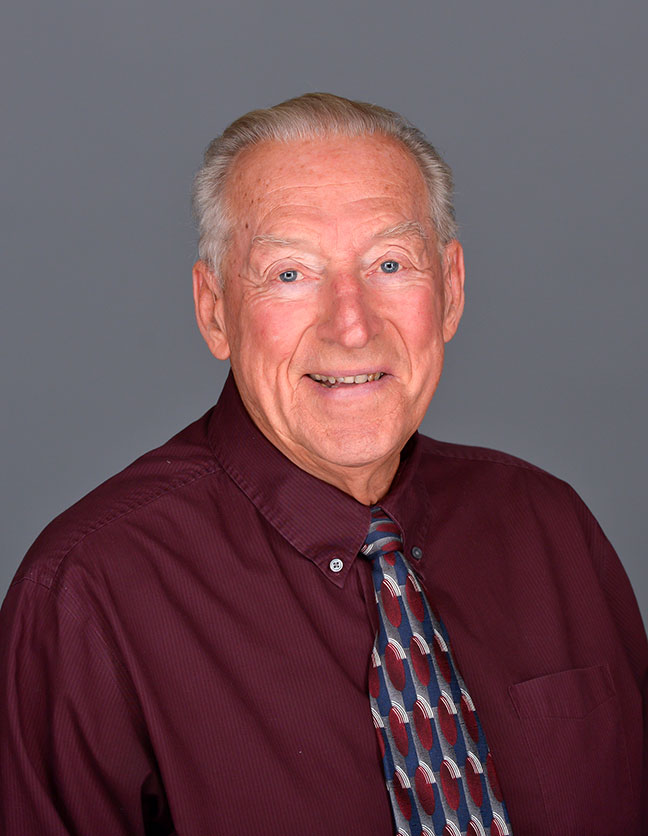 Dr. Robert Swierenga came to the Van Raalte Institute at Hope College as the A.C. Van Raalte Research Professor in June 1996. He was also an adjunct professor in the Hope College Department of History. His role, and that of the institute, is to keep alive Dutch Reformed history and heritage, as well as the history of the college and community in which we are placed. The institute is preserving the collective cultural memory of a rich immigrant community.
Education
Bob was born in Chicago in 1935 and was educated in private Christian schools, Calvin College (B.A. 1957), Northwestern University (M.A. 1957), and the State University of Iowa (Ph.D. 1965).
Professional Experience
Bob taught social studies in the Pella (Iowa) Christian High School (1958–61) and then became a college and university history professor — at Calvin College (1961–62, 1965–68) and Kent State University (1968–96). His research specialty is nineteenth century American land and immigration history. In this field, he was among the first historians to use computer-aided methodologies and statistical analyses of serial records. His textbook, Quantification in American History: Theory and Research (1976), was widely used in graduate history seminars.
Awards and Recognition
Bob was knighted by Queen Beatrix of the Netherlands in the Order of the Netherlands Lion in 2000.
Calvin College named him a Distinguished Alumnus in 2003.
He was awarded Fulbright Fellowships at Leiden University in 1976 and 1985, where he studied original sources and key secondary works relating to Dutch immigration to North America.
A festschrift, The Dutch-American Experience: Essays in Honor of Robert P. Swierenga, was published in Amsterdam in 2000.
Selected Publications
Bob has authored 10 books, (co)edited 19 books, and published 160 articles in scholarly journals. His latest books are:
Faithful Witness: A Sesquicentennial History of Central Avenue Christian Reformed Church, 1865-2015, Van Raalte Press, 2015
Park Township Centennial History, Ottawa County, Michigan, 1915-2015: Holland's Water Playground, Van Raalte Press, 2015
Other major books include:
Holland Michigan: From Dutch Colony to Dynamic City, published in three volumes by Wm B. Eerdmans Publishing Co. and Van Raalte Press, 2014
Old Wing Mission: Cultural Exchange as Chronicled by George and Arvilla Smith in Their Work with Chief Wakazoo's Ottawa Band on the West Michigan Frontier, with William Van Appledorn, Eerdmans, 2008
Elim: A Chicago Christian School and Life Learning Center for the Disabled, 2005
Dutch Chicago: A History of the Hollanders in the Windy City, 2002
Faith and Family: Dutch Immigration and Settlement in the United States, 1820–1920, 2000
Family Quarrels in the Dutch Reformed Churches of the Nineteenth Century, with Elton Bruins, 1999, reissued 2015
The Forerunners: Dutch Jewry in the North American Diaspora, 1994
Acres for Cents: Delinquent Tax Auctions in Frontier Iowa, 1976
Pioneers and Profits: Land Speculation on the Iowa Frontier, 1968
Why I love Hope
After 35 years of teaching, Bob's 20 years at the Van Raalte Institute have been the most enjoyable and fruitful years of his life. He has wonderful colleagues who share his passion for Dutch American history; they do research together and write books and articles that derive from special interests and competences. A rope of many strands is unbreakable, and they feel that they are a special group of colleagues who have been able to accomplish remarkable things together.
Outside the College
Bob enjoys choral music and has sung in many choral groups, including currently Evergreen Chorale of Holland, Zeeland Civic Chorus Messiah performances and the Franklin Street Five male quintet. Formerly he sang in the Kent State University Choral Society, Calvin College A Capella Choir and Meistersingers Male Chorus.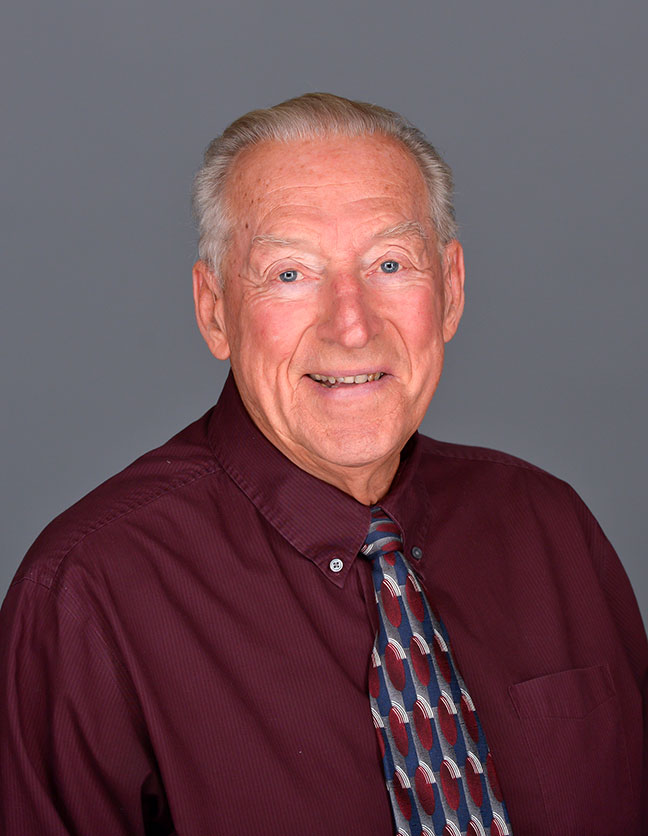 Dr. Robert Swierenga
Phone Number616.395.7172
swierenga@hope.edu
Theil Reseach Center-Room 109
9 East 10th Street
Holland
,
MI
49423-3513