Jenna Teater
Event Coordinator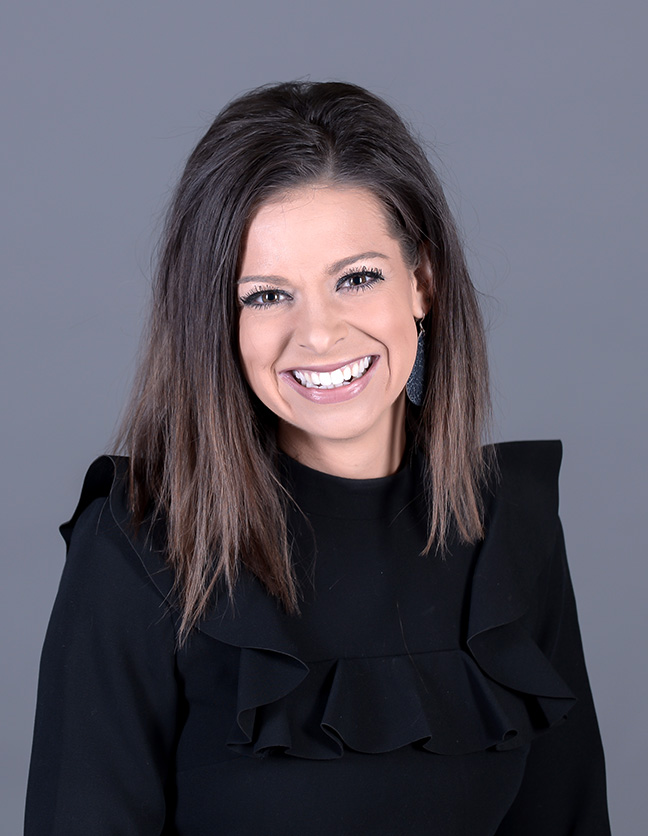 Jenna started working at Hope in October 2011, planning events part time for the A Greater Hope campaign. In December 2011 she transitioned to full time and began coordinate events with Development and Alumni Engagement as well. Some of her roles include coordinating groundbreaking and dedication events for new building projects on campus, organizing alumni and family regional events, managing the Hope v. Calvin satallite rivalry parties, and assisting with traditional campus events like Homecoming, Alumni Weekend and Family Weekend.
EDUCATION
B.A., hospitality and tourism management with an emphasis in meeting and event management, Grand Valley State University, 2010
why do you love hope?
There are so many reasons why Jenna loves this place and calls it home: the genuine, loving and passionate faculty and staff members, being around such an amazing student body every day, Hope's location near downtown Holland, attending the Hope College basketball games and the atmosphere of the arena on game day.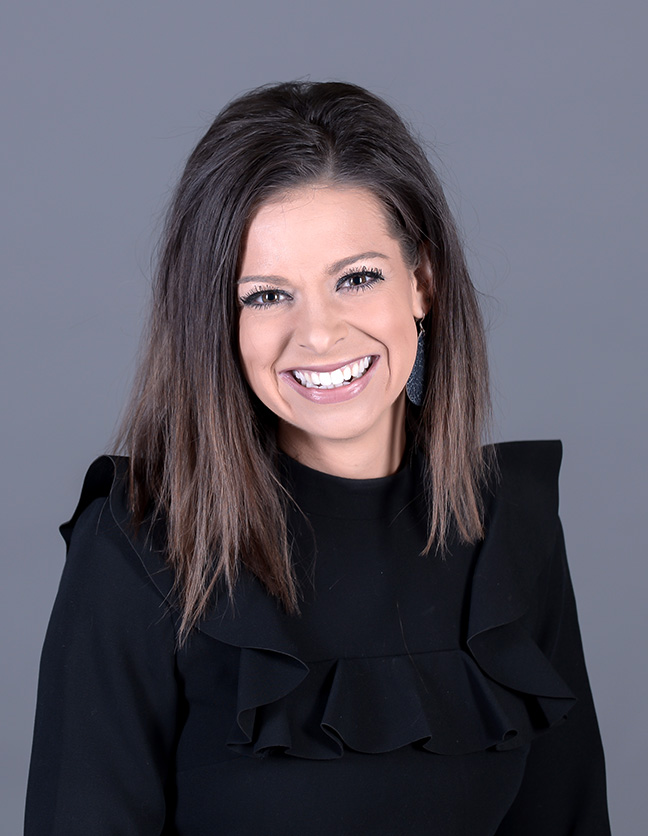 Jenna Teater
Phone Number616.395.7336
teater@hope.edu
DeWitt Student Cultural Center
141 East 12th Street
Holland
,
MI
49423-3607