Jill VanderStoep
Assistant Professor of Mathematics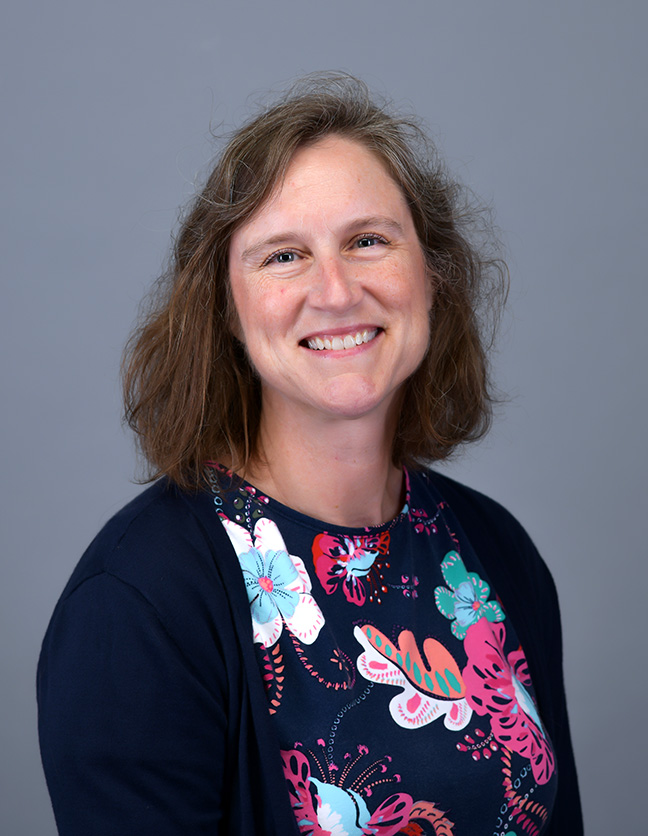 Jill Vredevelt '87 VanderStoep joined the faculty at her alma mater in 1999. She primarily teaches statistics courses, but also enjoys teaching General Education Math & Science courses and First Year Seminar. Jill is a co-author on the Introduction to Statistical Investigations textbook used at Hope College.
AREAS OF INTEREST
Jill is interested in improving statistics education. She has presented at national conferences and many workshops. The focus of her work is on curriculum development that enhances statistical learning through simulation and randomization techniques and active learning pedagogy.
EDUCATION
M.S., biostatistics, University of Michigan, 1991
M.S., applied mathematics, University of Illinois, 1989
B.S., mathematics, Hope College, 1987
HONORS, GRANTS, & AWARDS
Most Promising New Textbook Award for Introduction to Statistical Investigations, Textbook and Academic Authors Association, 2017
National Science Foundation grants to develop and disseminate simulation and randomization techniques for teaching statistics, 2012, 2014, 2016 and 2017
Best Journal of Statistics Education paper, 2012
Published Works
"Combating Anti-Statistical Thinking Using Simulation-Based Methods Throughout the Undergraduate Curriculum," with N. Tintle, B. Chance, G. Cobb, S. Roy and T. Swanson, The American Statistician 69, 2015
Introduction to Statistical Investigations, John Wiley & Sons, 2015
"Retention of Statistical Concepts in a Preliminary Randomization-Based Introductory Statistics Curriculum," Statistics Education Research Journal, 2012
"Development and Assessment of a Preliminary Randomization-Based Introductory Statistics Curriculum," Journal of Statistics Education, 2011
Outside the college
Jill is involved with her home church at First Reformed as a choir member, Sunday school teacher, chair of the Children's Education Ministry Team and elder. She enjoys sports and stays active by playing beach volleyball in the summer on Lake Michigan's beautiful shoreline, indoor volleyball in the winter and year-round cardio tennis. She and her husband Scott, dean for the social sciences, can also be seen cheering on their children at volleyball, tennis and track events.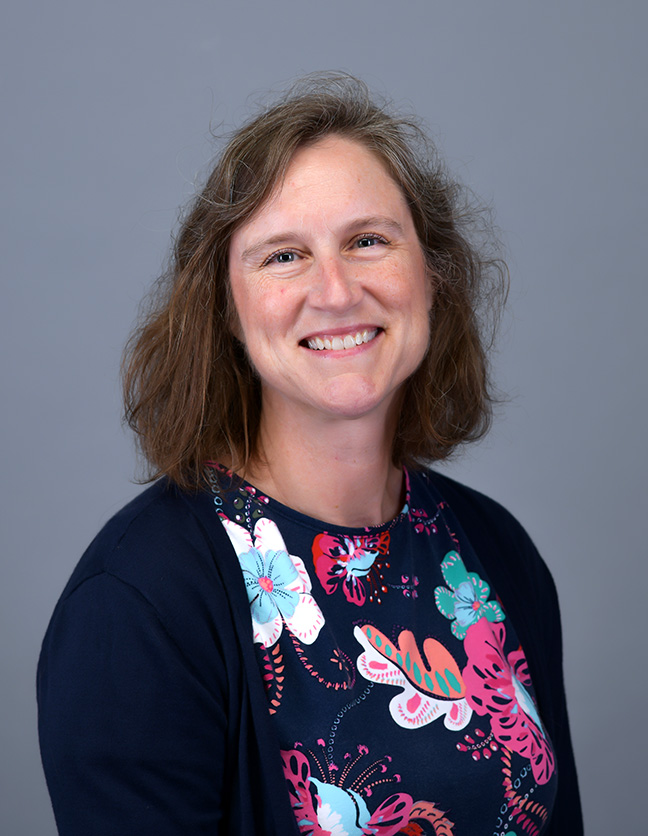 Jill VanderStoep
Phone Number616.395.7408
vanderstoepj@hope.edu
VanderWerf 209
27 Graves Place
Holland
,
MI
49423-3617