Janay Warner
Physician Assistant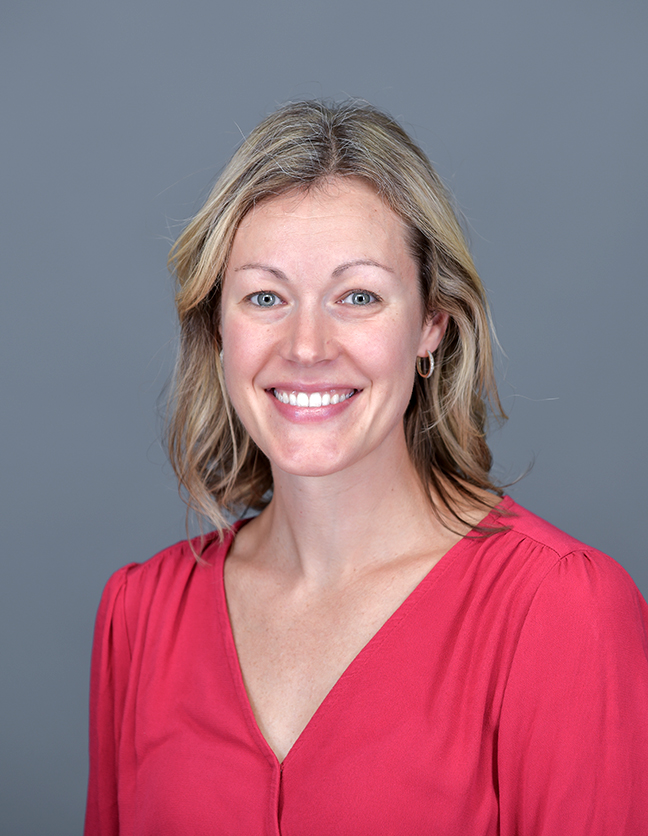 Janay joined the Hope College Health Center team in 2019. She previously specialized in emergency medicine at a Level 1 trauma center in the greater Detroit area until moving to West Michigan in 2018. When she's not at the Hope Health Center, you can also find her at University of Michigan West Family Practice locations in the Grand Rapids area.
Education
M.S., University of Detroit Mercy, 2005
NCCPA certified (PA-C)
Why I love Hope?
Janay loves her work family and always look forward to her days at Hope! She loves the people of Hope and appreciates the positive energy and opportunities working on a college campus provides. She finds it rewarding to help students navigate their physical and mental health. She's proud of the quality and comprehensive care the Health Center provides, and it is refreshing to have the time to build meaningful relationships with our patients.
Outside of college
Janay and her husband met while attending a small liberal arts college in 1999. They have a young daughter and are enjoying their new adventures with her. They love living close to the lakeshore and spending lots of time at Lake Michigan. In her pre-mom life, Janay was a ceramic artist and hopes to carve out more time for this in the near future.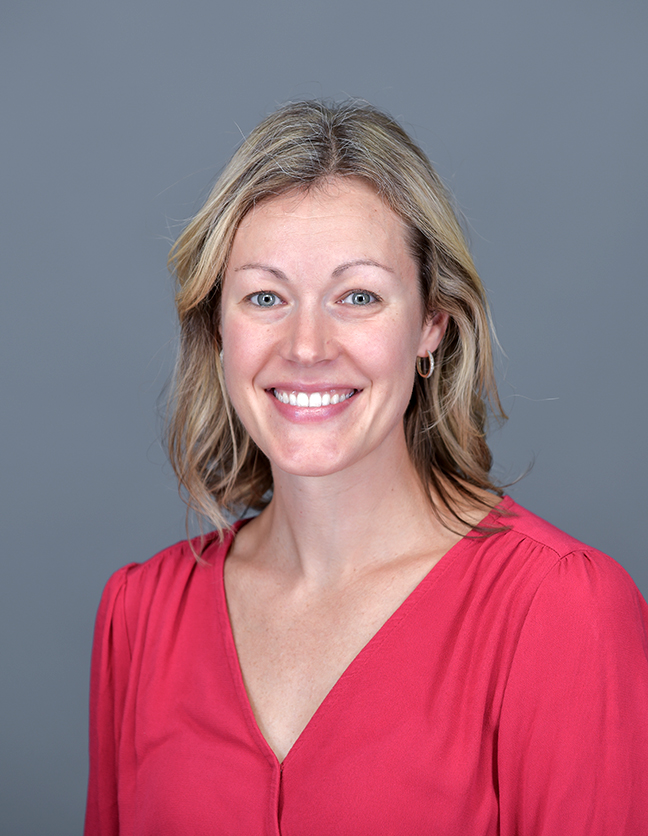 Janay Warner
Phone Number616.395.7585
warner@hope.edu
Dow Center Floor 1
168 East 13th Street
Holland
,
MI
49423