Kelly Wolters
Assistant Director of Admissions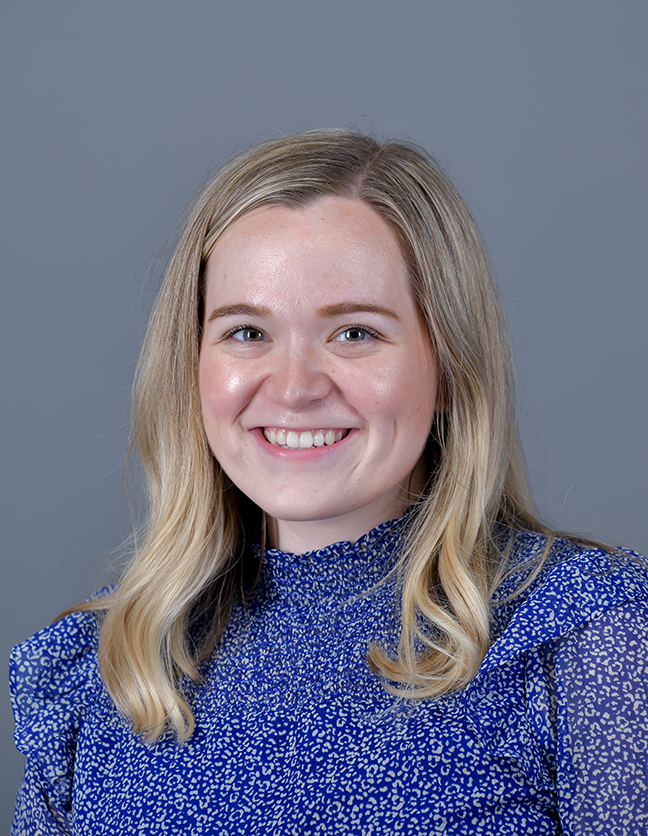 Kelly Wolters began working as an Admissions Representative in June 2021. She works to build relationships with prospective students and their families, as well as travel regionally to represent Hope College. It's a joy to recruit students to her alma mater!
Education
Kelly was part of the Hope College Class of 2019. She graduated with a Bachelor of Arts degree in communication with a focus in digital marketing and minors in classical studies and organizational leadership.
Professional Experience
Prior to working at Hope, Kelly worked as a digital marketing project specialist at Herman Miller.
What I Love About Hope
No doubt the best part about Hope College is the community that surrounds this place. There's truly a family mentality here. Whether it's building relationships with professors, campus staff members or fellow students, there's a support system built into the Hope College experience. Alongside our stellar academics, engaging student activities and impactful spiritual life, there's truly no place like Hope College.
Outside the College
Kelly enjoys reading, trying out new recipes with her husband, volunteering in the kids ministry at her local church and taking in Lake Michigan sunsets any night of the week! Fun fact: She met her husband during her time at Hope! They started dating their junior year and were married on August 22, 2020.