Brian Yost
Associate Librarian - Head of Technical Services and Systems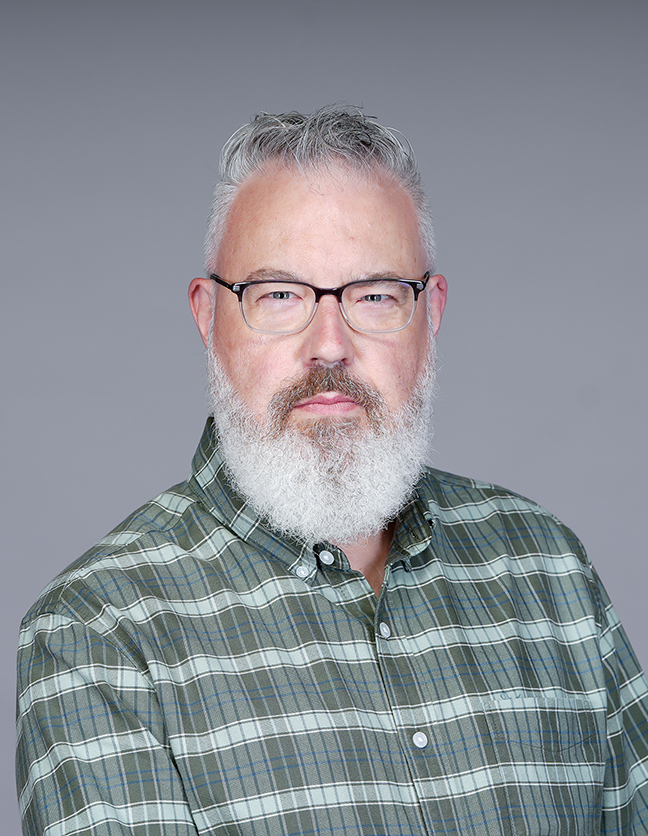 Brian joined the staff at Van Wylen Library in 1997. He served as the systems librarian until 2009 when he was appointed head of Systems and Technical Services. Brian provides leadership for acquisitions, serials, electronic resources, cataloging and system administration.
Every time you access an online journal article, find a book in HopeCAT or access a database from the library website, you are making use of the services offered by the Systems and Technical Services team. Brian works to foster an atmosphere of patron-centered access to Van Wylen Library's print and digital collections.
Areas of expertise
Systems and Technical Services has responsibility for the following areas:
Library systems – Using technology to provide access to information resources
Cataloging/metadata – Describing and classifying library collections in order to make them easily findable
Electronic resources – Selecting and providing access to digital collections and databases
Acquisitions – Locating, buying and paying for library materials
Serials – Providing access to print and digital journals and magazines
Brian has a strong interest in technical developments in library service platforms and other technologies and how they can be used to improve access to library collections.
Before coming to Hope, Brian worked at the Grand Rapids Public Library in the Technical and Automated Services department.
Education
M.S., University of Illinois at Urbana-Champaign School of Library and Information Science, 1993
B.A., Calvin College, 1989
Outside the college
Brian and his family live in the city of Holland. He enjoys hiking, biking around town, reading, baseball, vintage video game consoles, board games and indie/alternative music (especially on vinyl from the 80s and 90s, but newer stuff and streaming over Bluetooth is good as well). His two children attend Black River Public School in Holland. Brian and his wife enjoy excursions to cities and combining their visits with baseball games, national parks, trains, brewery tours and libraries. Seattle, Washington, D.C., and Cleveland are a few of their recent favorites.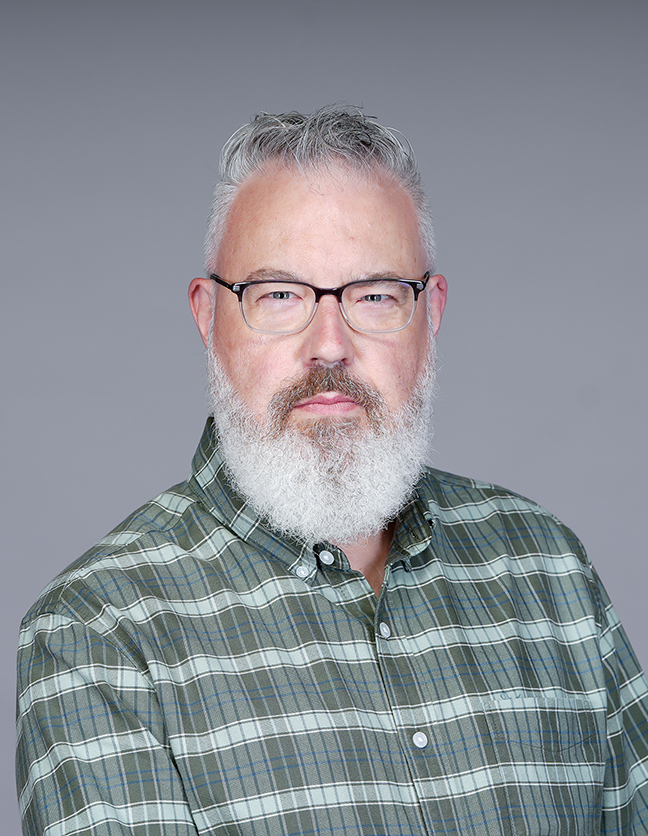 Brian Yost
Phone Number616.395.7492
yostb@hope.edu
53 Graves Place
Holland
,
MI
49423-3617