Brian Yost
Librarian/Head of Technical Services & Systems w/rank of Associate Professor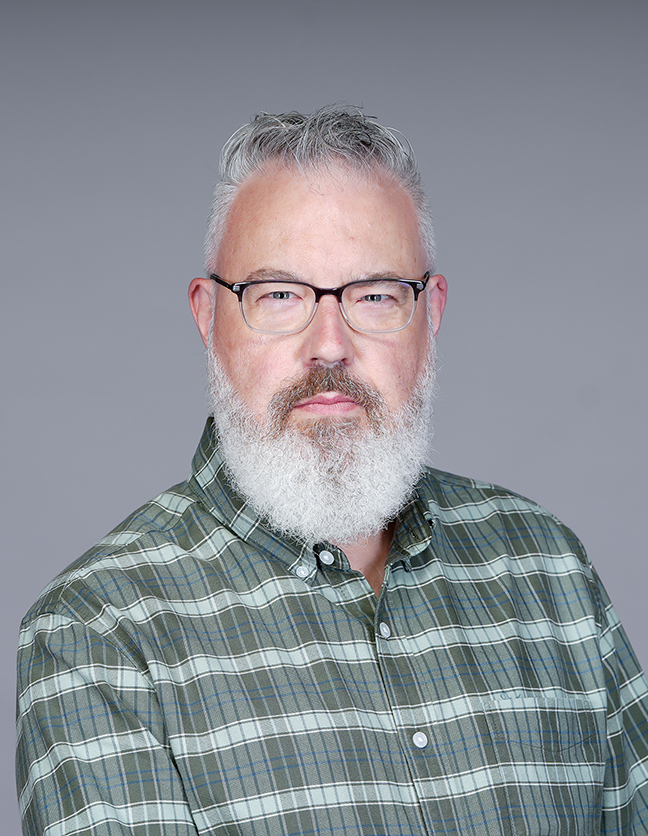 Brian Yost has worked at Hope College Van Wylen Library since 1997. He is the head of systems and technical services. He provides leadership for acquisitions, serials, electronic resources, cataloging and system administration. His team provides access to online journal articles, HopeCAT and databases from the library website. Brian works to foster an atmosphere of patron-centered access to Van Wylen Library's print and digital collections.
Areas of expertise
Library systems – Using technology to provide access to information resources
Cataloging/metadata – Describing and classifying library collections in order to make them easily findable
Electronic resources – Selecting and providing access to digital collections and databases
Acquisitions – Buying and paying for library materials
Serials – Providing access to print and digital journals and magazines
Brian has a strong interest in technical developments in integrated library systems and other library technologies and how they can be used to improve access to collections.
Before coming to Hope, Brian worked at the Grand Rapids Public Library in the Technical and Automated Services department.
Education
M.S., library and information science, University of Illinois at Urbana-Champaign, 1993
B.A., psychology, Calvin College, 1989
Outside the college
Brian and his family live in Holland. He enjoys hiking, biking around town, board games, baseball and indie/alternative music (and usually attends the annual Pitchfork in Chicago each summer). He and his wife recently returned from a trip to Seattle, where they explored the old hidden underground of the city and spent time hiking in Mount Rainier. They are looking forward to going back.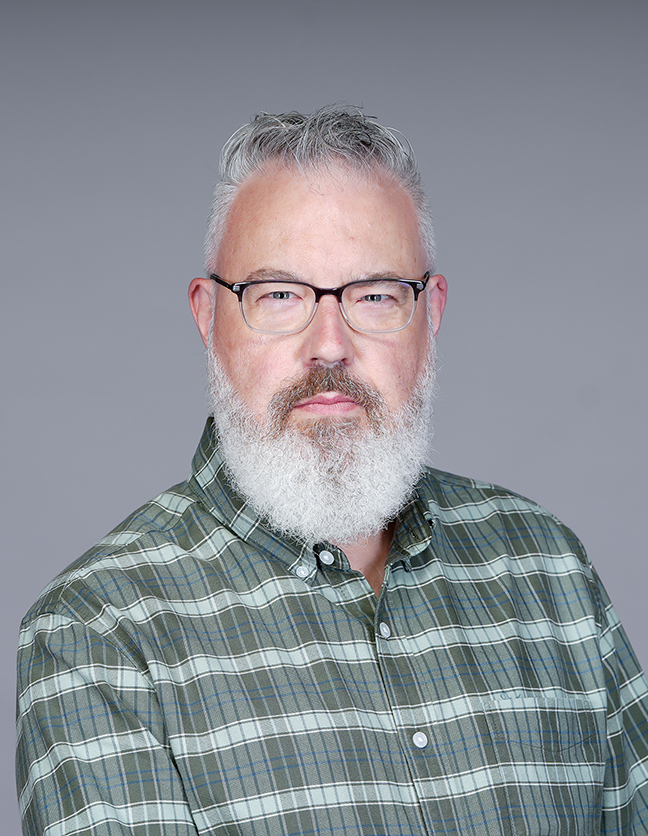 Brian Yost
Phone Number616.395.7492
yostb@hope.edu
53 Graves Place
Holland
,
MI
49423-3617