NEA Big Read Lakeshore creates and fosters a culture where reading matters.
We bring our community together around one book and use this shared experience of reading, discussing and exploring the themes of the book as a springboard to learn from and listen to each other.
We are honored to be the Michigan Humanities Community Impact Partner of the Year.
Please go to bigreadlakeshore.com for more information about this year's program.
2022 Book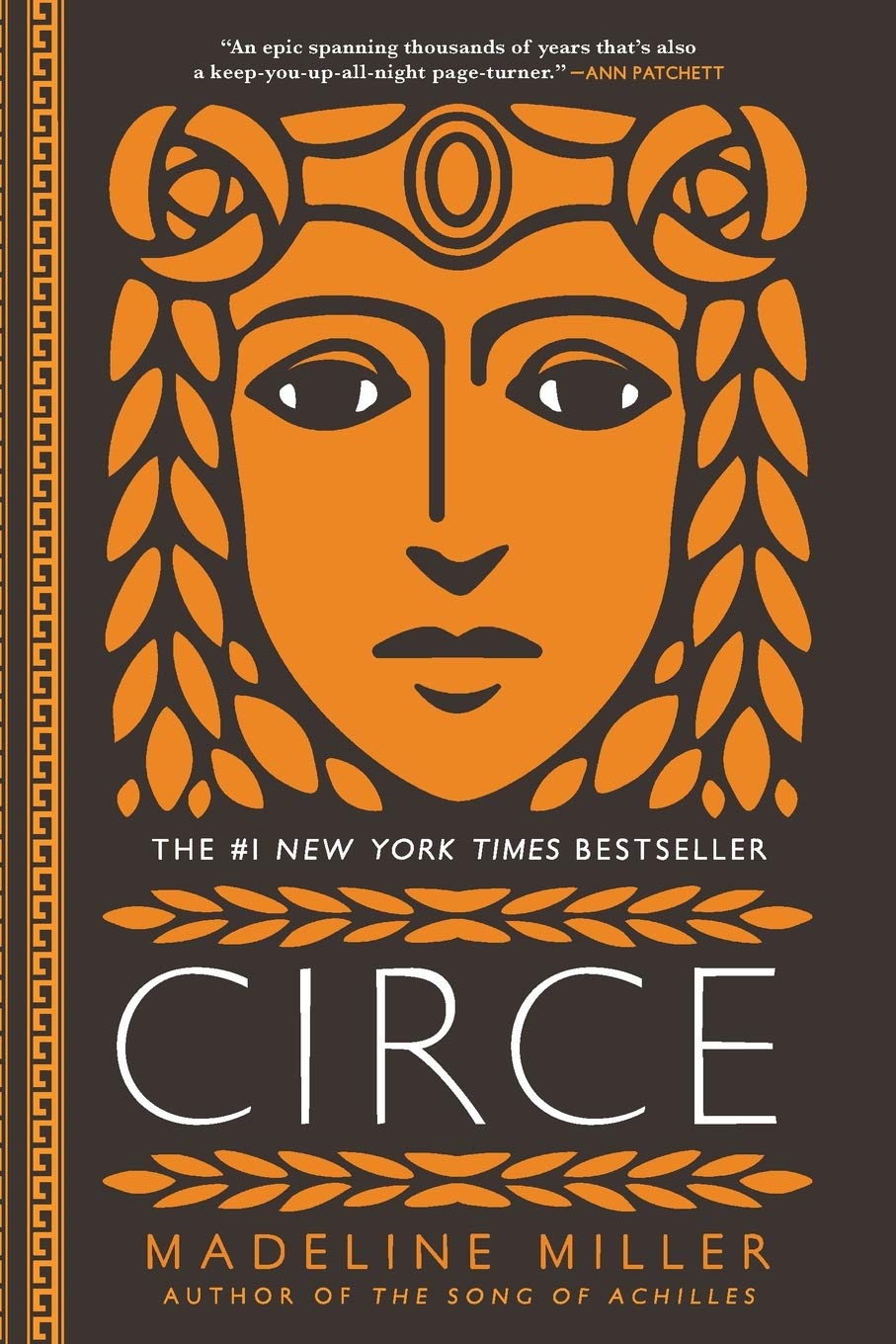 Circe
Madeline Miller
"Think a novel based on Greek mythology isn't for you? Just wait" (
People
).
Madeline Miller's bestselling, critically acclaimed second novel Circe — about the goddess Circe — has been called "spellbinding" (
O Magazine
), "vivid, transporting" (
Entertainment Weekly
), "an epic page turner" (
Christian Science Monitor
), and "a romp, an airy delight, a novel to be gobbled greedily in a single sitting" (
Guardian
). Following her debut novel,
The Song of Achilles
, Miller takes on the world of gods, monsters, mortals and nymphs in this "bold and subversive retelling of the goddess's story that manages to be both epic and intimate in its scope, recasting the most infamous female figure from the Odyssey as a hero in her own right" (
New York Times
). Miller "paints an uncompromising portrait of a superheroine who learns to wield divine power while coming to understand what it means to be mortal" (
Publishers Weekly
, Starred Review). The myths have been retold many times "and yet in Miller's lush reimagining, the story feels harrowing and unexpected. The… fate that awaits Circe is at once divine and mortal, impossibly strange and yet entirely human" (
Washington Post
).
Find the Book
Check out our Little Read Lakeshore program for children in elementary school (grades P–5)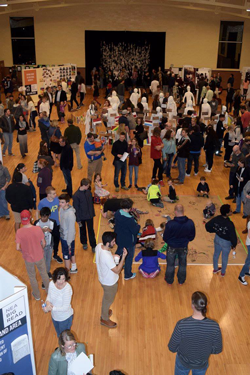 Our programming draws diverse participation within our community, generating conversations and discussion groups across generational, cultural, racial and socioeconomic divides and experiences. These events take place in a variety of spaces and locations. We also work with area elementary, middle and high schools to engage area students in the larger conversations of our community.
Our main events are planned to approach a book and its topics from a variety of perspectives, experiences and angles, organizing events that include interesting lectures by great speakers as well as using film, food, music and art to explore and celebrate the topics under discussion.
NEA Big Read Lakeshore is a collaborative effort with support from many community partners.
Previous books
2021 – An American Sunrise: Poems

2020 – In the Heart of the Sea

Middle Grade: In the Heart of the Sea (Young Reader's Edition)

2019 – In the Time of the Butterflies

Middle Grade: Before We Were Free

2018 – Station Eleven

Middle Grade: The Giver

2017 – When the Emperor Was Divine

2016 – Brother, I'm Dying

2015 – The Things They Carried

2014 – To Kill a Mockingbird
Want to Volunteer?

CONTRIBUTE TO NEA BIG READ Lakeshore
Fill out this form to donate online today.
Walk-In Office Hours
Monday: None
Tuesday: Noon–4 p.m.
Wednesday: None
Thursday: None
Friday: None
Big Read Lakeshore
Van Zoeren Hall41 Graves PlaceRoom 288Holland, MI 49423
workP. 616.395.7740
thebigread@hope.edu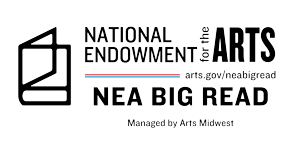 NEA Big Read is a program of the National Endowment for the Arts in partnership with Arts Midwest.
El proyecto NEA Big Read es una iniciativa del National Endowment for the Arts (el Fondo Nacional para las Artes de Estados Unidos) en cooperación con Arts Midwest.